You are not alone!
The thousands of staff and volunteers of the Red Cross are here for you with emergency aid when you need it most, and also advice and assistance to help you recover from a disaster or become better prepared to face one in the future.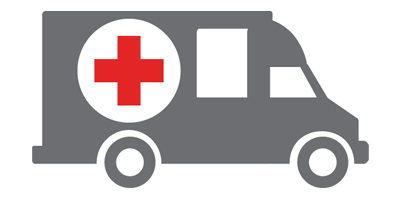 Disaster Relief & Recovery
Contact and Locate Loved Ones
Reconnect with family, in the US or overseas, during or after a crisis.
Post-Emergency Recovery
Take the first steps back to normal life after an emergency with our recovery guides.