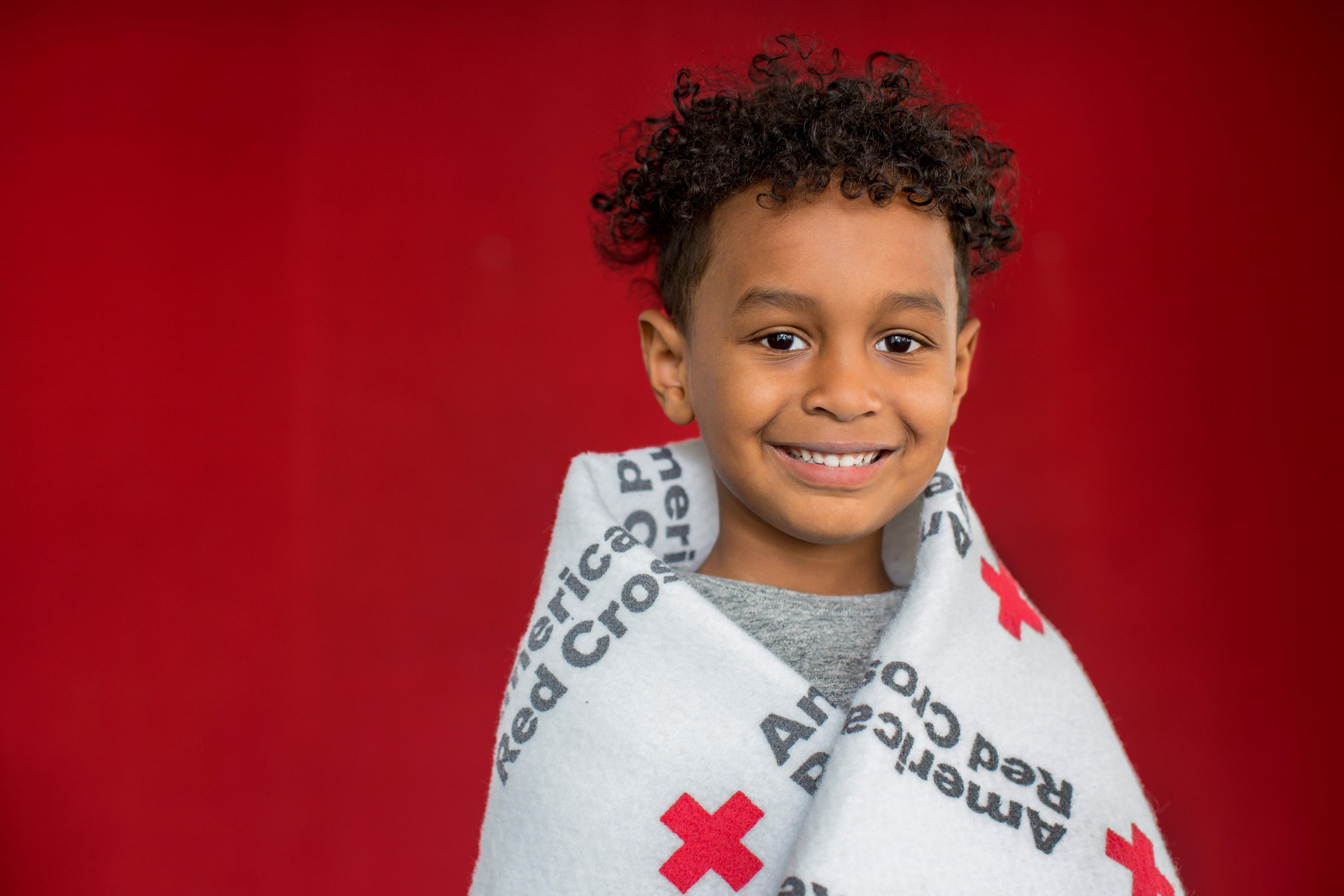 5 Ways Your Donor Dollars Support the Work of the American Red Cross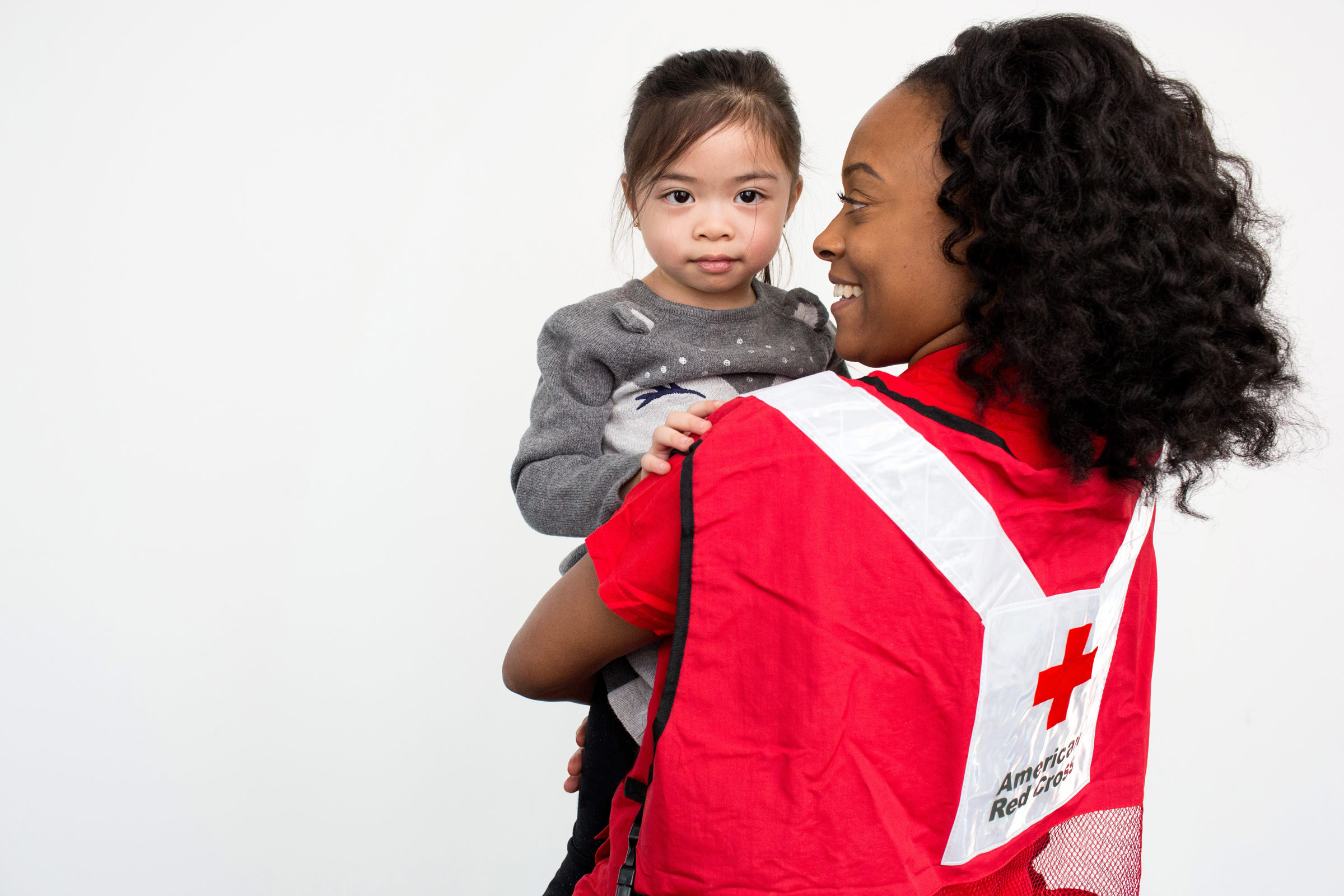 Donors are the lifeblood of the American Red Cross. You make it possible for us to provide care and comfort to people in need every day of the year. See the impact your donations make, from people you've helped to volunteers on the ground making a difference in the lives of others.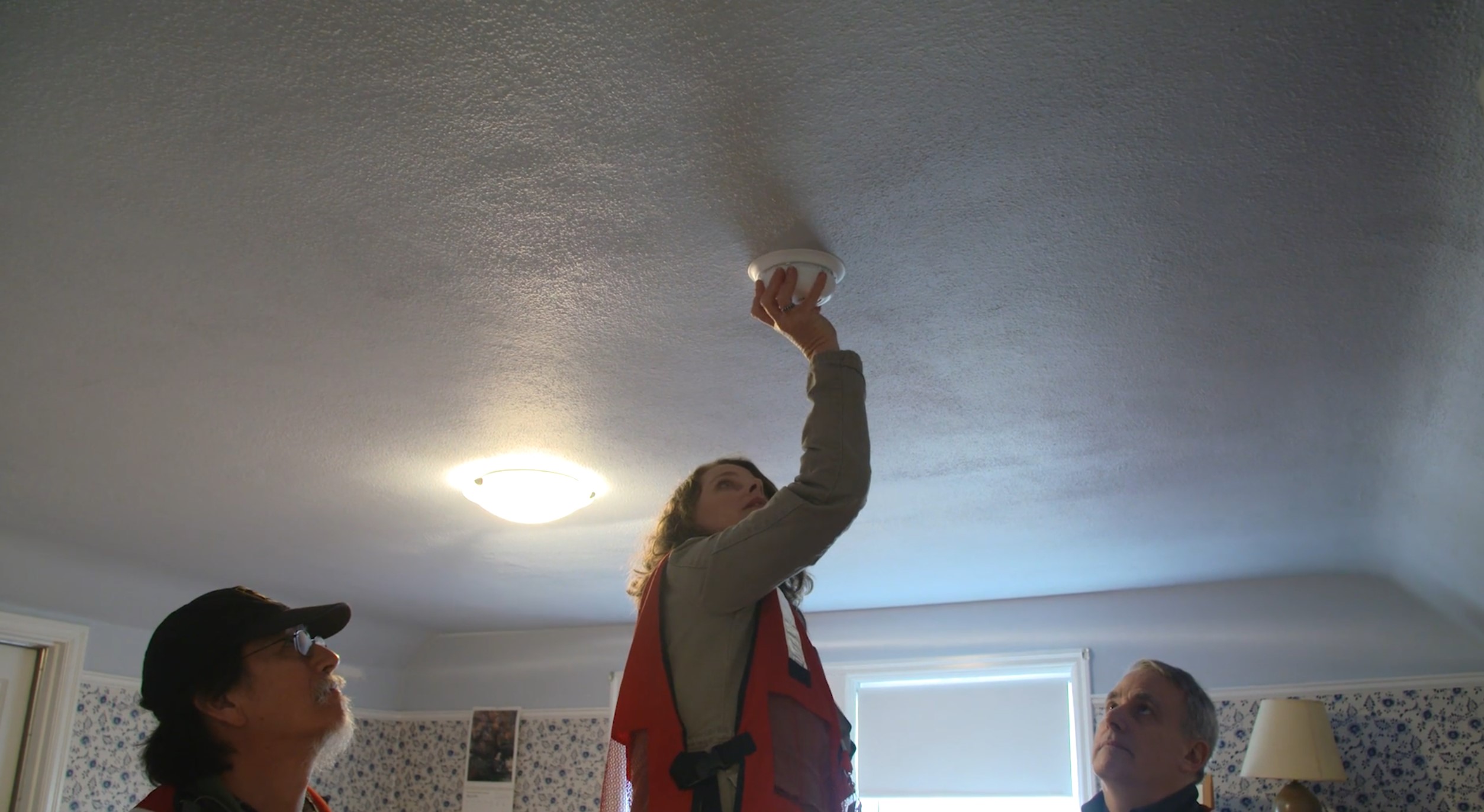 Learn More
Fire Safety
After Father's Day, Jim decided to smoke some salmon early in the evening. After adding his last pan of chips to the smoker, he fell asleep. He woke up to the side of his home on fire. Luckily Jim, his family and pets were all able to safely escape the fire. About a year before the fire, the American Red Cross had installed smoke alarms throughout the home and provided the family fire safety education free of charge, including information on how to develop an emergency escape plan. That visit saved the family's life when there was no time for hesitation.
Donors like you make the American Red Cross Home Fire Campaign possible. This comprehensive program installs free smoke alarms in high-risk neighborhoods across the country, provides fire safety education and delivers relief to the victims of home fires.
Since its inception in 2014, the Home Fire Campaign has installed more than 1.8 million smoke alarms, made more than 752,000 homes safer and saved more than 600 lives. How can you get involved?
Help people prepare, respond, and recover from home fires.
Donate Now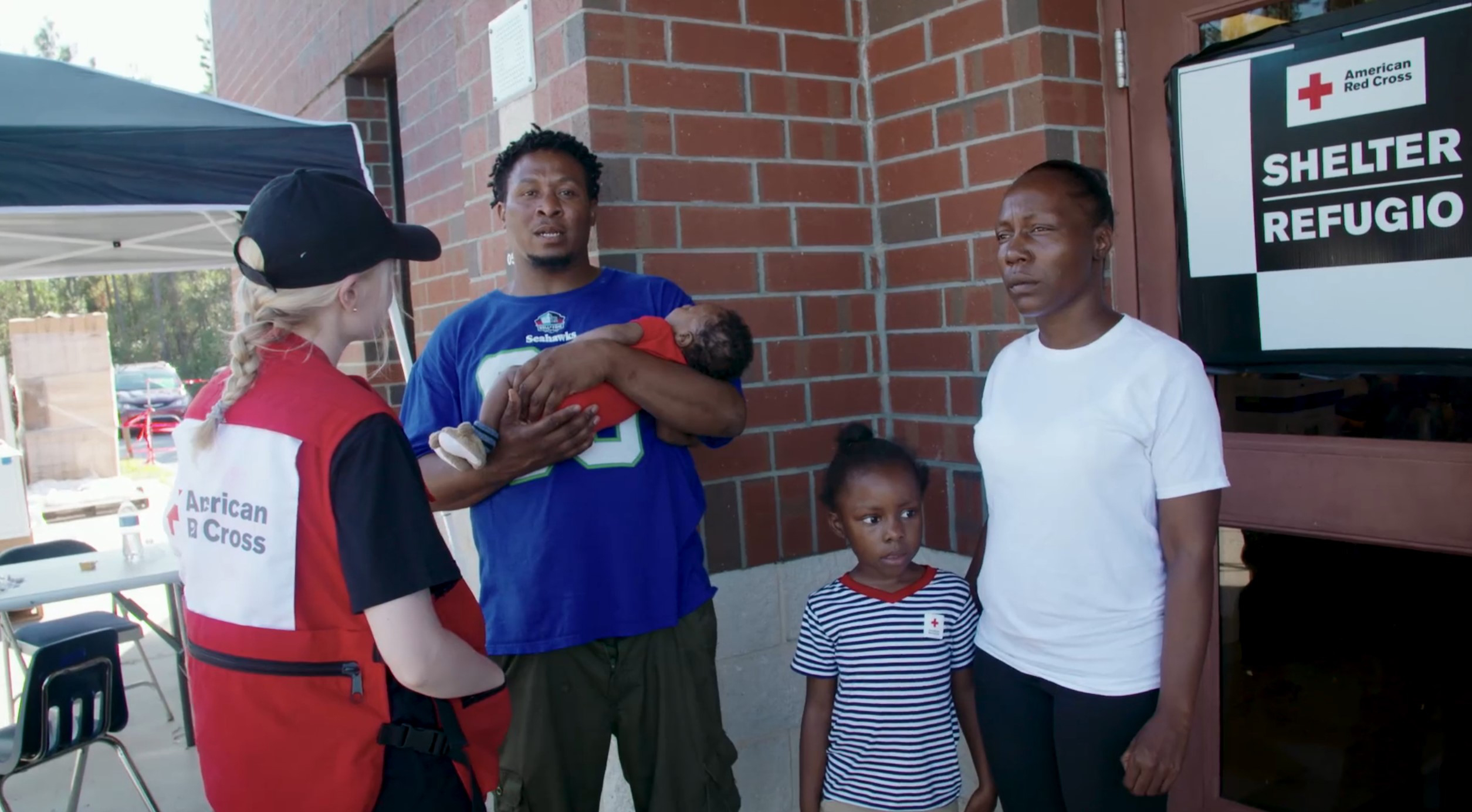 Learn More
Disaster Relief
In 2018, Hurricane Michael wreaked havoc when it became the first Category 4 hurricane on record to make landfall in the Florida panhandle. Heavy rain and wind led to flying debris, decimated homes and residents were forced to evacuate without even the basic necessities. Thankfully, survivors were able to find shelter when they needed it most.
Hurricane Michael was just one of the many disasters that the American Red Cross responded to in 2018. With nothing left and nowhere to go, victims of hurricanes and other disasters need safe shelter, meals and comfort items. Donors like you enable the American Red Cross to provide fast disaster relief in response to tens of thousands of disasters every year.
People band together when disaster strikes. You can help provide hope and relief for people affected by disasters, big and small.
Donate Now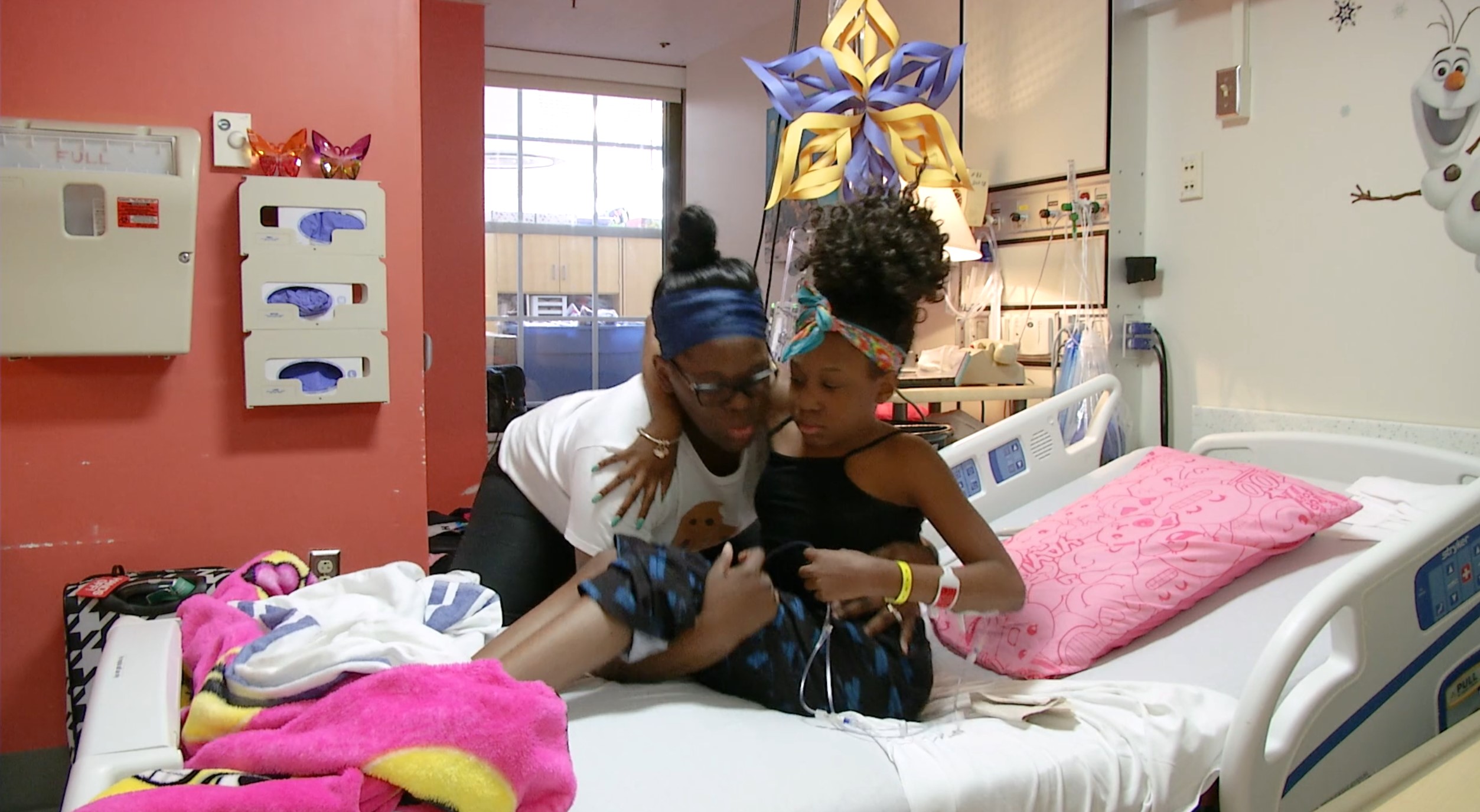 Learn More
Blood
Tymia has sickle cell disease, but she doesn't let the obstacles it presents define her. Regular blood transfusions are a critical part of her treatment, and her mom can see the difference blood transfusions make as they return the life, strength and hope to her daughter. One of the scariest moments happened during a hospitalization when there was no blood available at first.
Thankfully, the hospital was able to get the blood that Tymia needed in time to continue her treatment. But, without donors like you, Tymia and so many other people across the country wouldn't be here. Each blood donation the American Red Cross receives may save up to three lives. Whole blood, plasma, platelets and red cells are critical for patients with traumatic injuries, chronic illnesses and surgeries.
Every 2 seconds, someone in America needs blood. Will you be their hero?
We know not everyone may be able to donate blood. When you make a financial gift to the American Red Cross, one of the services you may be supporting is Biomedical Services. Support all of the urgent needs of the American Red Cross.
Donate Now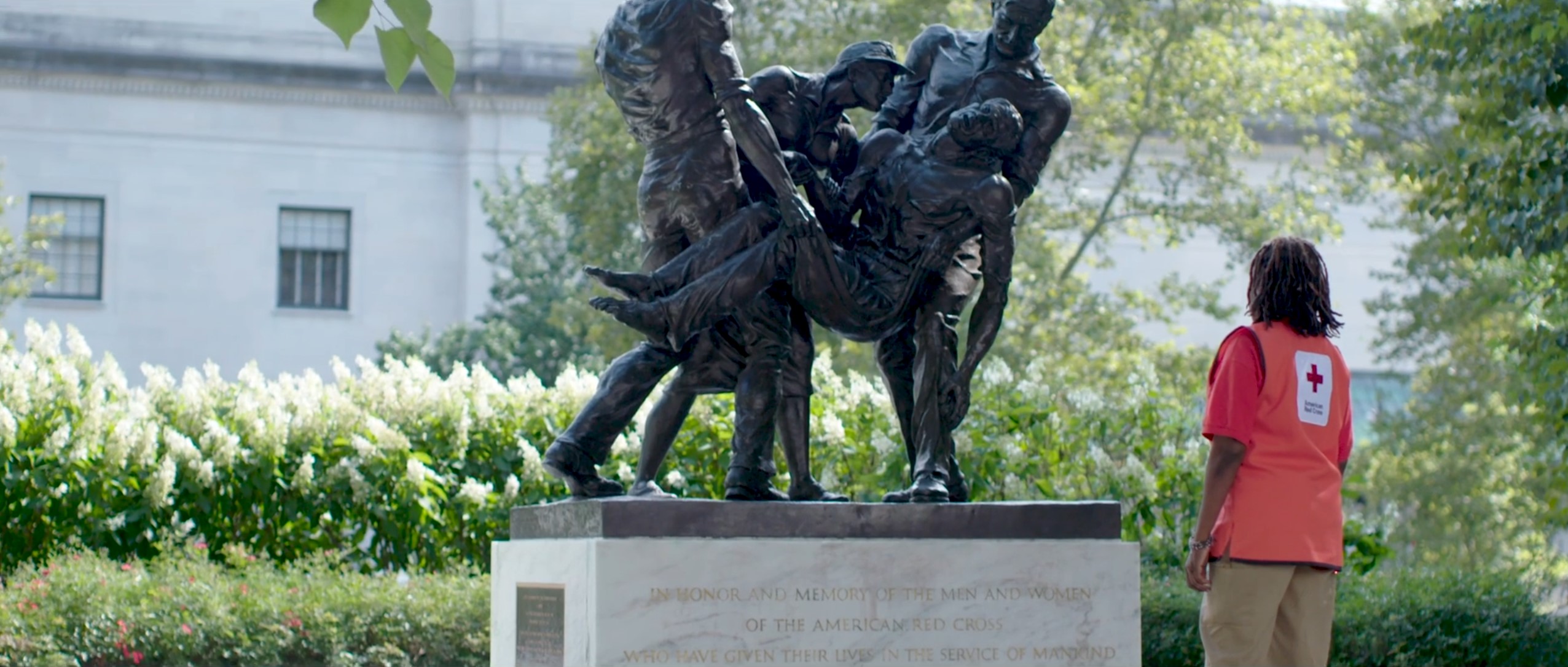 Learn More
Service to the Armed Forces
Hillary served in the military for 24 years, during which time she saw how much support soldiers need when they return from war. Now, Hillary volunteers with the American Red Cross to help veterans and active military members alike. As a veteran herself, she understands what each soldier has been through.
The American Red Cross also supports veterans, service members and their families on military bases and in hospitals around the globe. Donors like you allow the American Red Cross to stand with our Armed Forces, providing more than 422,000 services every year.
Provide critical humanitarian care for our service members, veterans and their families from the day they enlist, throughout their military careers and long after they return home as veterans.
Veterans and active military members sacrifice everything for us. How can you help them?
Donate Now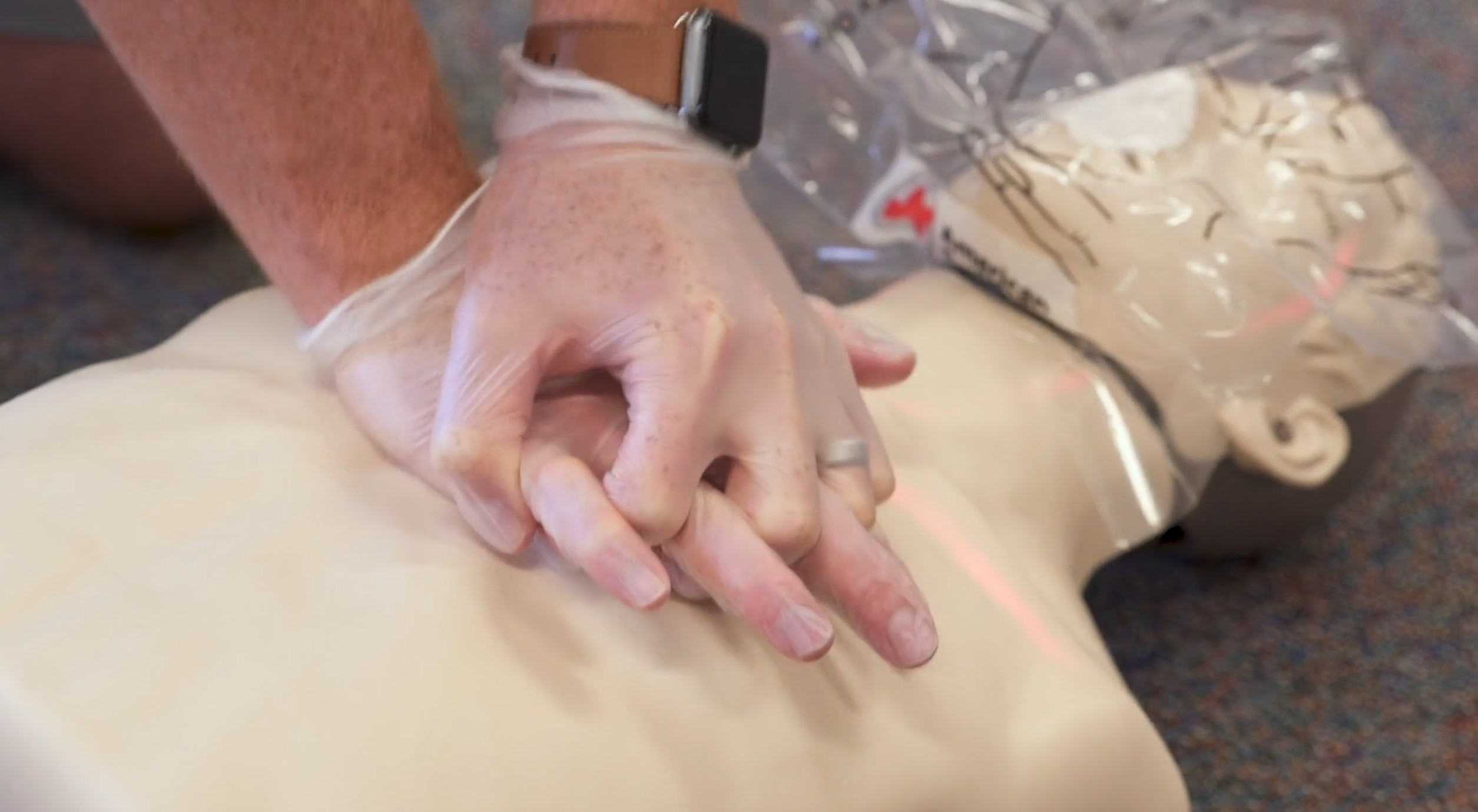 Learn More
Red Cross Training Services
On an otherwise ordinary Saturday, Luke went to change his five-week old son's diaper and returned to find his wife, Andrea, unconscious on the ground. Luke dialed 911 and performed CPR for seven minutes until emergency responders arrived at the scene. Those minutes were the difference between life and death for their family.
Luke's ability to spring into action saved Andrea's life. Your ability to spring into action may save many more.
When you donate to the American Red Cross, your gift may help to make vital programs like CPR training possible for people in your area. This training is designed to empower everyone with lifesaving skills, which could mean life or death when minutes matter. Support all of the urgent needs of the American Red Cross.
Donate Now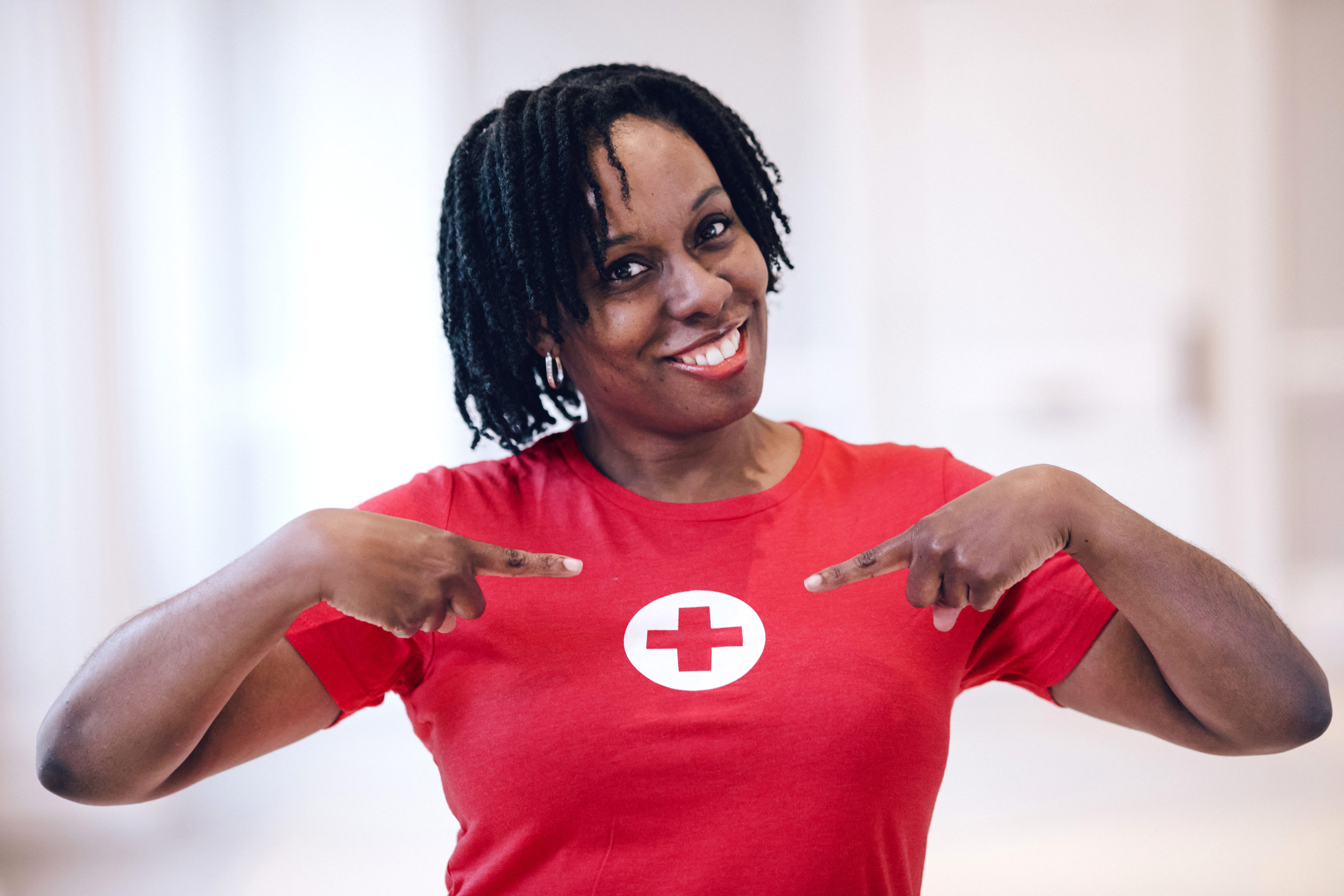 Do you want to see their stories in full?