Join us for Red Cross LA Facebook Fridays
Updated May 29, 2020 at 2 p.m.
For many of us, COVID-19 has disrupted our routines and made everyday activities challenging. Life in Los Angeles is inherently social and staying apart from friends and neighbors can make the world seem like an uncaring place. But it isn't!
The Red Cross movement has brought people together around the world under the common cause of humanity - even during this period of social distancing. That's why, here in Los Angeles, we're launching a series of interactive Facebook Live broadcasts designed to bring us all together, help you cope with the stresses of isolation and connect you with the work being done in your community.
Be sure to like our Facebook page, then click any of the buttons below to schedule a reminder for when we go live.
Schedule is subject to change.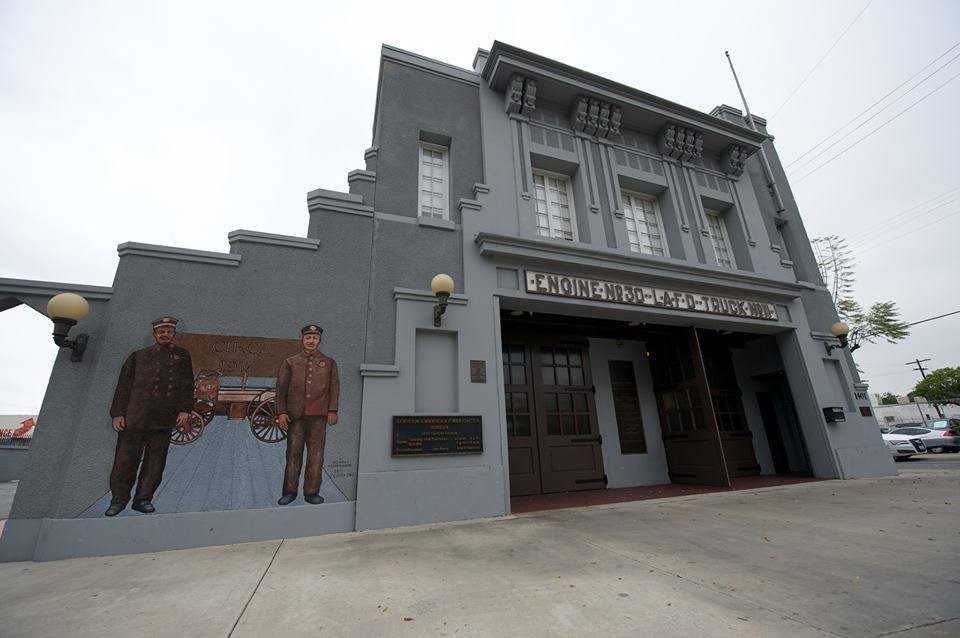 May 29 - Virtual Tour of the African American Firefighter Museum
The African American Firefighter Museum (located across the street from the Red Cross LA headquarters) is dedicated to collecting, conserving, and sharing the heritage of African American Firefighters through collaboration and education. Even though the museum is currently closed to vistors, volunteer and active duty firefighter Brent will be leading a virtual tour and showcasing the museum and its history in the heart of Los Angeles.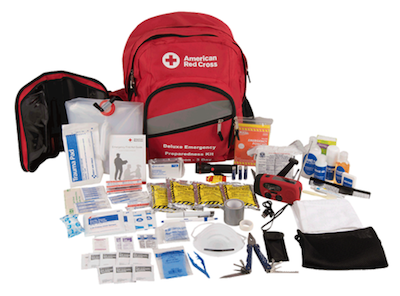 May 22 - En español: Prepárate con la Cruz Roja
Miembro del equipo de Para Todos de la Cruz Roja Americana presentará información básica de preparación en español, incluyendo cómo preparar un kit de preparación, cómo elaborar un plan de emergencia con tu familia y recomendaciones sobre qué hacer antes, durante y después de desastres de todo tipo, incluyendo la pandemia COVID-19.
Únete a nosotros este viernes a la una de la tarde por nuestro sitio en Facebook. ¡Te invitamos a hacer preguntas!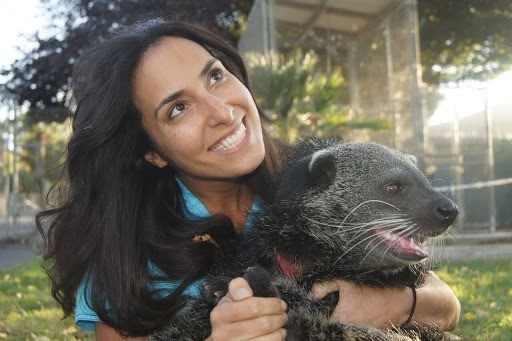 May 15 - Pet Preparedness and Pandemic Wellness
You've taken the time to prepare yourself for disasters, and you are doing your best to cope with the stresses of the pandemic - but what about your pet? Darlene Geekie RVT is the co-founder of The Little Angels Project, which provides life-saving surgeries and emergency veterinary care to animals in need, and is here to provide some tips on pet emergency preparedness as well as tips on how to make life easier for your furry friends while we're all staying safer at home.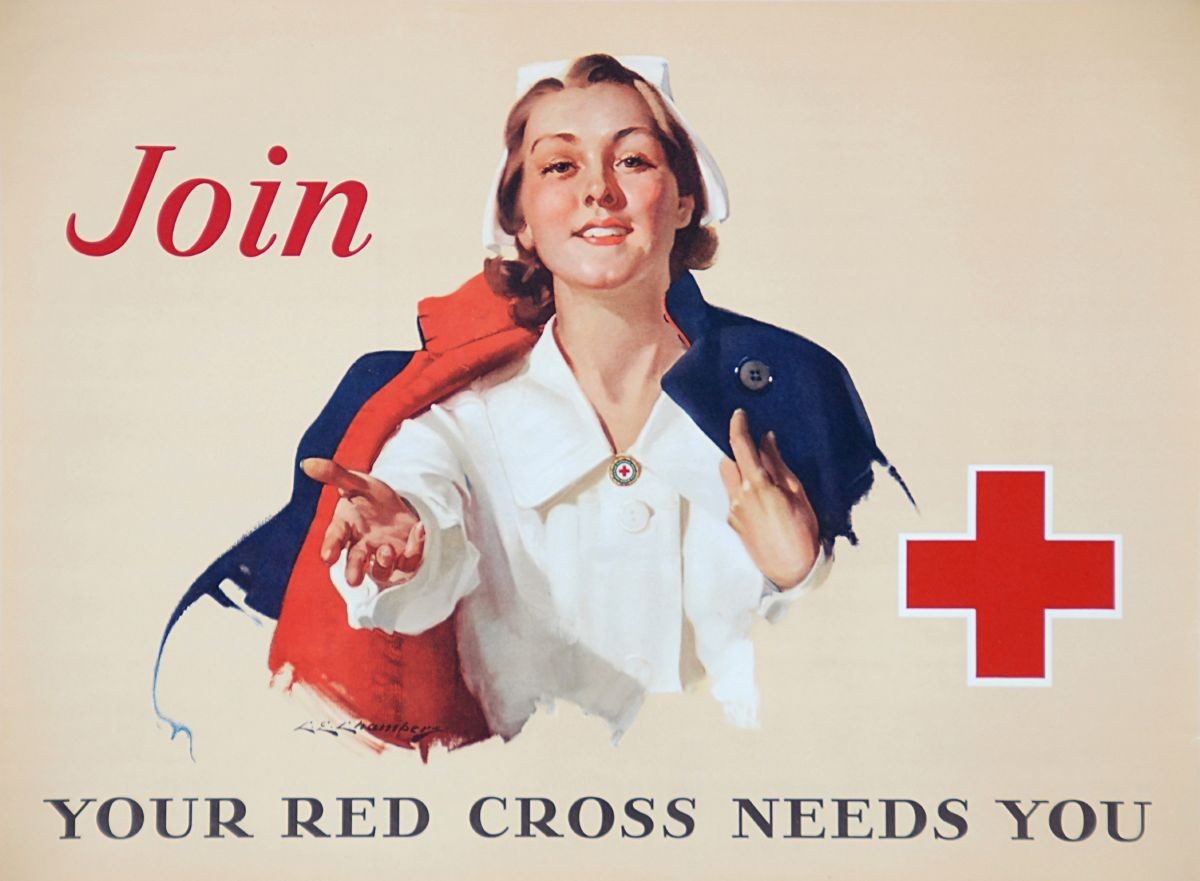 May 8 - Celebrating National Nurses Week
Join us in celebrating National Nurses Week with a presentation from Linda MacIntyre, Chief Nurse for the American Red Cross, and her volunteer partner Posie Carpenter, recipient of the 2020 Ann Magnussen Award connoting the highest distinction for a Red Cross nurse and current Board Chair for the Western Los Angeles Chapter, about all the ways Red Cross nurses fulfill our humanitarian mission and how nurses are supporting our ongoing COVID-19 response.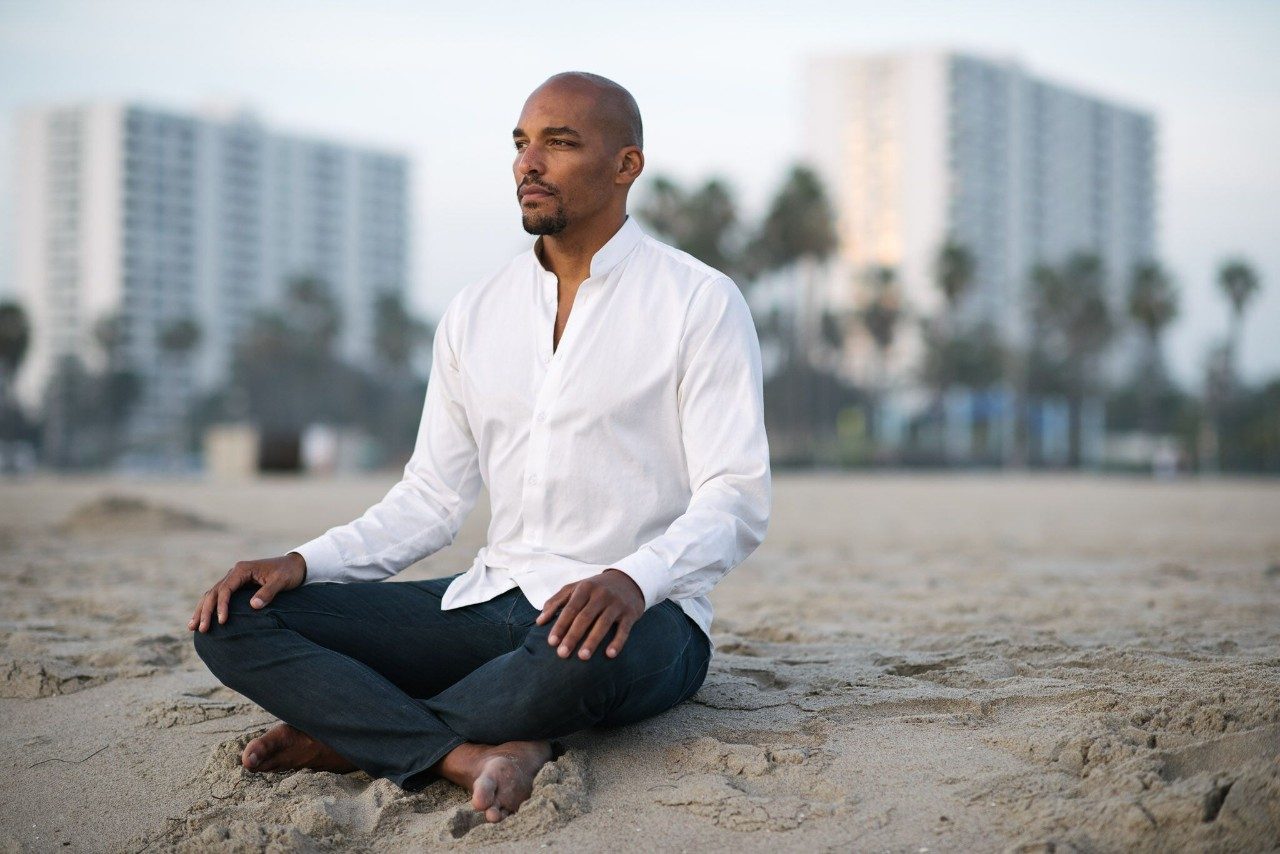 May 1 - Introduction to Meditation with Light Watkins
Meditation is a basic tool for handling anxiety that is accessible to anyone at any time. Instructor and author Light Watkins will be offering tips for beginning meditation, leading a practice, and answering questions about mindfulness and meditation so that you can gain insight into true present moment awareness and feel better.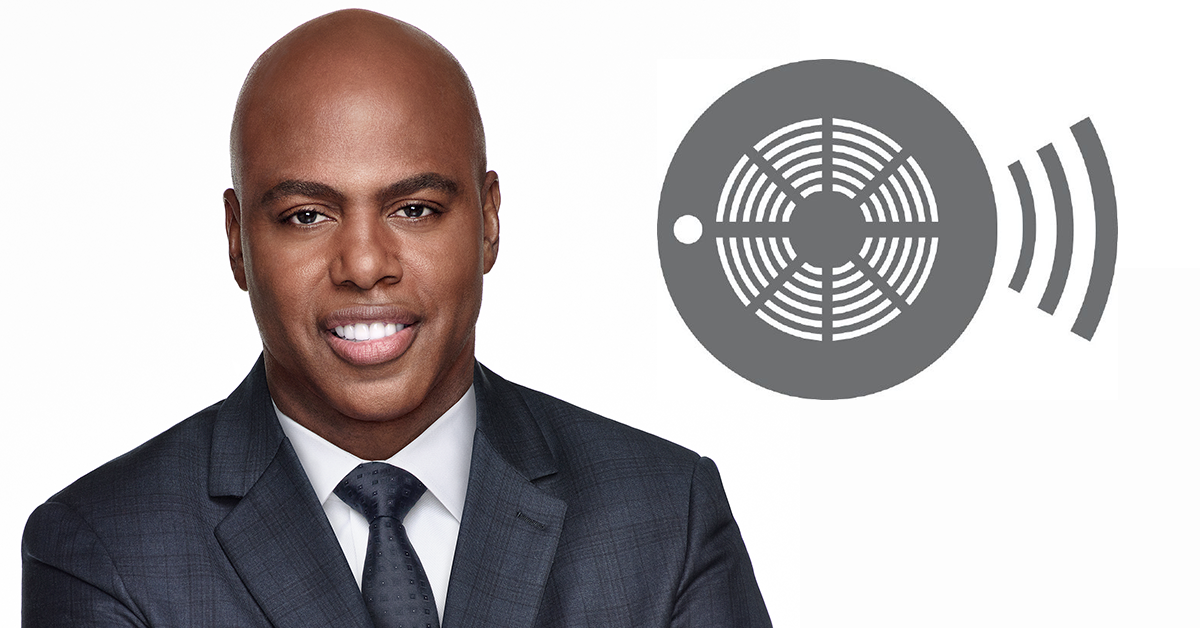 April 24 - Home Fire Safety with Entertainment Tonight's Kevin Frazier
With your entire family under one roof, now is the perfect time to go over your preparedness plan! Join Kevin Frazier (host of Entertainment Tonight) and his kids as they walk through some of the easy steps you can do to protect your family from disasters big and small.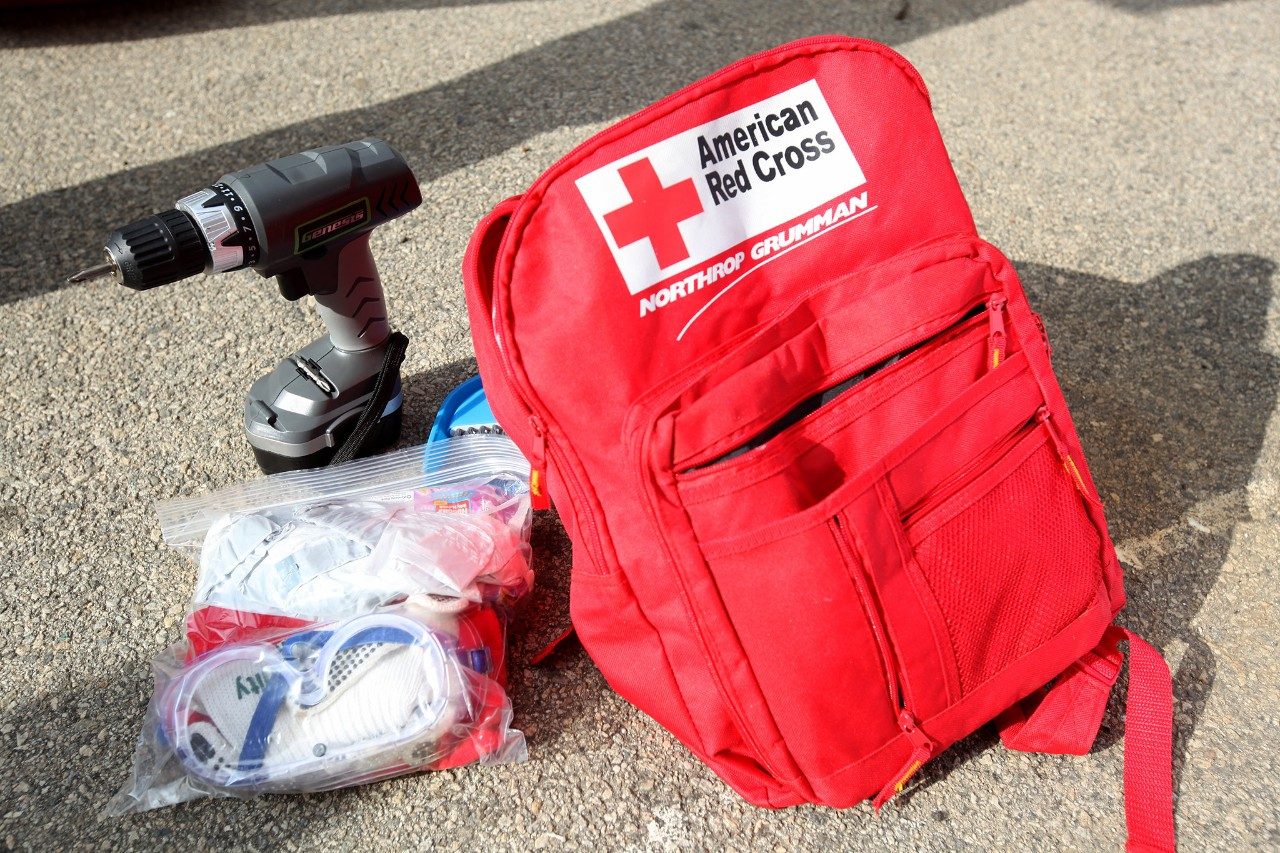 April 24 - Install A Smoke Alarm with Matthew
Do you know which rooms in your house need smoke alarms? Do you know how to install them? Pick up a drill and join Matthew Mahoney, a California Safe Corps AmeriCorps, for a live demonstration of how to safely and securely install a life-saving smoke alarm in your home and how to draw up an escape route to use in case of a home fire.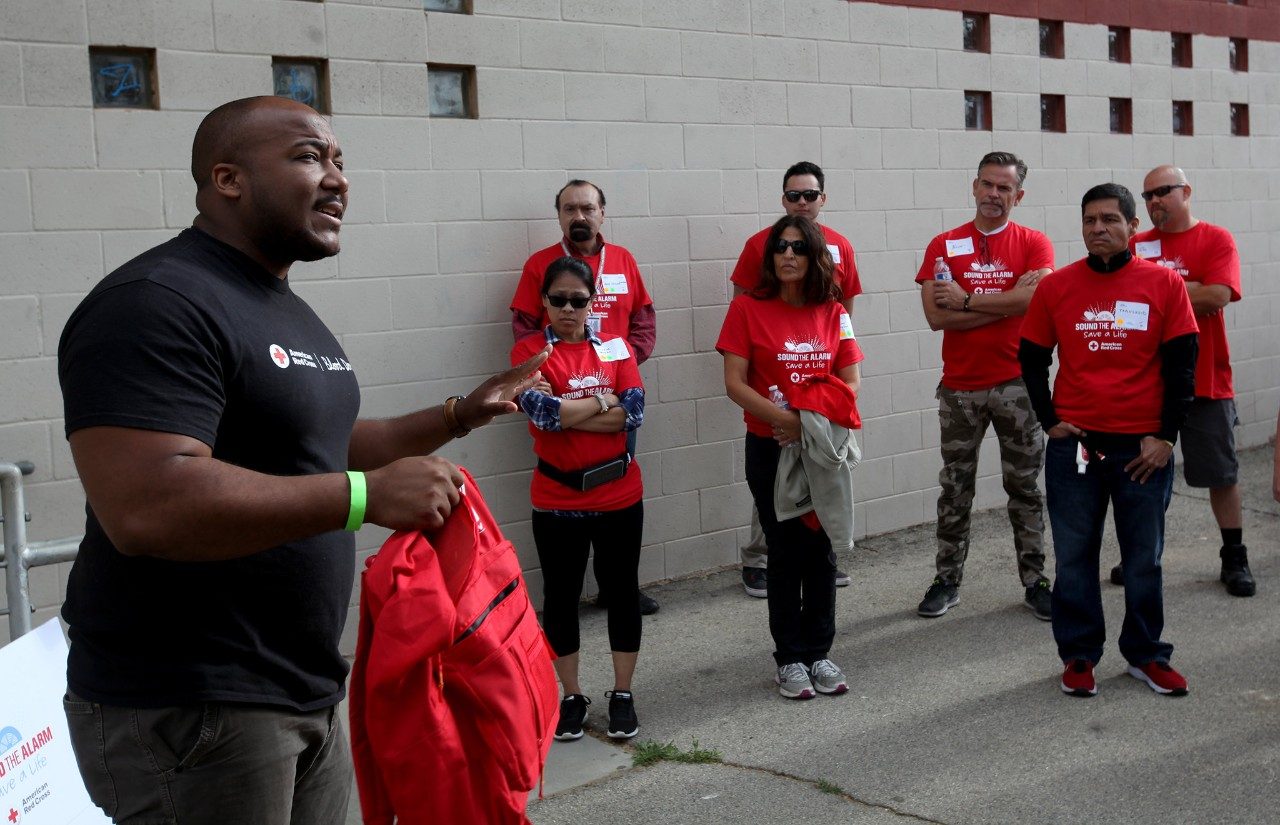 April 17 - How To Be Your Own First Responder with Nedan
Do you know what to do in case of an emergency? Join Disaster Program Manager Nedan Rambo from the Greater Long Beach, Rio Hondo and South Bay Chapter for a health and safety presentation that will teach you the basics of hands-only CPR and First Aid, basic disaster preparedness, and discussions you can be having with your family right now that can help make everybody safer.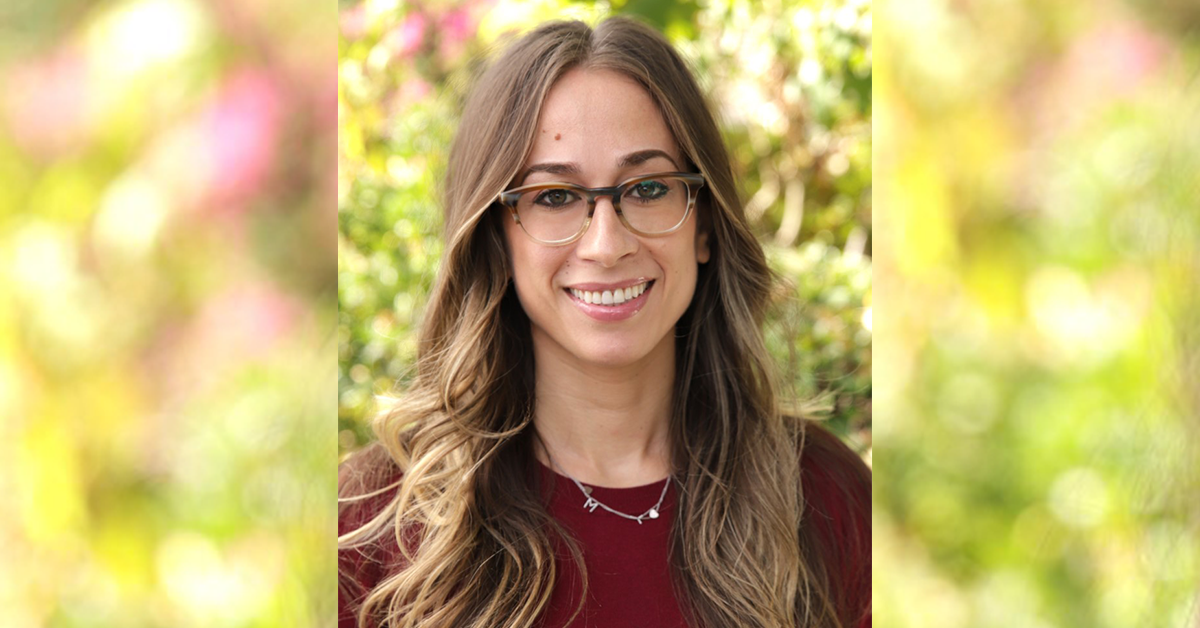 April 10 - Fostering Resilience During a Disaster: In Ourselves and Others with Dr. Baila Drucker, LCSW
Disasters are highly stressful events that can quickly become the onset of chronic and toxic traumatic distress-but they don't have to! Dr. Baila Drucker, co-founder of Project:Camp, trauma expert, parent whisperer and sought-after therapist, coach and educator, has a decade of experience providing sure and steady guidance to individuals, families and organizations in crisis. In this session, she will share a framework for understanding how our brains respond to disasters so that we can deliberately activate resilience factors in ourselves and our loved ones and answer your most urgent questions about how to cope with the psychological challenges of the COVID-19 pandemic.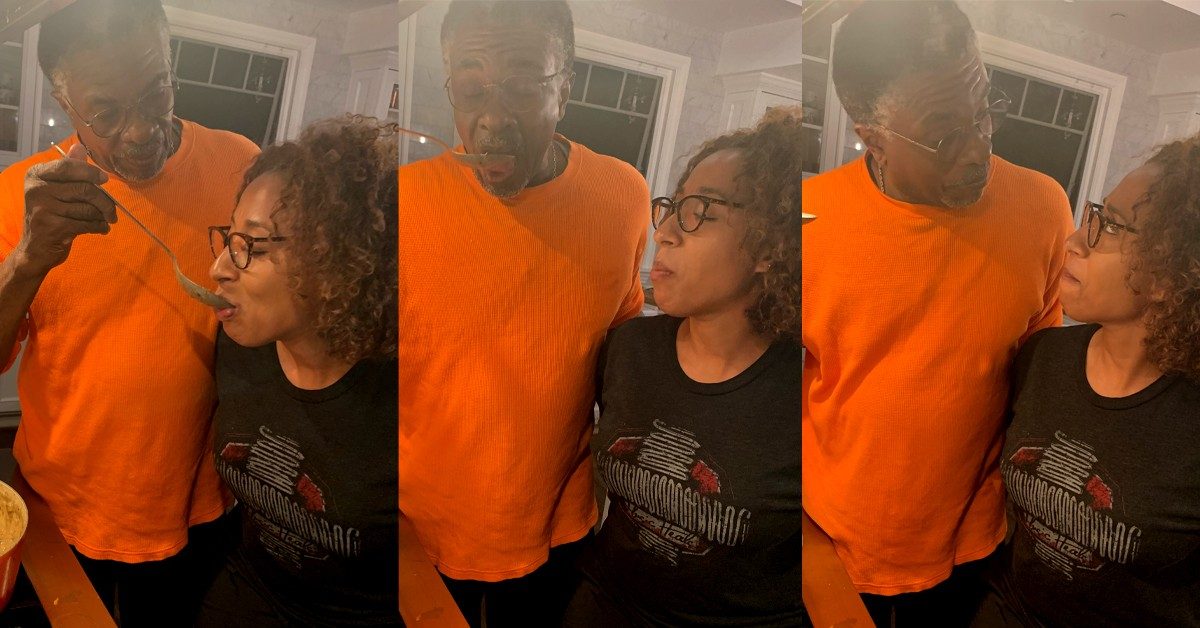 April 3 - Cooking Down Your Pantry with Dionne Lea & Keith David
One of the best things you can do to stay safe at home is to cook the food you already have. Join actors Dionne Lea ("Dolphin Island," "Ray Meets Helen"), Keith David ("Greenleaf," "21 Bridges") and their teenager Ruby LIVE from their kitchen as they combine ingredients in a new way. Maybe you'll be inspired to make a lunch out of your canned and shelf-stable food, too!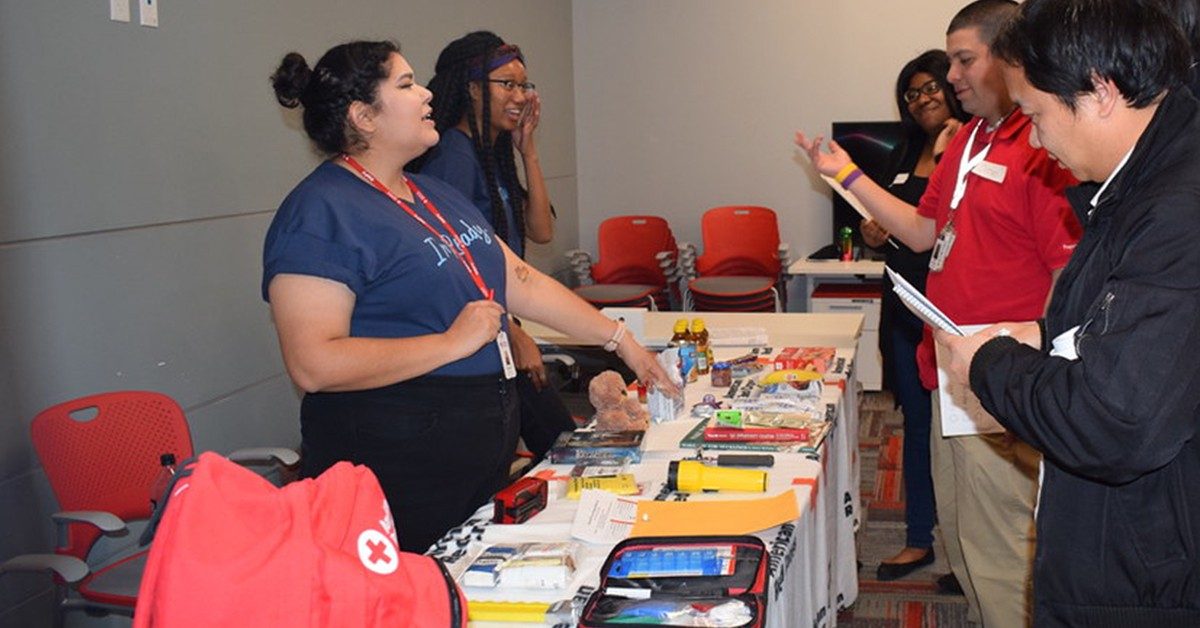 April 3 - Upgrade Your Emergency Kit with Hannah
Every disaster is different. While you're staying safe at home, why not take this time to check your emergency kit and make some important upgrades for later? Hannah Raya from the AmeriCorps program is here to answer your preparedness questions, help you check and update your kit, and upgrade it during the COVID-19 pandemic so that you can feel ready for whatever's next.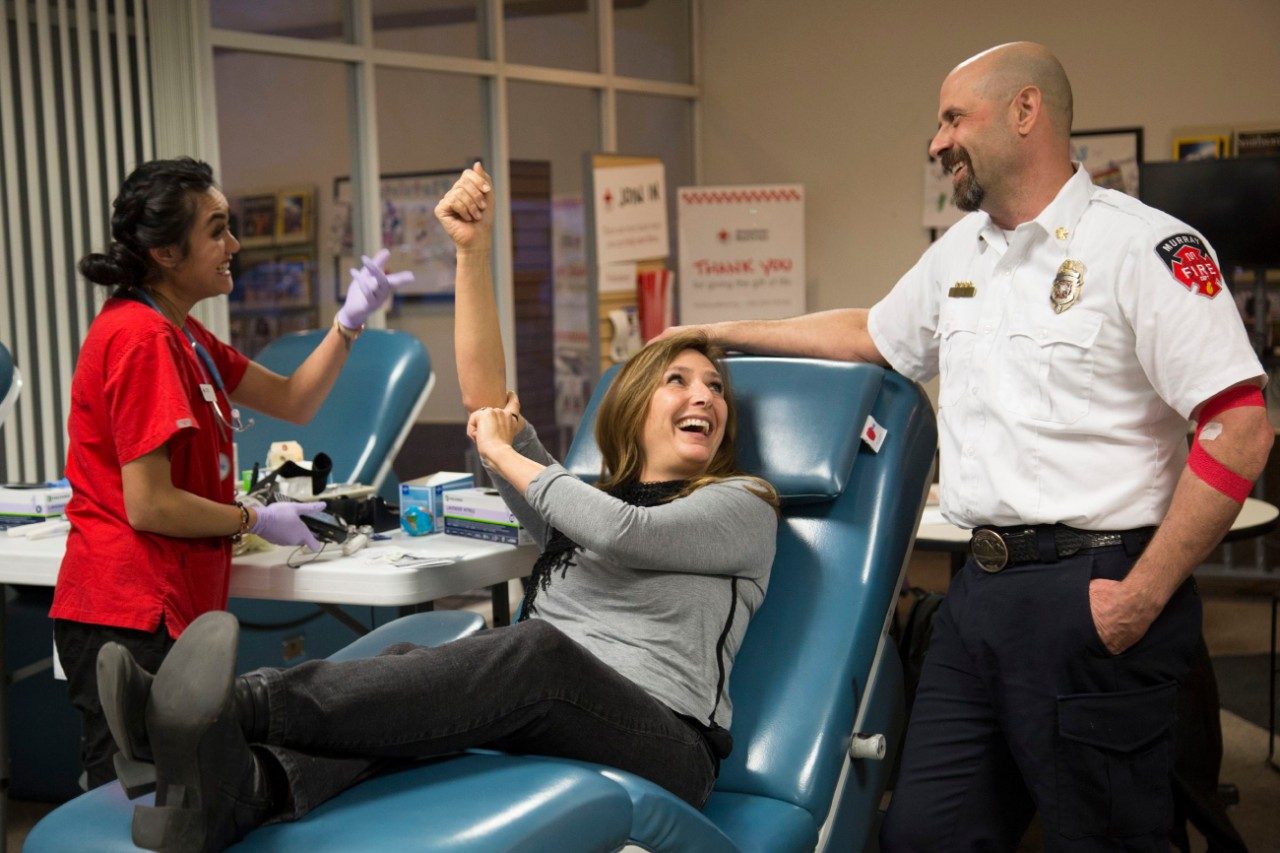 March 27 - Sleeves Up with Sean
Many people are reluctant to make their first blood donation. But once they do, they find the donation process to be easy and gratifying. Sean Inoue from the American Red Cross Blood Services team is here to walk you through how your blood donation helps save lives and answer any questions you may have about the blood donation process.