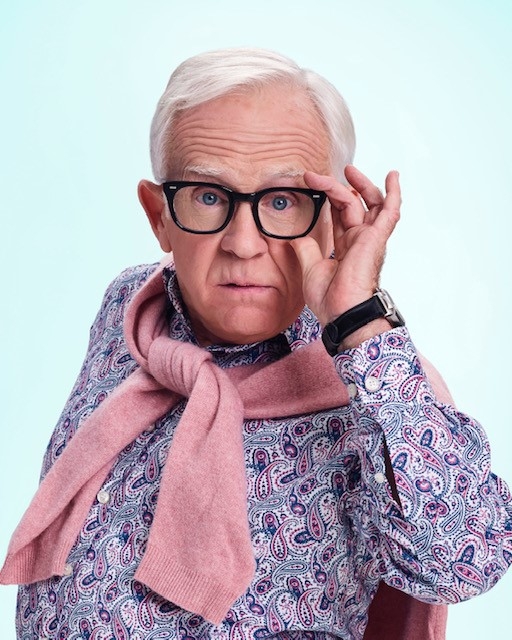 Join us for our annual Heroes event!
Date:  November 19, 2020
Time:  7:00 p.m. EST
Place:  Virtual event
Featuring: Chattanooga native, television and film star, Leslie Jordan, as our keynote speaker.
You can support the efforts of the American Red Cross of Southeast Tennessee. Join us for the 2020 Heroes event featuring Leslie Jordan, TV and film star, comedian, and native of Chattanooga. Local businesses and community leaders can directly support the Red Cross services and programs that provide humanitarian and emergency aid when disaster strikes.
Join us here on Nov. 19 at 7:00 p.m. This is the 13th annual American Red Cross Heroes event, that is a recognition event that raises awareness for the selfless service of men and women in our community who carry out the mission of the Red Cross. At the Red Cross, we've seen firsthand the incredible impact this event has had on our Southeast Tennessee community. To reach our fundraising goal, we are asking you to consider a financial donation by visiting RealHeroes.GiveSmart.com.