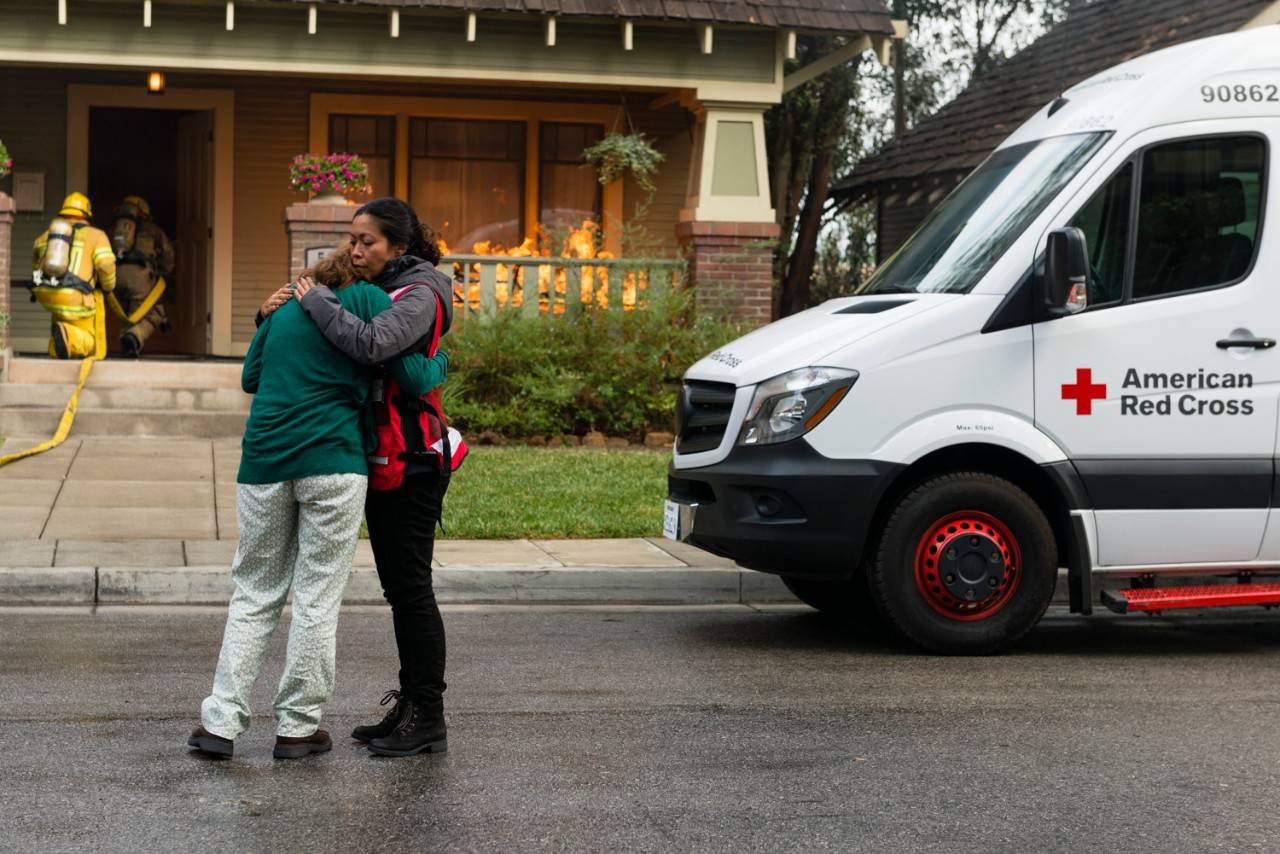 Our Work
We help our communities prepare for, respond to, and recover from emergencies.
The American Red Cross saves lives. When disaster strikes, we respond with food, shelter and hope. When barriers of distance, language or warfare separate loved ones, we open lines of communication. When families, co-workers and communities must prepare for emergencies, we help them take action.
Each year in our communities, we bring together more than 1.2 thousand people to care for their neighbors, train over 82 thousand people in life-saving skills and respond to a disaster about once every other day. In emergencies large and small - a house fire, a gas leak, a flood - right here in our community or on distant shores, people can count on the Red Cross.