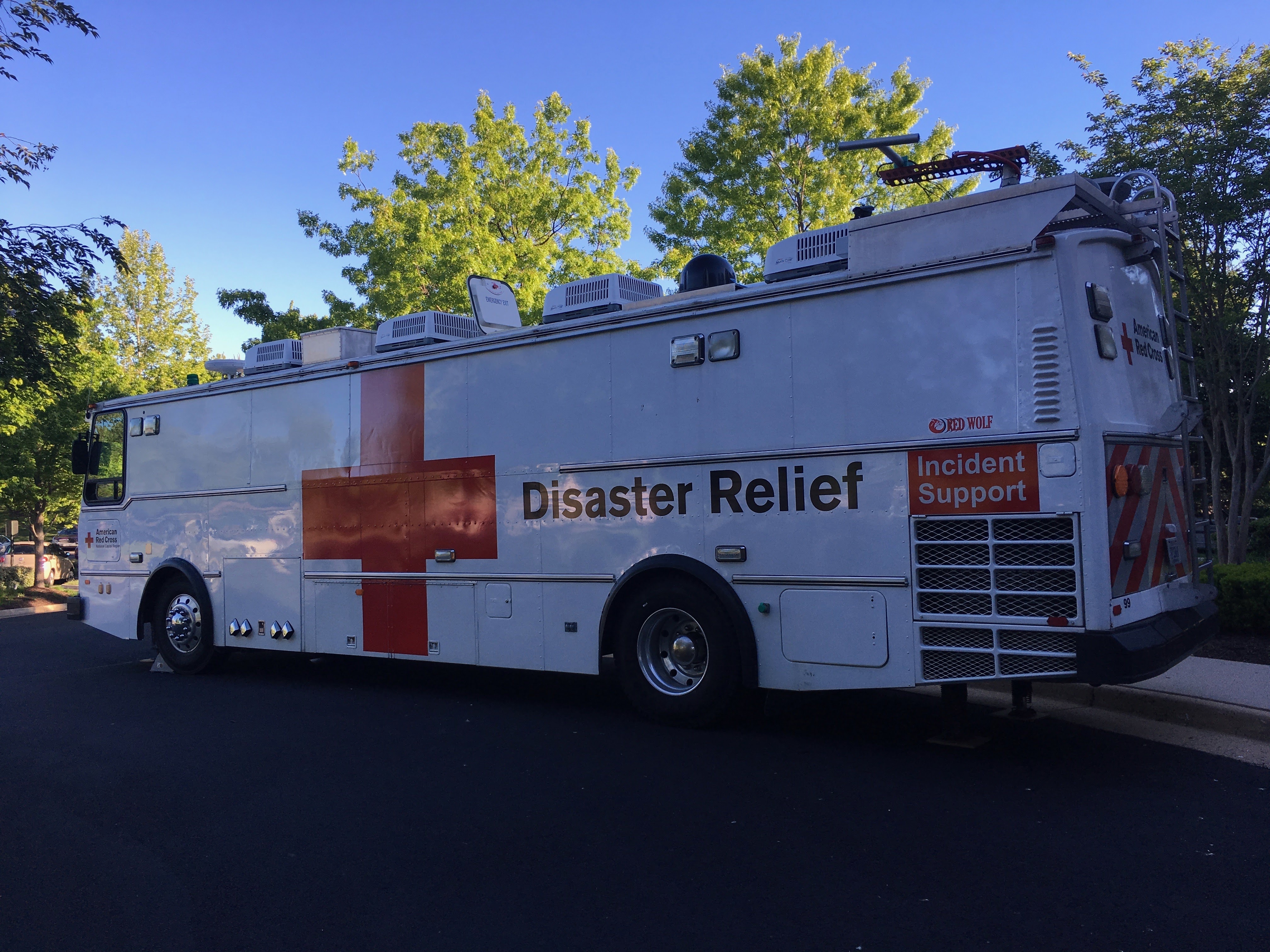 Disaster Relief Services
The American Red Cross prides itself in responding to a disaster in a moments notice. Whether there is an ice storm, fire, tornado, flood, or even an earthquake the Red Cross is there.
Each year, the American Red Cross responds immediately to more than 67,000 disasters, including house or apartment fires (the majority of disaster responses), hurricanes, floods, earthquakes, tornadoes, hazardous materials spills, transportation accidents, explosions and other natural and man-made disasters. 

Although the American Red Cross is not a government agency, its authority to provide disaster relief was formalized when, in 1905, the Red Cross was chartered by Congress to "carry on a system of national and international relief." 

Red Cross disaster relief focuses on meeting people's immediate emergency disaster-caused needs. 

Become a disaster action team (DAT) member by taking disaster training classes!  Contact the Red Cross at 405-228-9500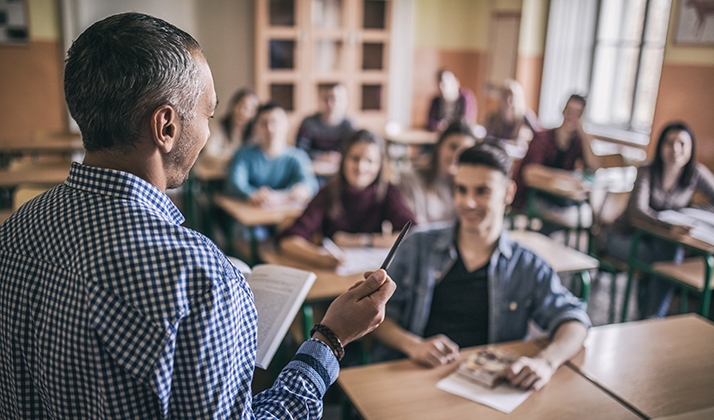 Community Disaster Education
A major component of the American Red Cross mission is to help people prepare for emergencies through community disaster education. The American Red Cross of Oklahoma offers engaging Community Disaster Education courses that are FREE and can be presented at your location.
Contact us at 405-228-9500

Volunteering:
You can help your community be prepared. Sign up to teach a Community Disaster Education Program.