Classroom / Skills Check
Local in-person training
Learn from experienced instructors
Convenient locations and times for instructor-led skills check

Online + Classroom
Combines the flexibility of online training with instructor-led skills check
Start taking your online portion immediately
Convenient locations and times for in-person or virtual skills check with experienced instructors
Satisfies OSHA workplace safety certification requirements

Online
Work at your own pace
Engaging and Interactive courses
Start taking your course immediately
Course access after completion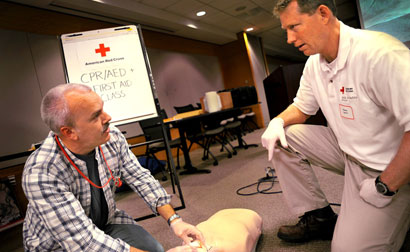 For Instructors
Join our elite group of trained health and safety professionals and learn how to teach individuals, businesses, schools, and communities the most effective lifesaving and disaster preparedness skills available today. From CPR and Water Safety, to First Aid and CNA training, our instructors are armed with the latest and most up-to-date manuals and training supplies, including printed and online materials. Find convenient course information and certification options today.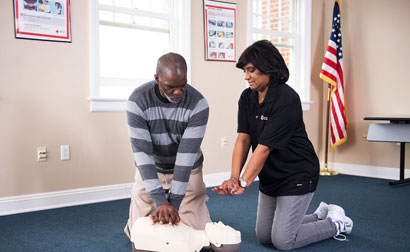 For Students
Become a student of the American Red Cross, while obtaining life-saving knowledge and skills designed to keep you prepared in the event of an emergency, with all the latest health and safety training techniques and certification programs. Our comprehensive courses include Lifeguarding, First Aid, and Basic Life Support Instruction for Healthcare Providers, incorporating all of the most up-to-date emergency practices in the Unites States today. Conveniently access course information online, detailed reference pages and manuals designed to support your learning experience, as well as the latest in continuing education opportunities.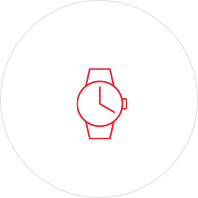 Convenient
Programs range from in-person to online training and in-between. Learn and get certified when it's convenient to you.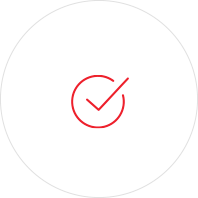 Precise
All programs focus on what you need to know right away to get you trained and certified as quickly as possible.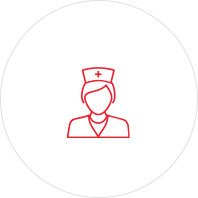 Accredited
Founded 135 years ago, preparedness training is at the core of what we do. All training and certificates are OSHA and Government compliant.