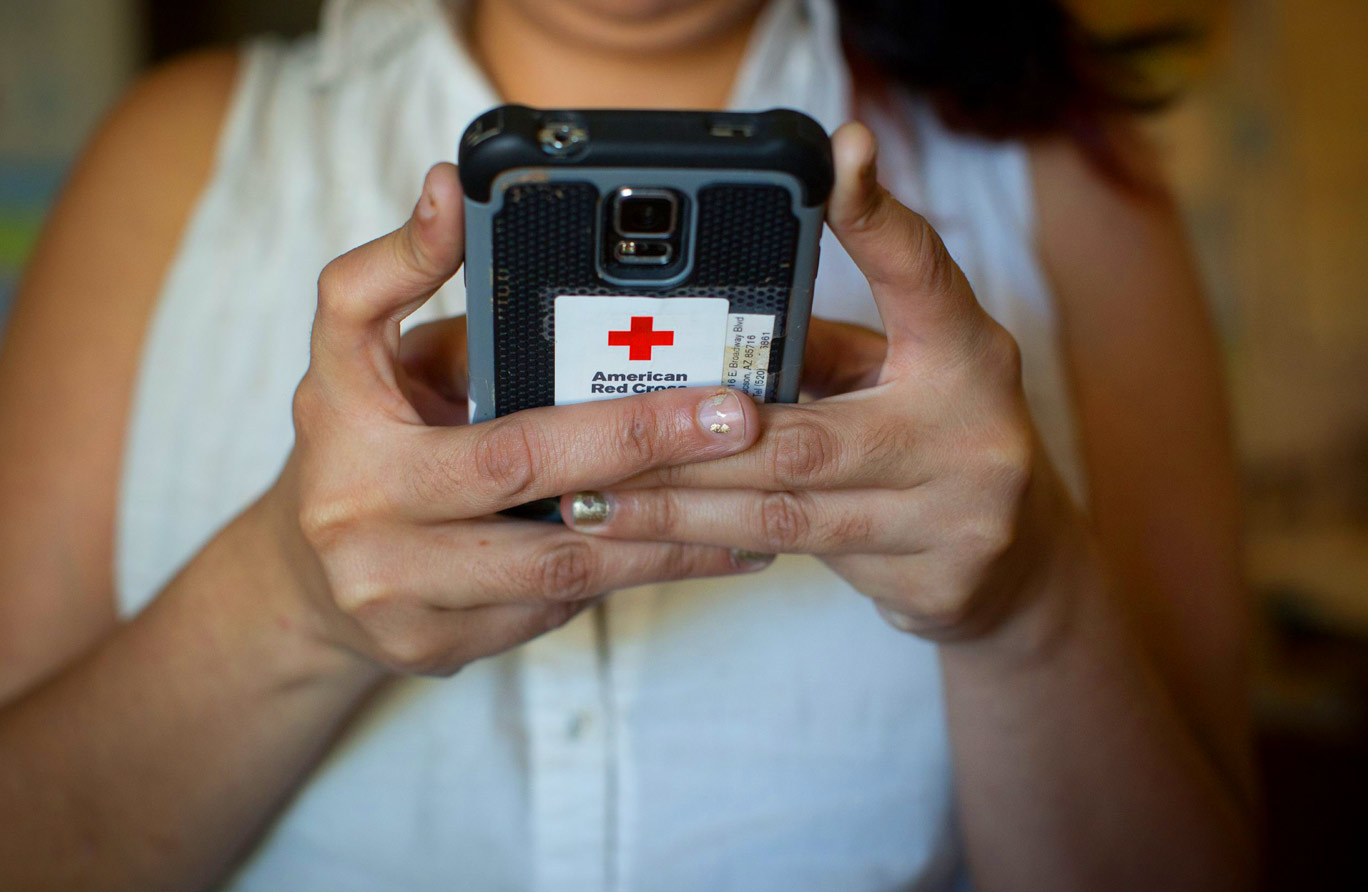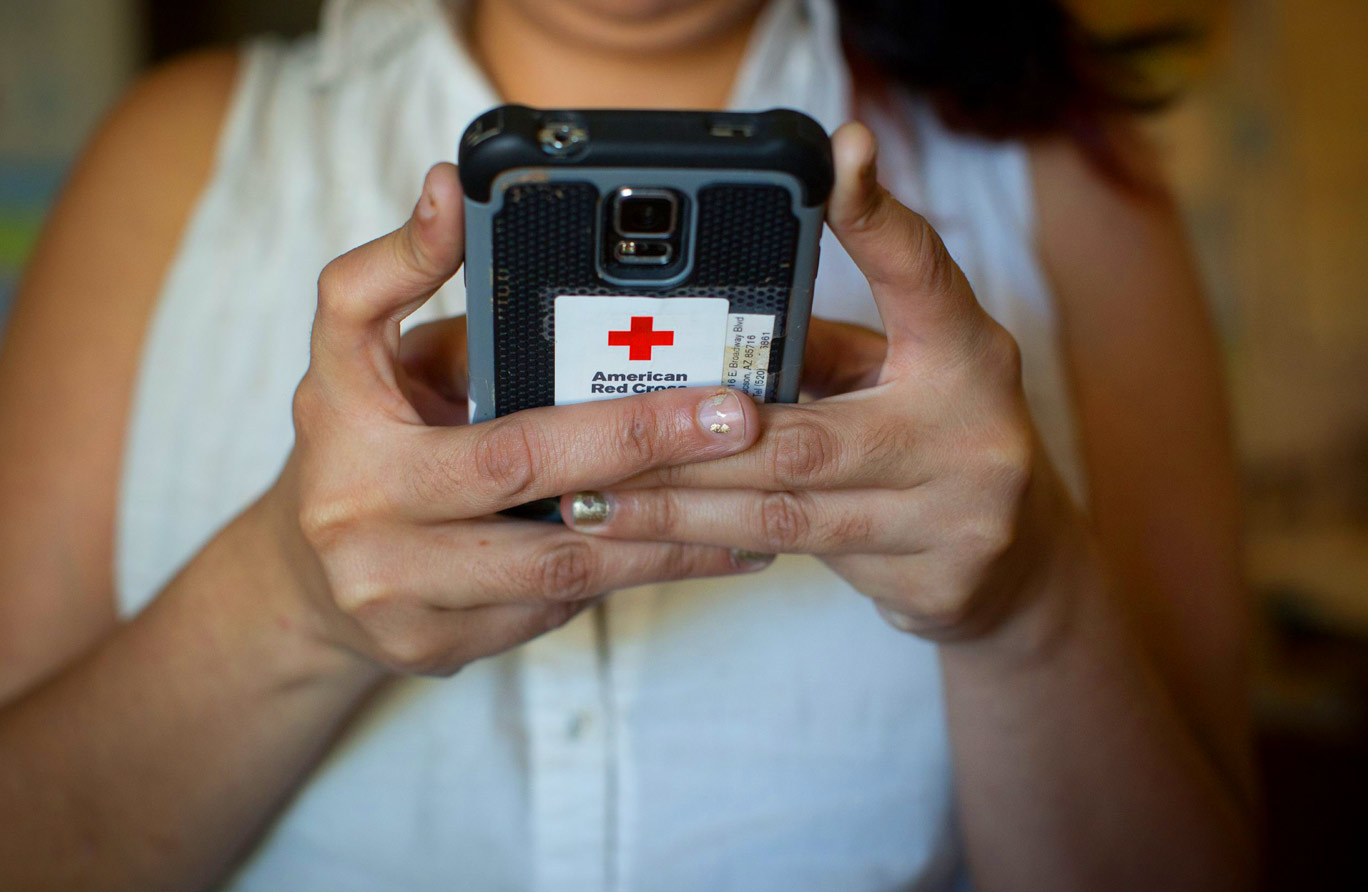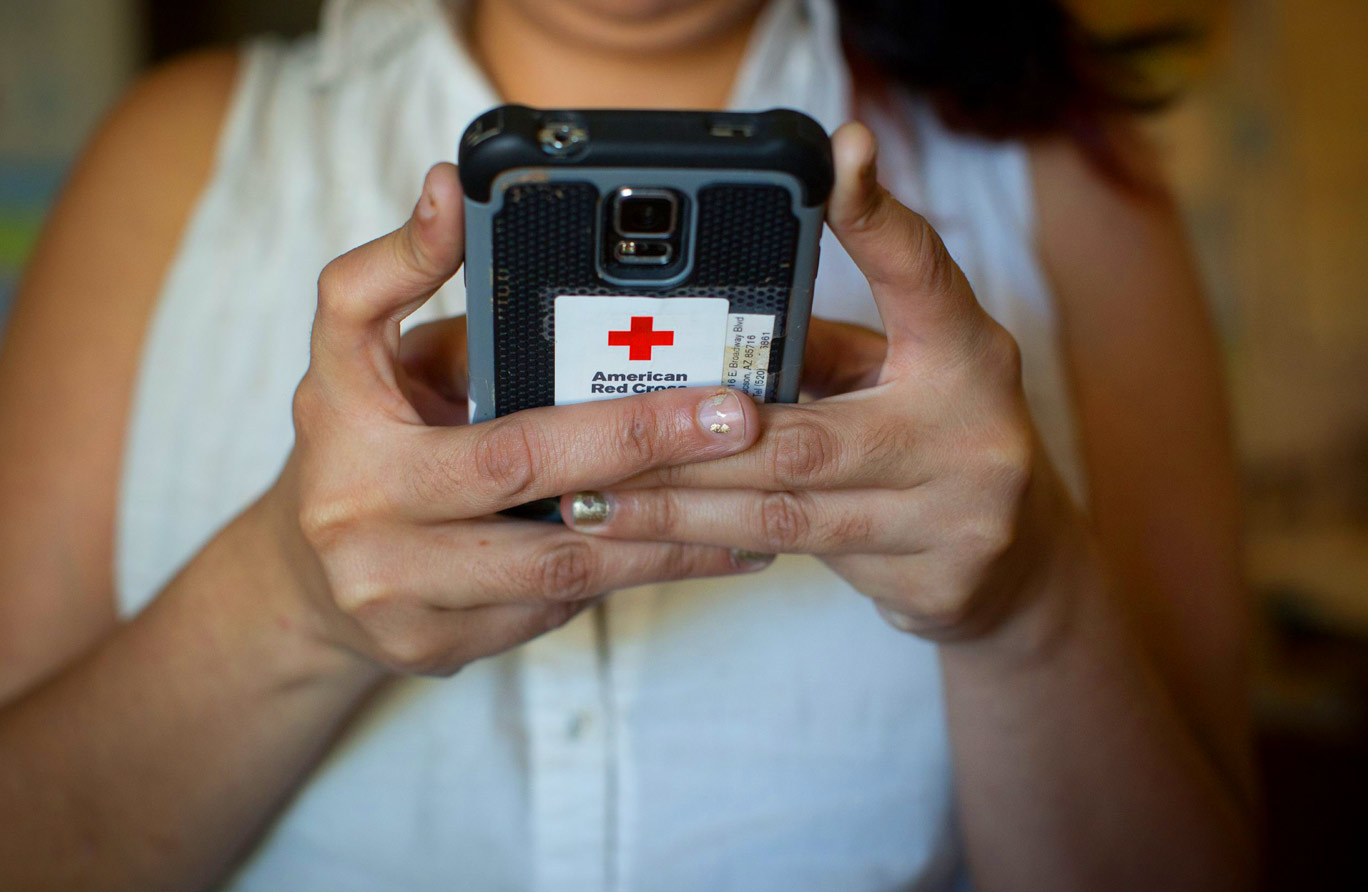 First Aid / and CPR / AED Online Only Classes
Be prepared to provide care at home, at school or in your community by learning the appropriate care to provide for first aid, breathing and cardiac emergencies. Taken entirely online only, these courses do not include the opportunity for you to demonstrate skill proficiency to a certified instructor, and therefore may not meet requirements for workplace safety certification.
Adult, Child and Baby First Aid/CPR/AED Online Only
Adult First Aid/CPR/AED Online Only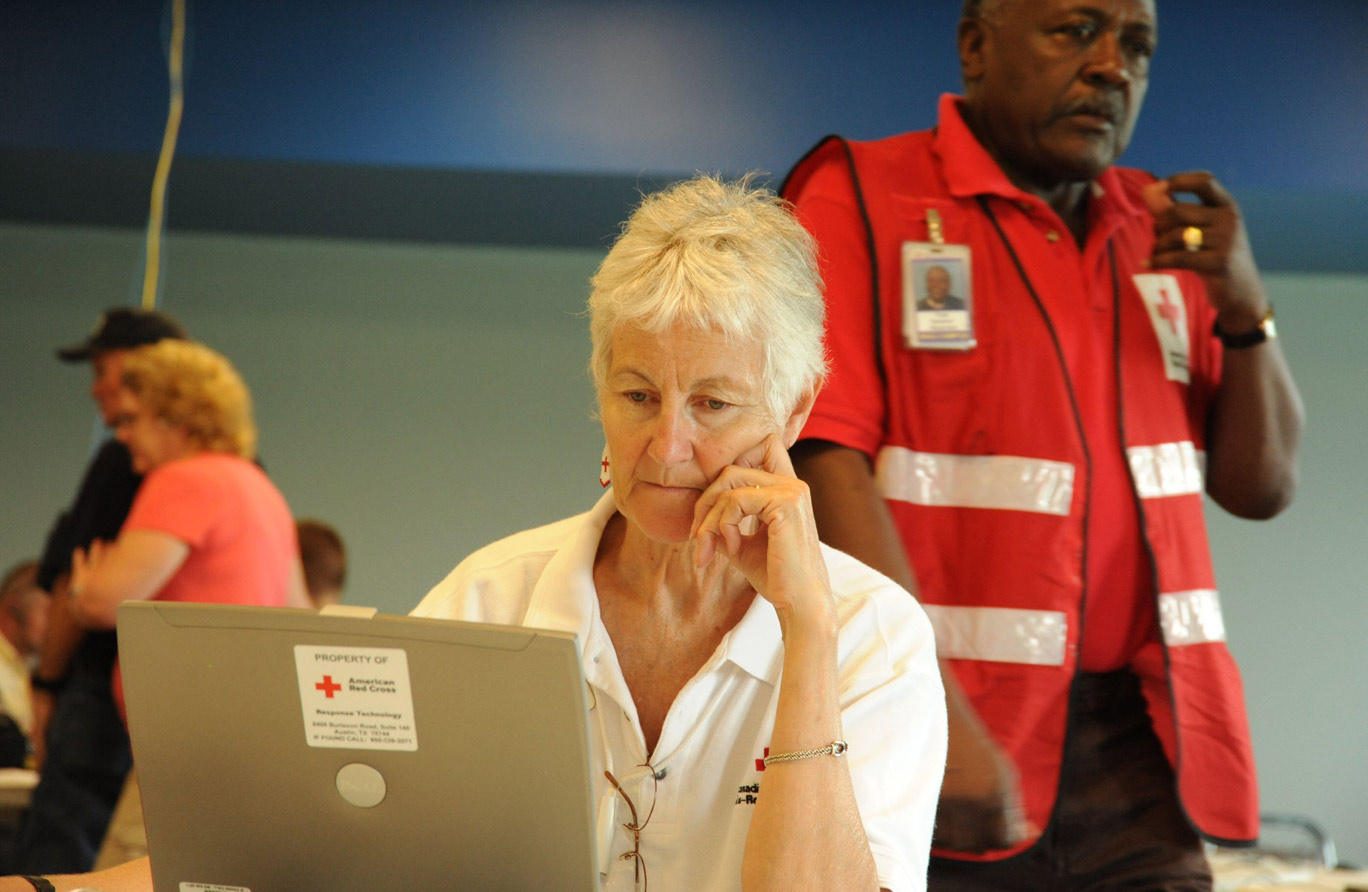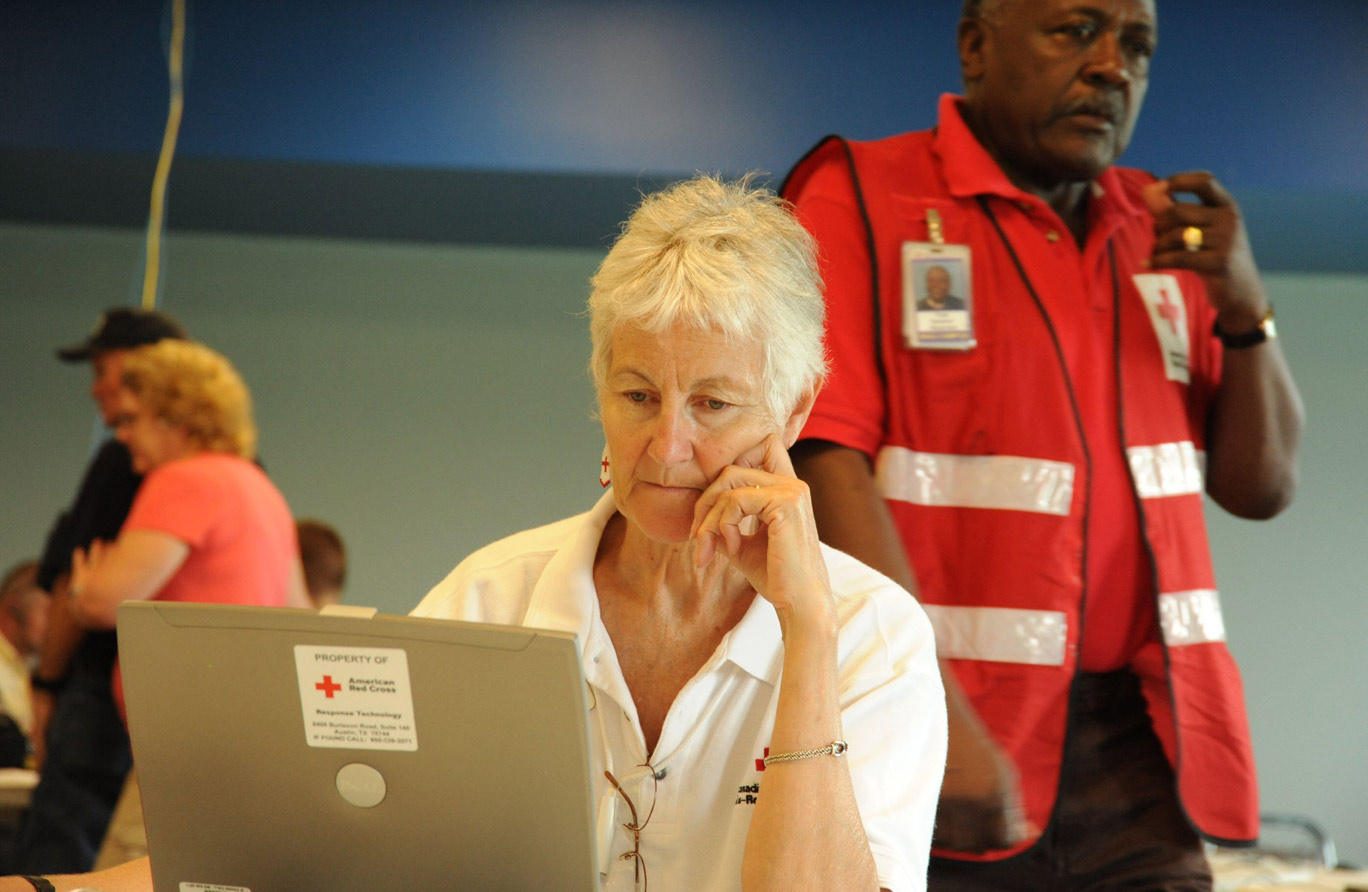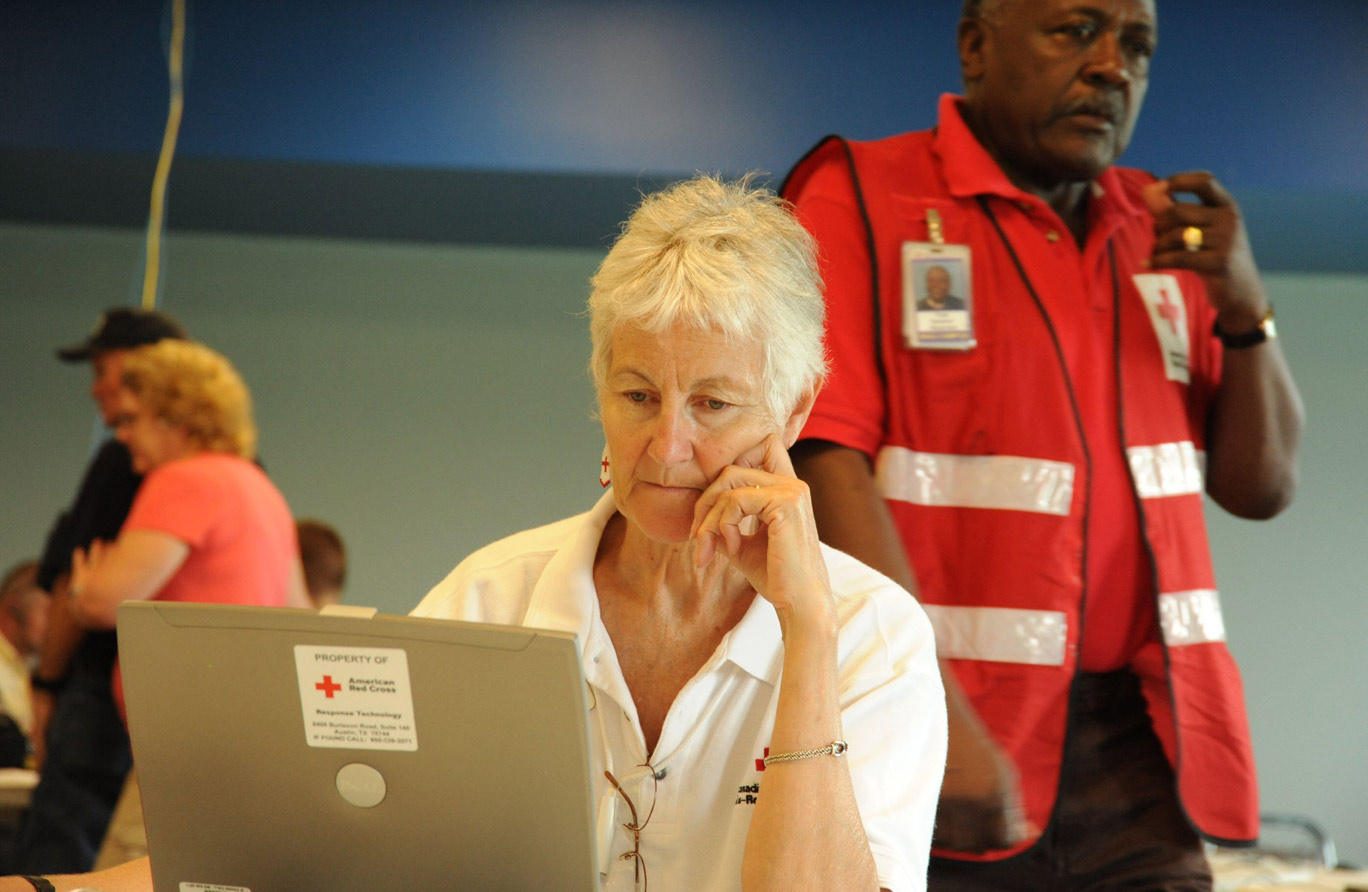 Bloodborne Pathogens Training Online Course
When it comes to protecting yourself from on-the-job exposure to bloodborne pathogens, knowledge is your first defense. Learn how bloodborne pathogens are spread, how to avoid exposure and what to do if an exposure occurs.
Bloodborne Pathogens Training Online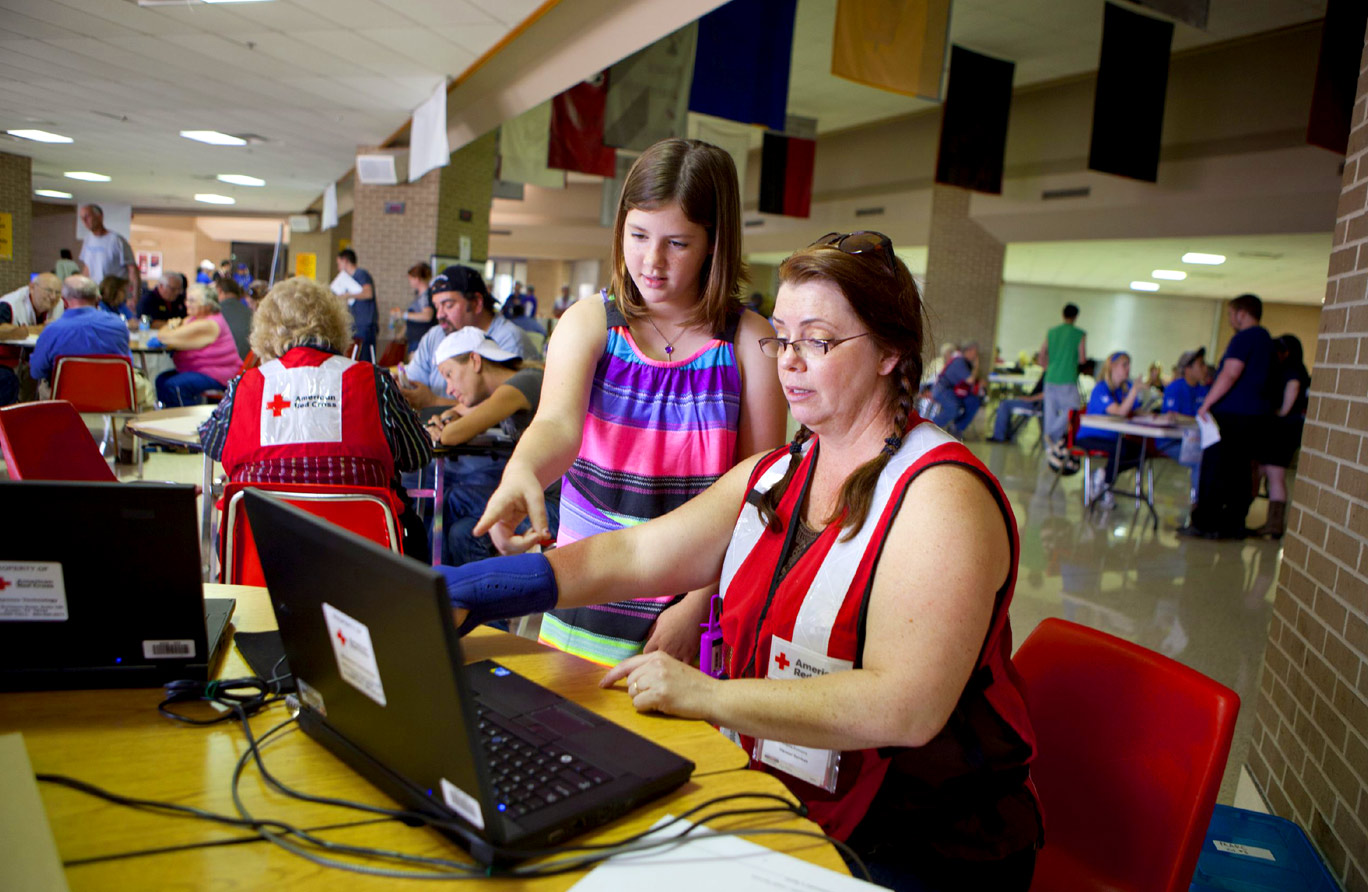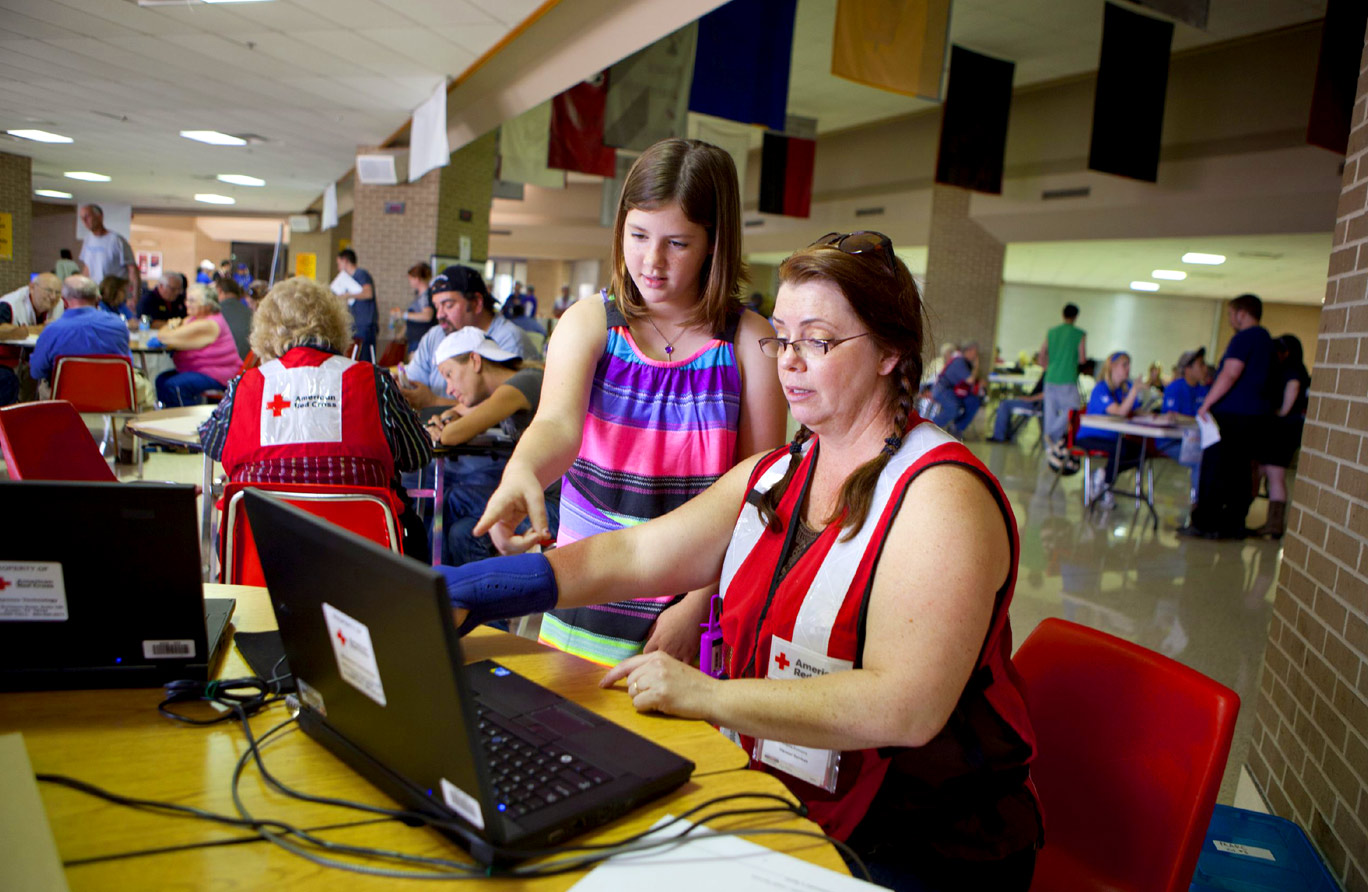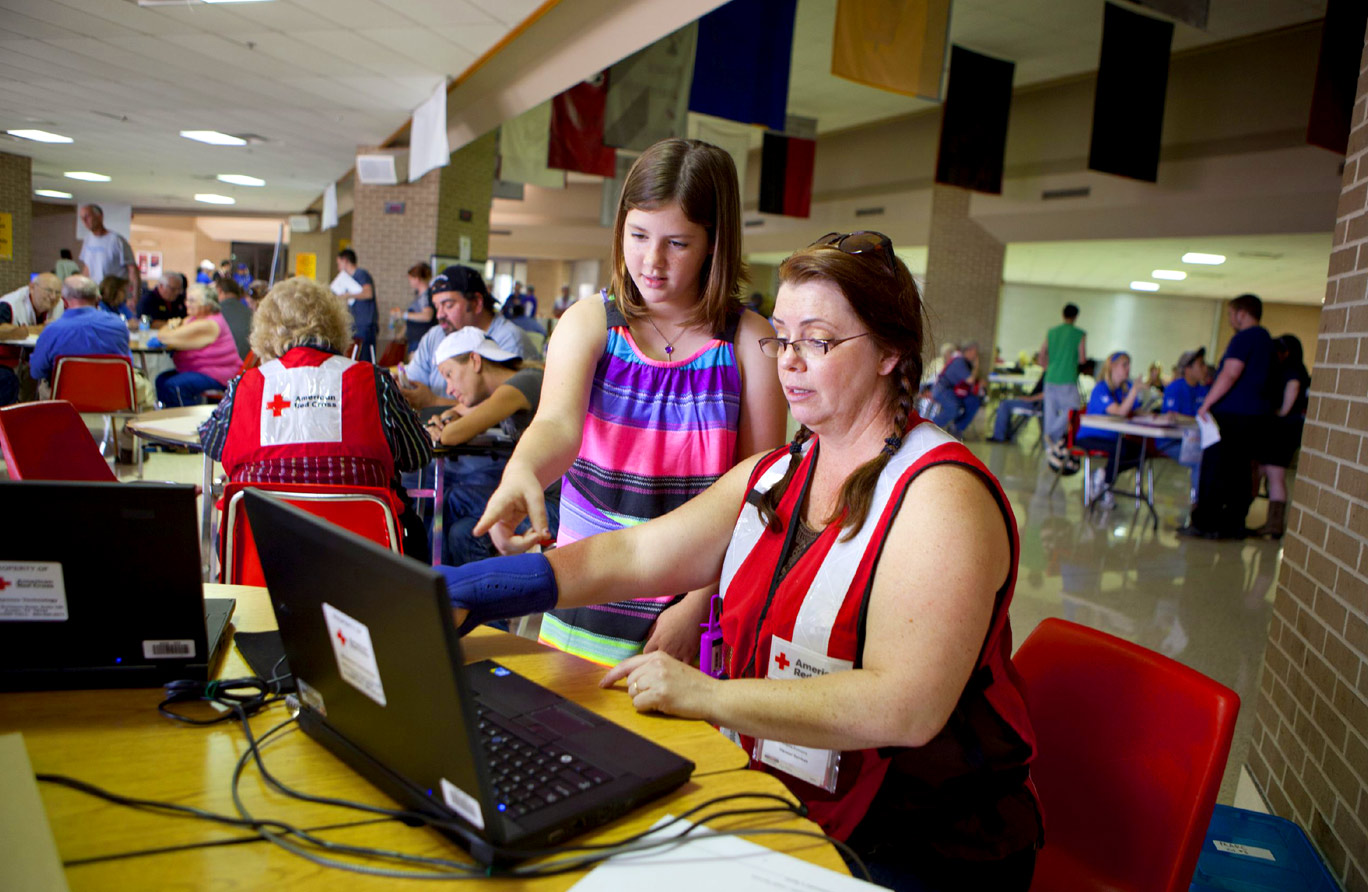 Child Care Online Classes
Caring for people is an important responsibility. We have online courses designed for people interested in preparing to be better babysitters and improving their knowledge of caring for children and infants.
Advanced Child Care Training Online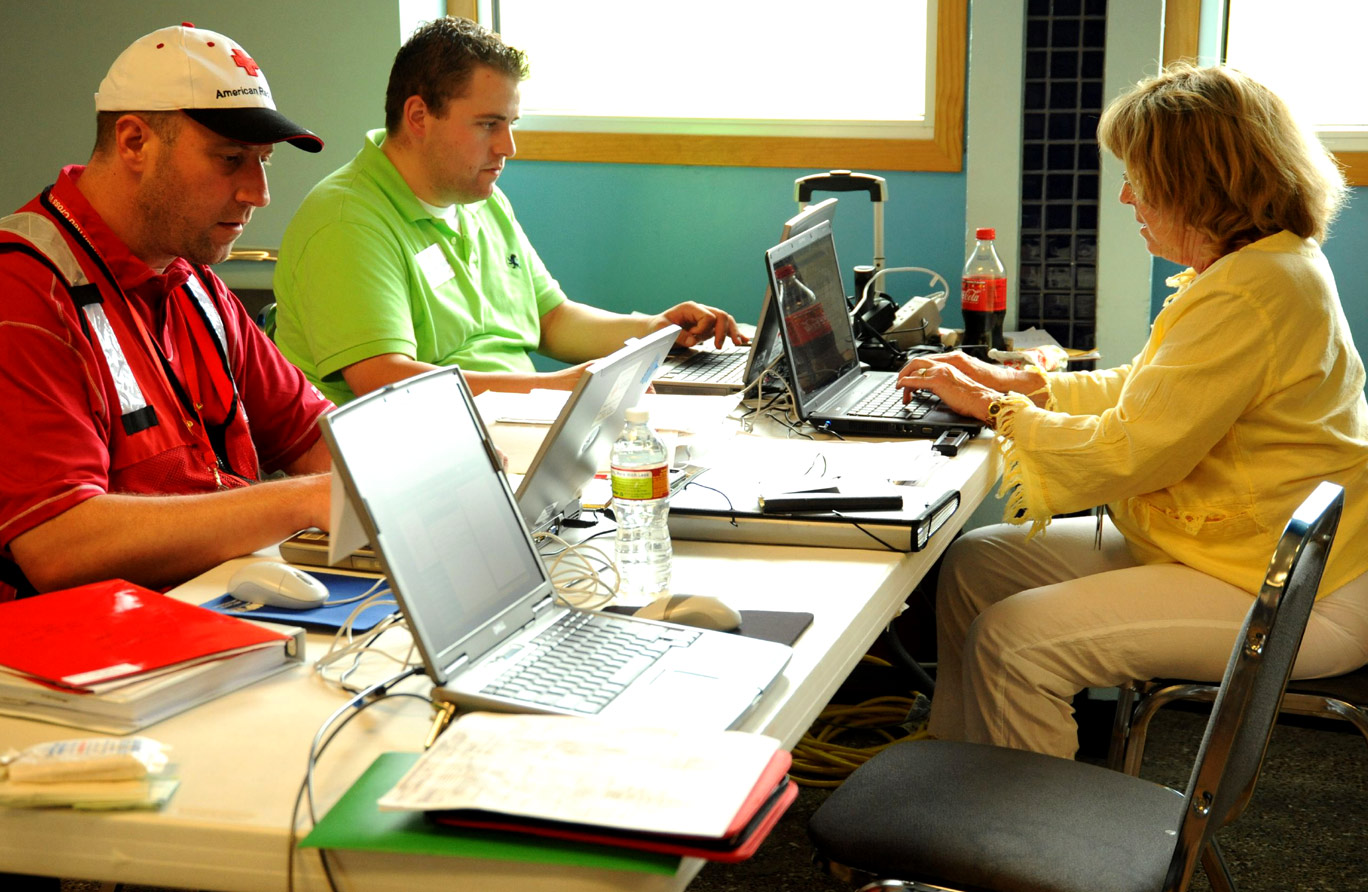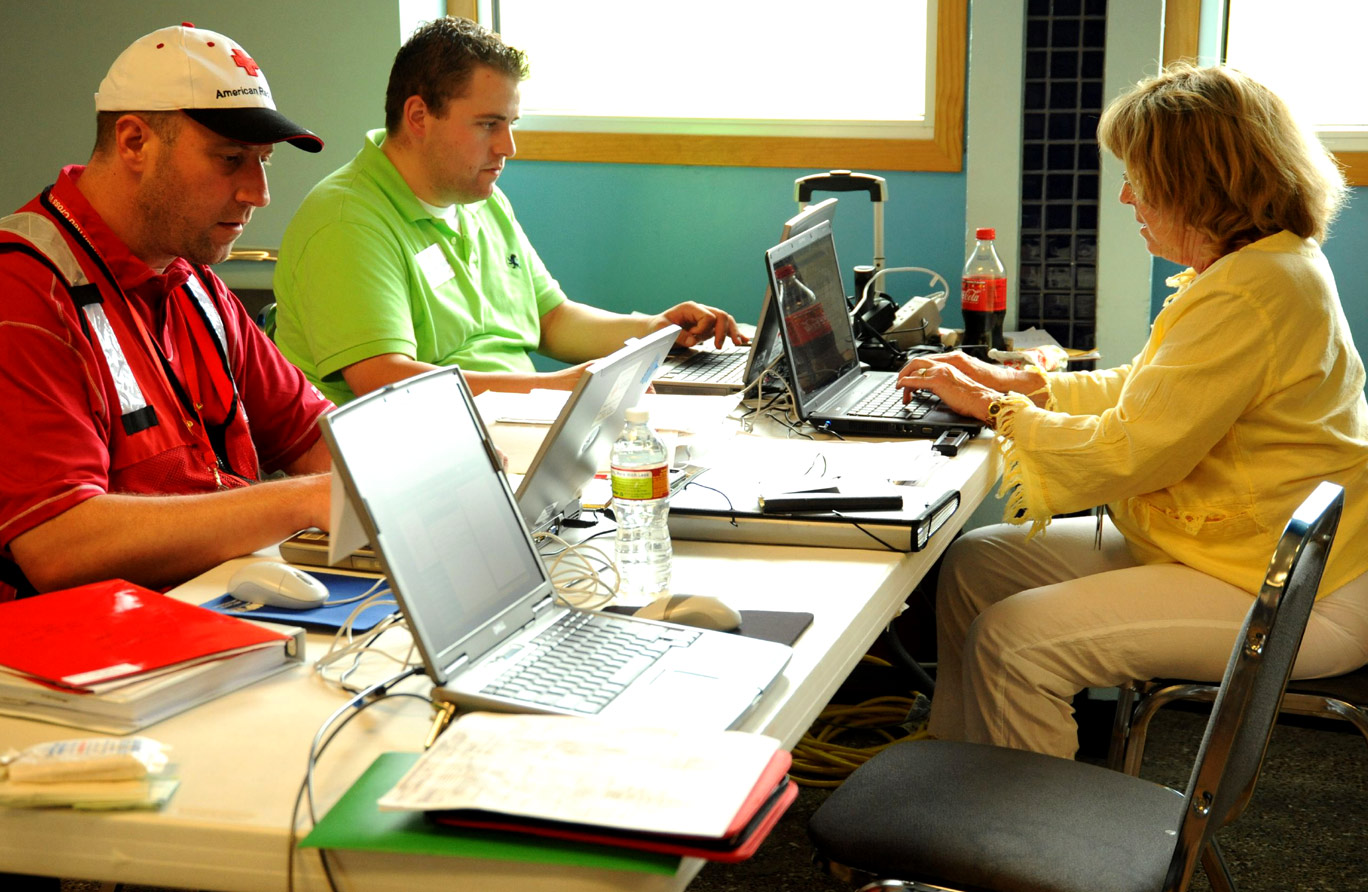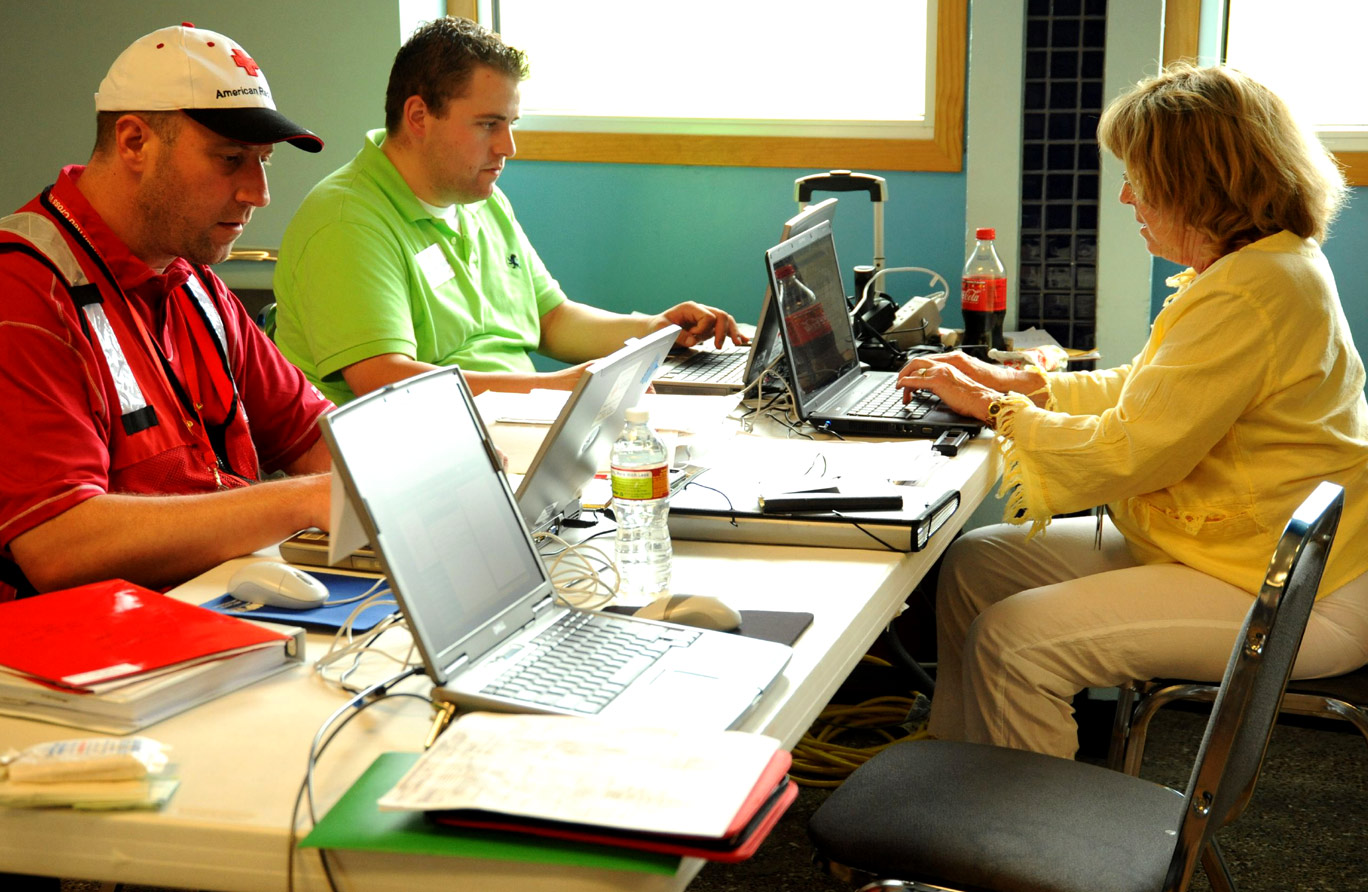 Aquatic Online Courses
To help support our in-person aquatic training, we have several online courses. These courses are designed for individuals that manage lifeguards, coach swimming, or want to learn more about small craft safety.
Safety Training For Swim Coaches