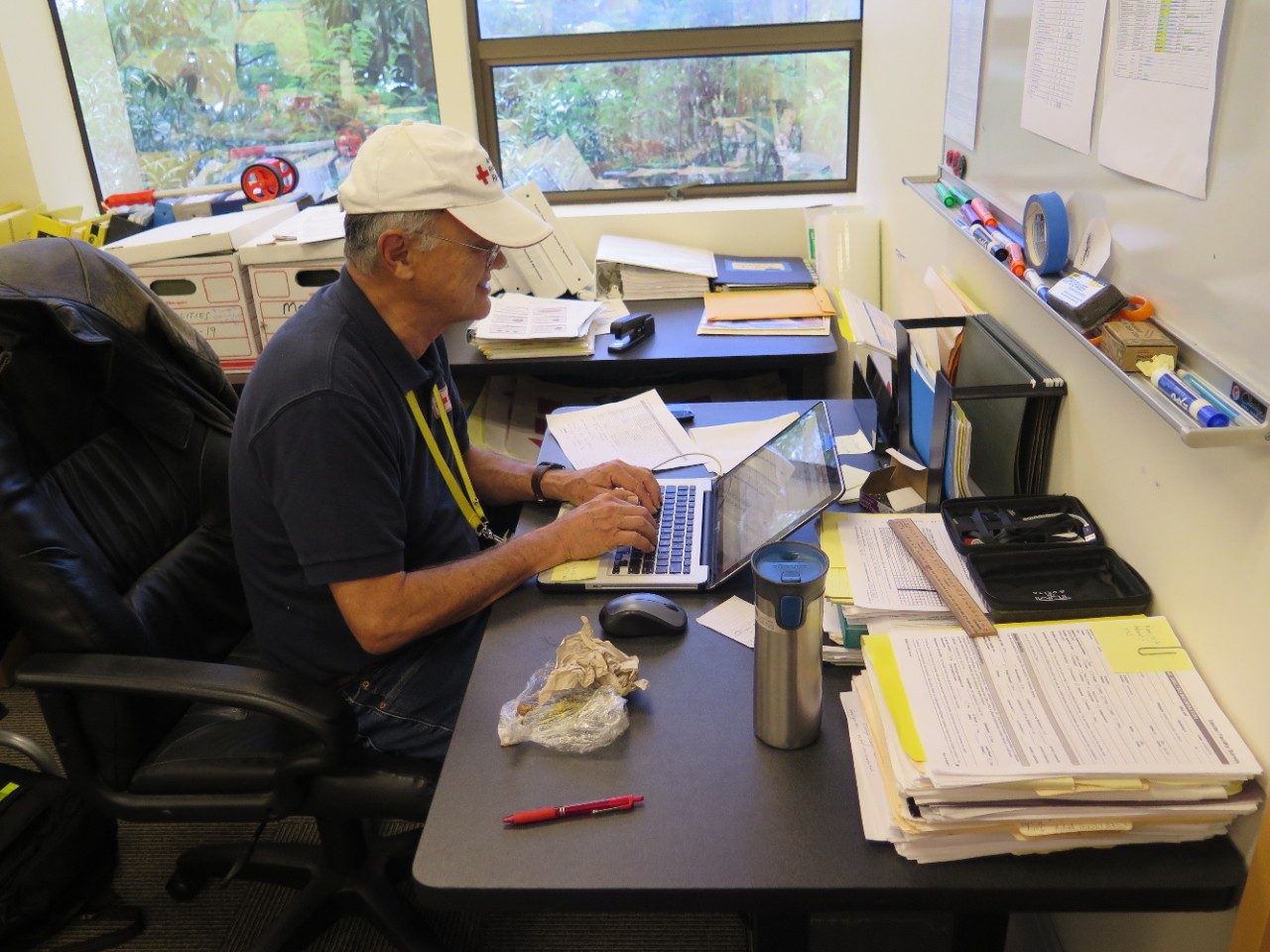 Volunteer Duty Officers Needed
Disaster duty officers are a lifeline to temporary assistance during a disaster.
Volunteer Duty Officers are responsible for dispatching Red Cross volunteers to meet with families impacted by home fires and other disasters so they can provide temporary relief such as a safe place to stay, food and clothing. This volunteer opportunity can be done from home. Training is provided. Volunteers should be comfortable using online systems and must have access to a cell phone and computer.
Learn more by calling 406-493-8778 or emailing IDMT.Recruiting@redcross.org.