The power of the American Red Cross relies on your generous donations and the tireless efforts of our volunteers, employees, board members and community partners — dedicated people who will continue to make a difference for thousands of lives in 2024 and beyond. As we close out 2023, we wish you a safe and healthy holiday season, and invite you to review some of our region's proudest and most memorable moments.

Hover your mouse over each card below to learn more (tap on mobile).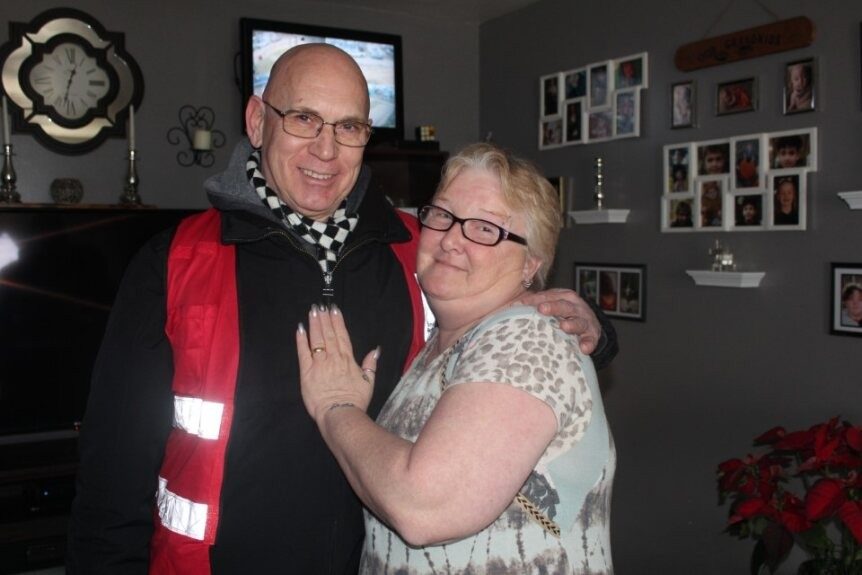 News Story: Red Cross Responds to Fatal Fire by Making Homes in Newcomerstown Safer
A tragedy in Newcomerstown, Ohio the day after Christmas last year prompted two home fire safety and smoke alarm installation events there in 2023. The first effort to make homes and families safer occurred shortly after a fire that claimed six lives.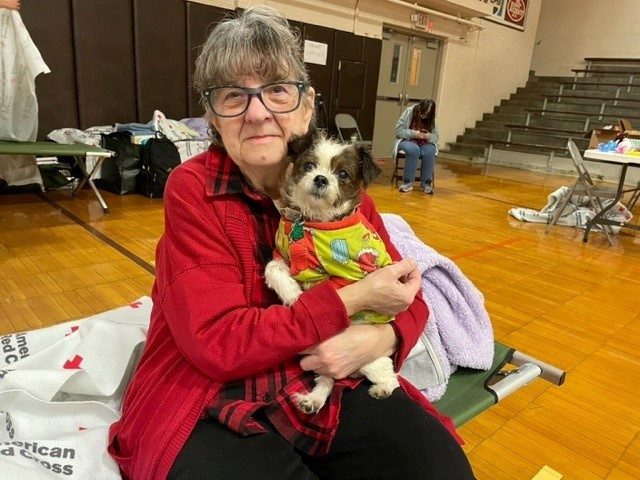 News Story: Sheltering East Palestine Residents After Train Derailment, Chemical Burn
The time that Red Cross workers spent sheltering residents of East Palestine, Ohio – five days and four nights - was the longest running sheltering operation in Northern Ohio in recent memory. That would change a few months later.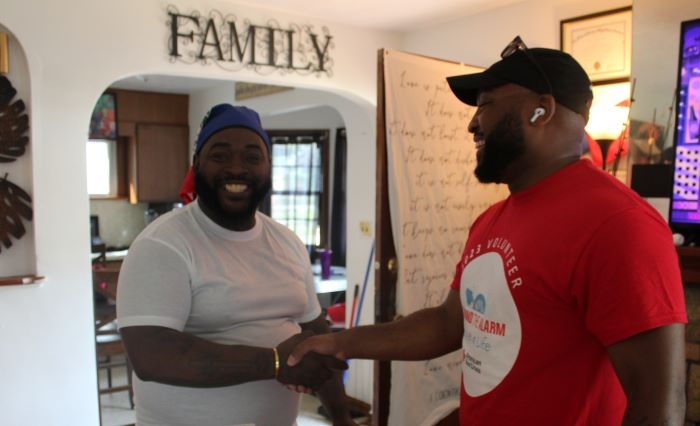 News Story: Home Fire Campaign Reaches Goal of 2.5 Million Smoke Alarms Installed
By the beginning of March, 2023, the American Red Cross Home Fire Campaign, with the support of community partners, achieved its goal of installing 2.5 million free smoke alarms across the country, including 100,000 in Northern Ohio.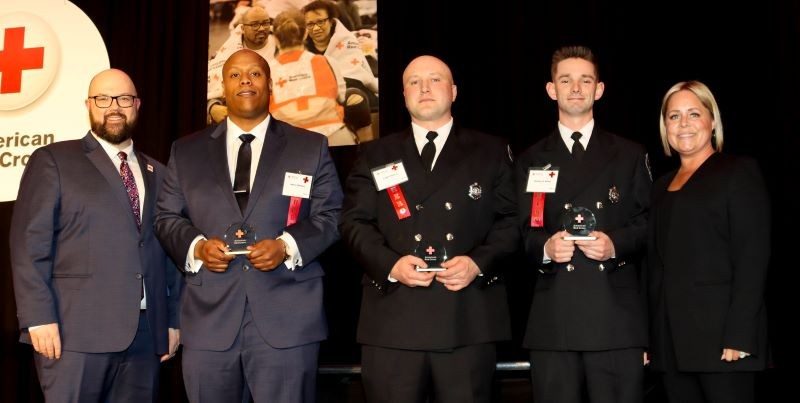 News Story: Acts of Courage Awardees Honored in Greater Akron and the Mahoning Valley
Nine local residents were recognized for acting courageously and selflessly in a time of emergency. Read the inspiring stories of these everyday heroes. Video links for each hero sharing their stories are included in the article.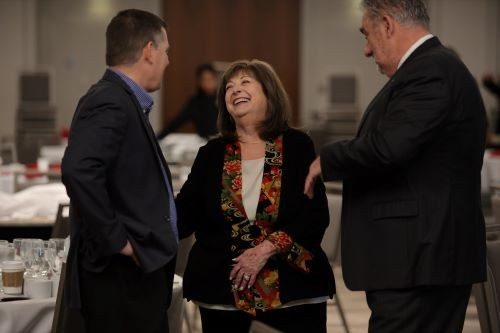 Video: Honoring the NEO 2023 Community Leader Award Winner Lorraine Dodero
Several friends and family members shared their love for long-time Red Cross supporter Lorraine Dodero and congratulated her in this video for being named winner of the 2023 Community Leader Award from the American Red Cross of Northeast Ohio.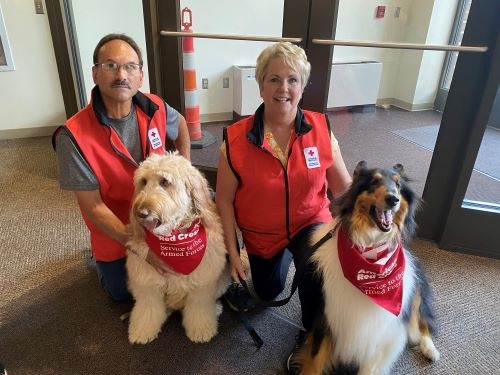 News Story: Military Veterans Continue Service by Volunteering for the Red Cross
During the month of May, Military Appreciation Month, we recognized local Red Cross volunteers who served our country in the armed forces by writing about them on our regional blog, nohredcross.org.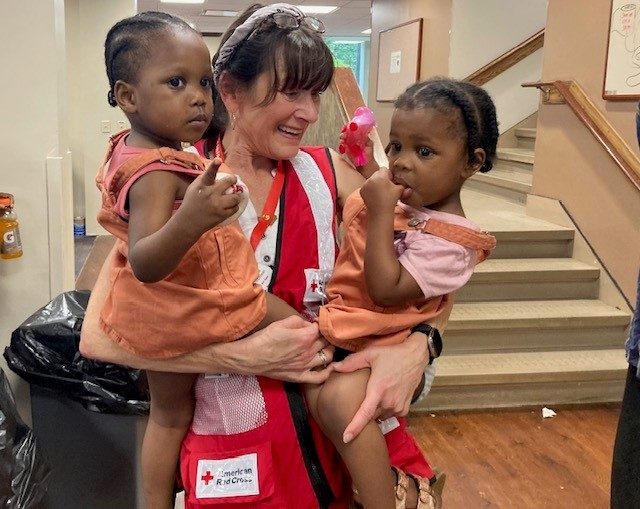 News Story: Apartment Residents Take Refuge in Largest Sheltering Operation Since 2004
More than 130 residents of the Terrace Tower apartments in East Cleveland took refuge in an American Red Cross shelter for six nights, after fire forced them to flee their homes the night before the July 4th holiday.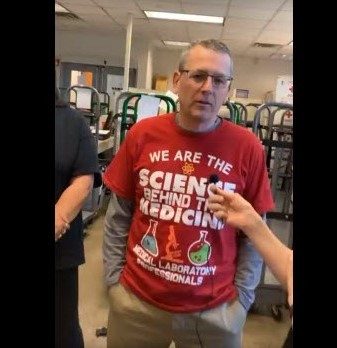 Video: Behind the Scenes Red Cross Tour Highlights Medical Lab Professionals
During Medical Laboratory Professionals Week in April, the Red Cross Northern Ohio Region took Facebook viewers behind the scenes at our Cleveland, Ohio manufacturing and lab facilities to watch what happens to blood after it's donated.

Hover your mouse over each card to learn more (tap on mobile).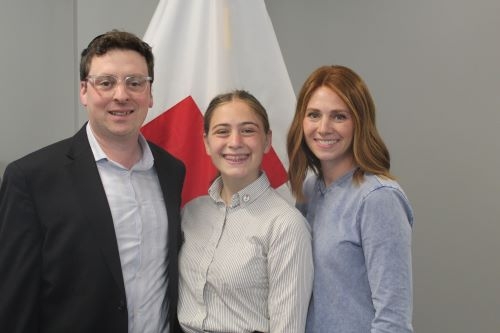 News Story:15-Year-Old Uses Red Cross Training to Help Save Sister
Just two weeks after completing her American Red Cross lifeguarding, CPR and First Aid training, Ayala Bennett used her skills to save her 4-year-old sister who was found unconscious at the bottom of a swimming pool.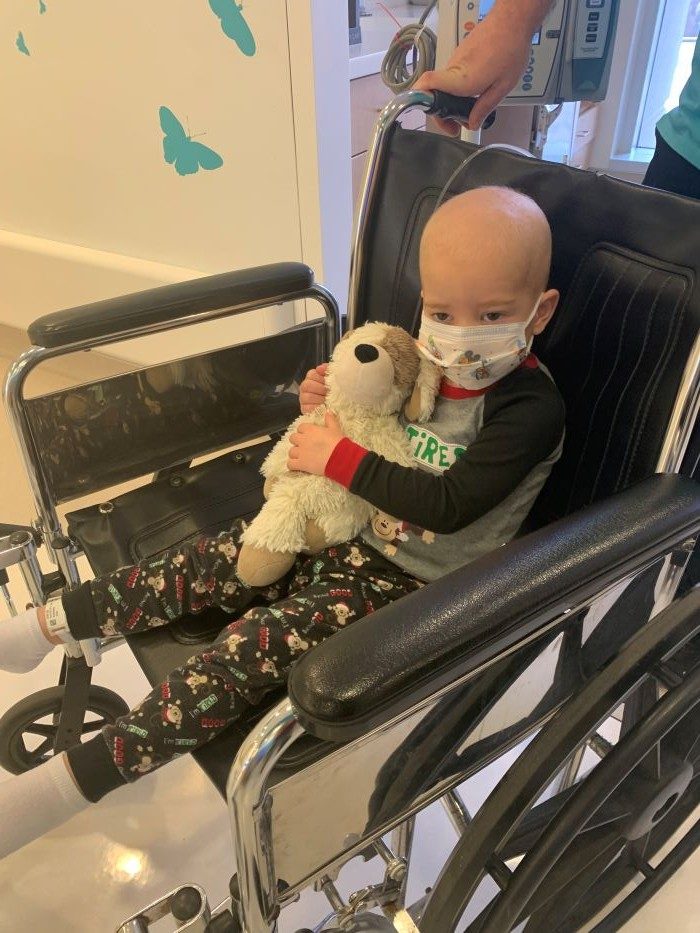 Personal Story: Family Faces Childhood Cancer Diagnosis, Depends on Platelet Donors
Diagnosed with acute lymphoblastic leukemia at 2, Cole Kulman faced aggressive chemotherapy that required him to receive regular platelet transfusions. Thanks to platelet donors, Cole was able to finish treatment and is now an active 5-year-old.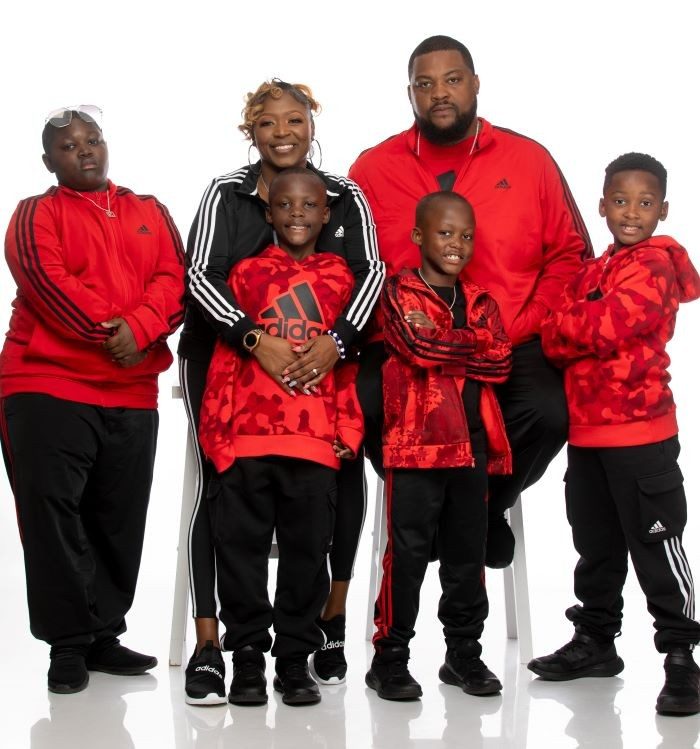 News Story: Mother Sheds Light on Sickle Cell Disease
As the mother of two children with sickle cell disease, La'Shardae Scott knows the struggle of those facing this illness. Through her organization she's working to dispel myths and encourage more Black Americans to give blood to help sickle cell patients.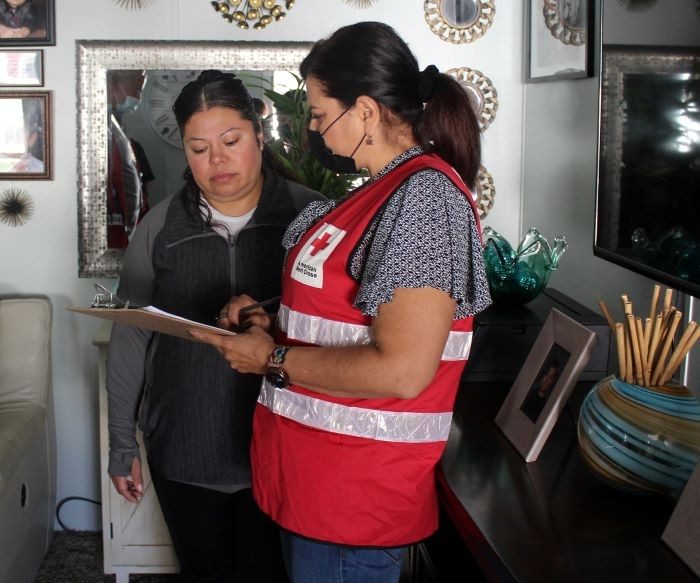 News Story: HOLA Ohio partners with Red Cross to assist Hispanic community
Through its partnership with HOLA Ohio, the Red Cross Northern Ohio Region has been able to assist Hispanic families after home fires, install smoke alarms and partner to provide home fire safety information, overcoming cultural barriers in the community.
Hover your mouse over each card to learn more (tap on mobile).
We are so grateful for your support!
As you consider local charities to donate to this holiday, we hope you'll choose the American Red Cross for your year end giving.