Operation: Ride for the Red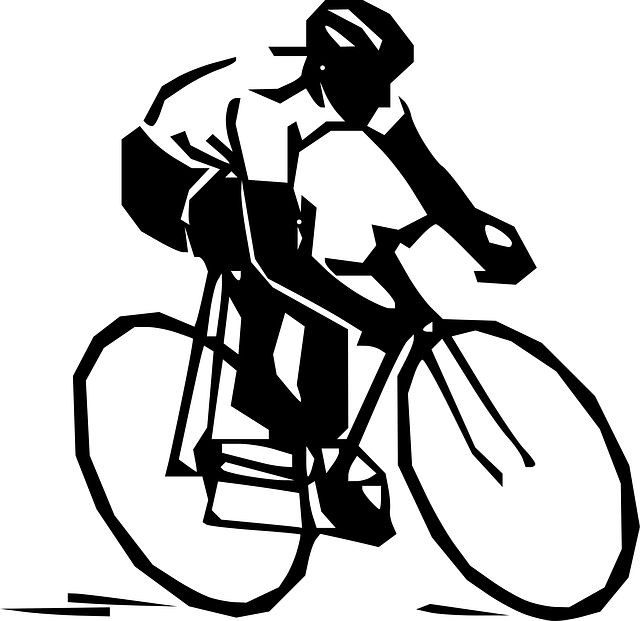 May 18th, 2019
Camarillo, CA
Join the Red Cross for an amazing cycling event that takes riders through beautiful Ventura County with a ½ Metric Century (30 mile), Metric Century (61 miles) and Century (99 mile) cycling ride with rest stops every 10 miles. 
Register early to take advantage of the early bird registration offered. Registration opens at 6:00 AM.
Sponsorship opportunities are available for this one of a kind event. Contact us to learn more about how your organization can participate and support this noble cause.