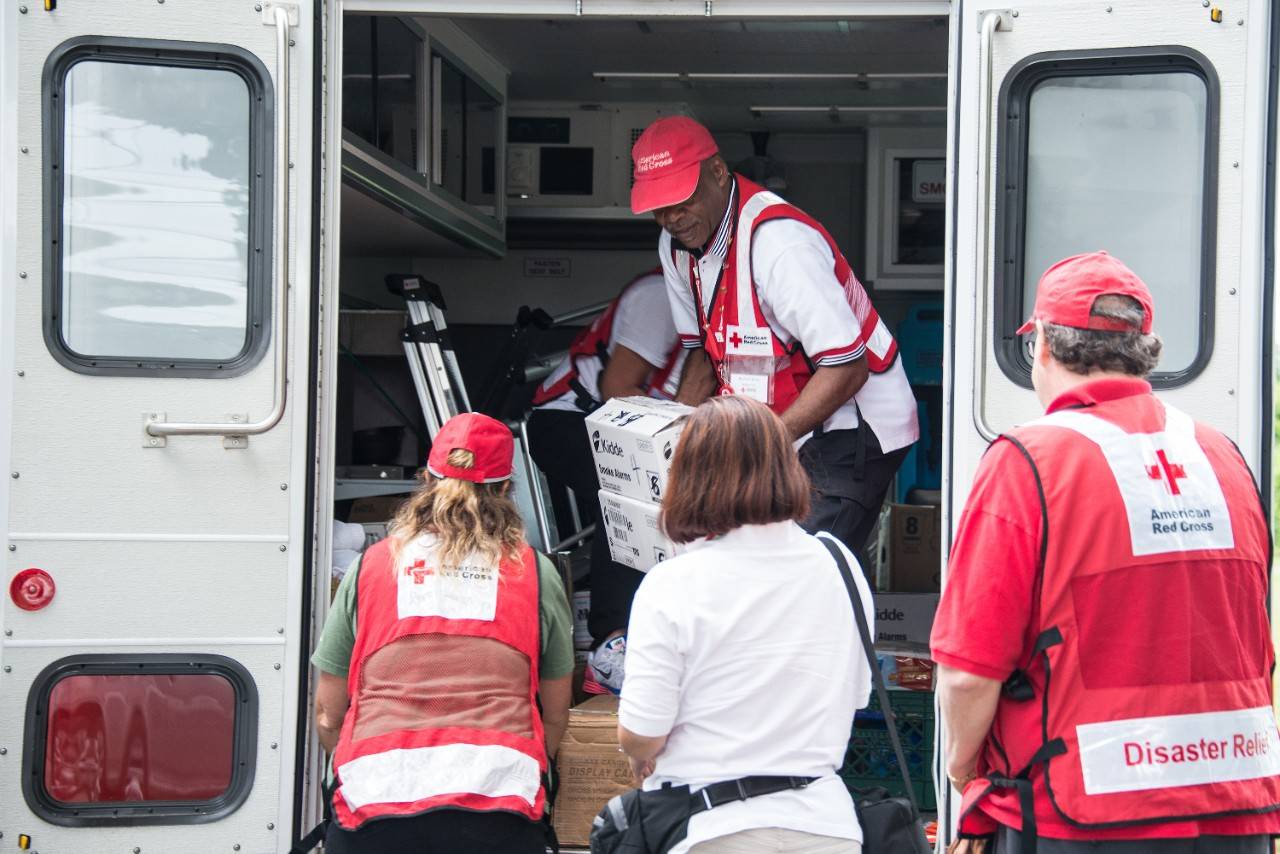 Greater New York - Ready 365
Every day, the American Red Cross assists people who face disasters. We secure food and lodging for the family affected by a home fire. We provide clean-up supplies to the couple whose basement was flooded. We give the child who has lost everything the immediate psychological care he or she needs and a toy to call their own.
We have prevented and relieved suffering, one day at a time, for more than 130 years. In this period, we have served millions of people during their most desperate times. They lived in small towns and big cities across the United States and around the world.
Wherever they were, they had one thing in common. They knew where to turn when disaster struck. They knew that—365 days a year—the American Red Cross was ready to help.
Through Ready 365, you can help too. As a Ready 365 Giving Program member, your company stands with the Red Cross as we provide lifesaving services.
Multiple giving levels through the Ready 365 Giving Program are available. Each level provides visible recognition through high-traffic communications channels and spotlights your company as a dedicated Red Cross donor.
As our valued partner, you will join a select group of companies which are featured below. These companies understand the importance of supporting the American Red Cross and have a strong desire to help their community. We thank them for their ongoing support and commitment to our mission.
For more information about the Ready 365 program please contact Jo'Vion Greer at 212-875-2036 or JoVion.Greer@redcross.org