Local Programs & Services
Preparedness and Emergency Services
Your Red Cross Los Angeles Region is here to help you prevent, prepare for and respond to life-threatening emergencies.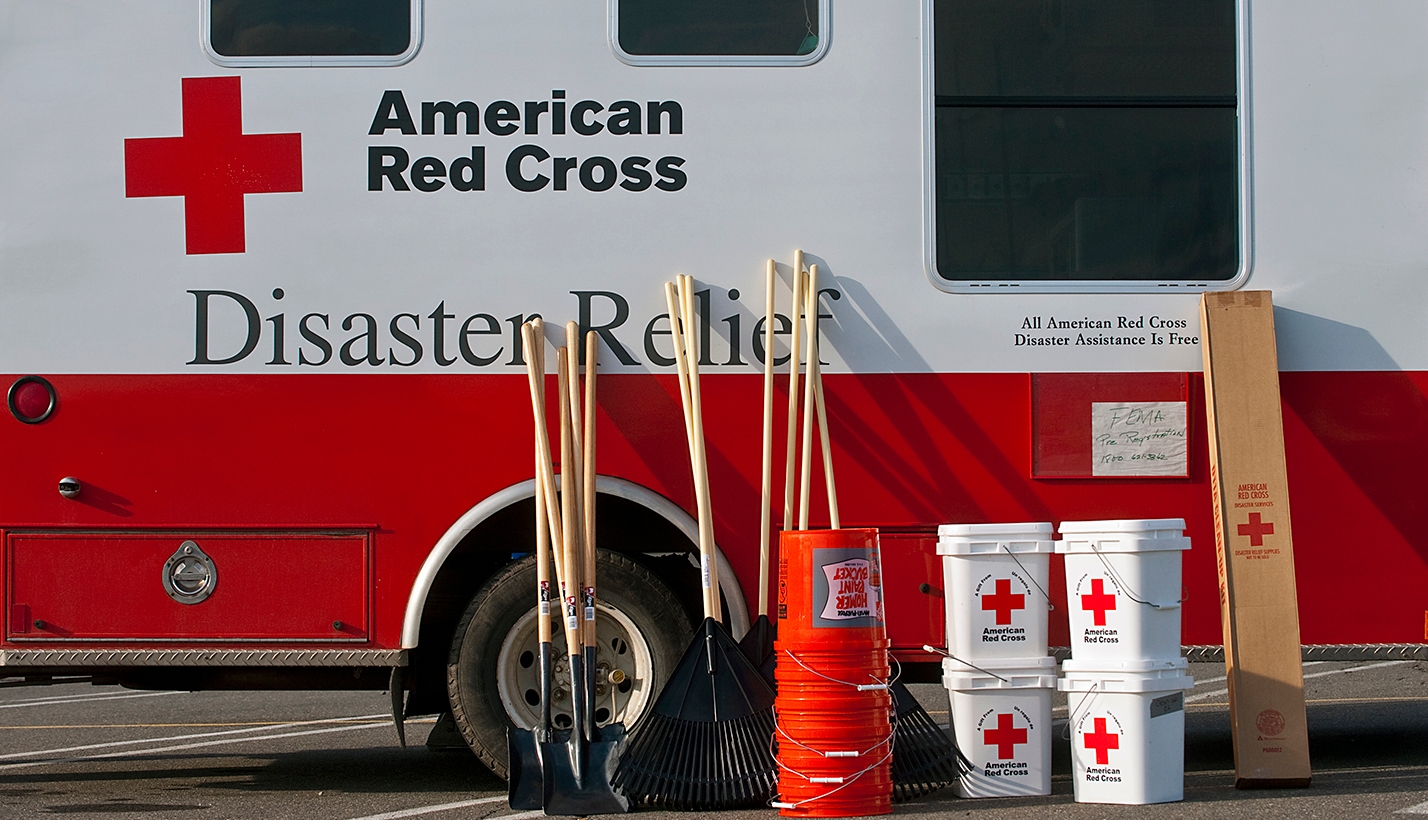 Emergency and Disaster Response
We provide emergency and recovery relief for victims of man-made and natural disasters — 24 hours a day, 365 days-a-year.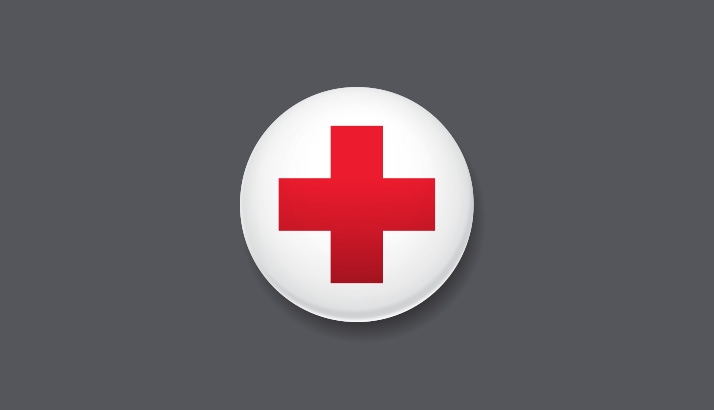 Preparedness Education
When we aren't responding to disasters, we are helping people get ready for them. Request an on-site training or presentation now!

Home Fire Safety
Help save lives by installing free smoke alarms in homes that don't have them, and by educating people about home fire safety.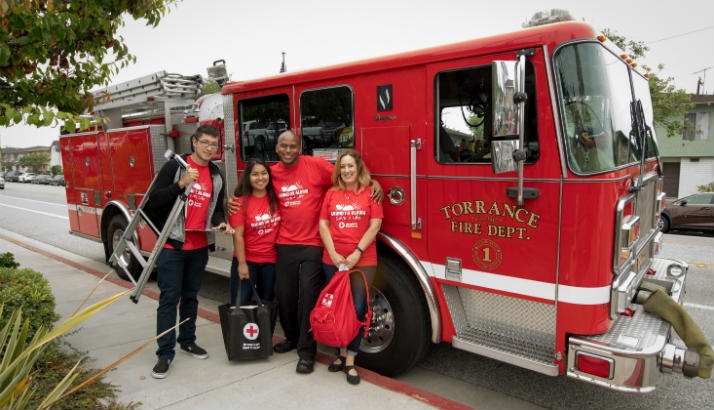 PrepareLA
PrepareLA helps individuals and families prepare for disasters by providing tips, tools, and training. It also promotes community resiliency with a focus on Southern California's most vulnerable communities.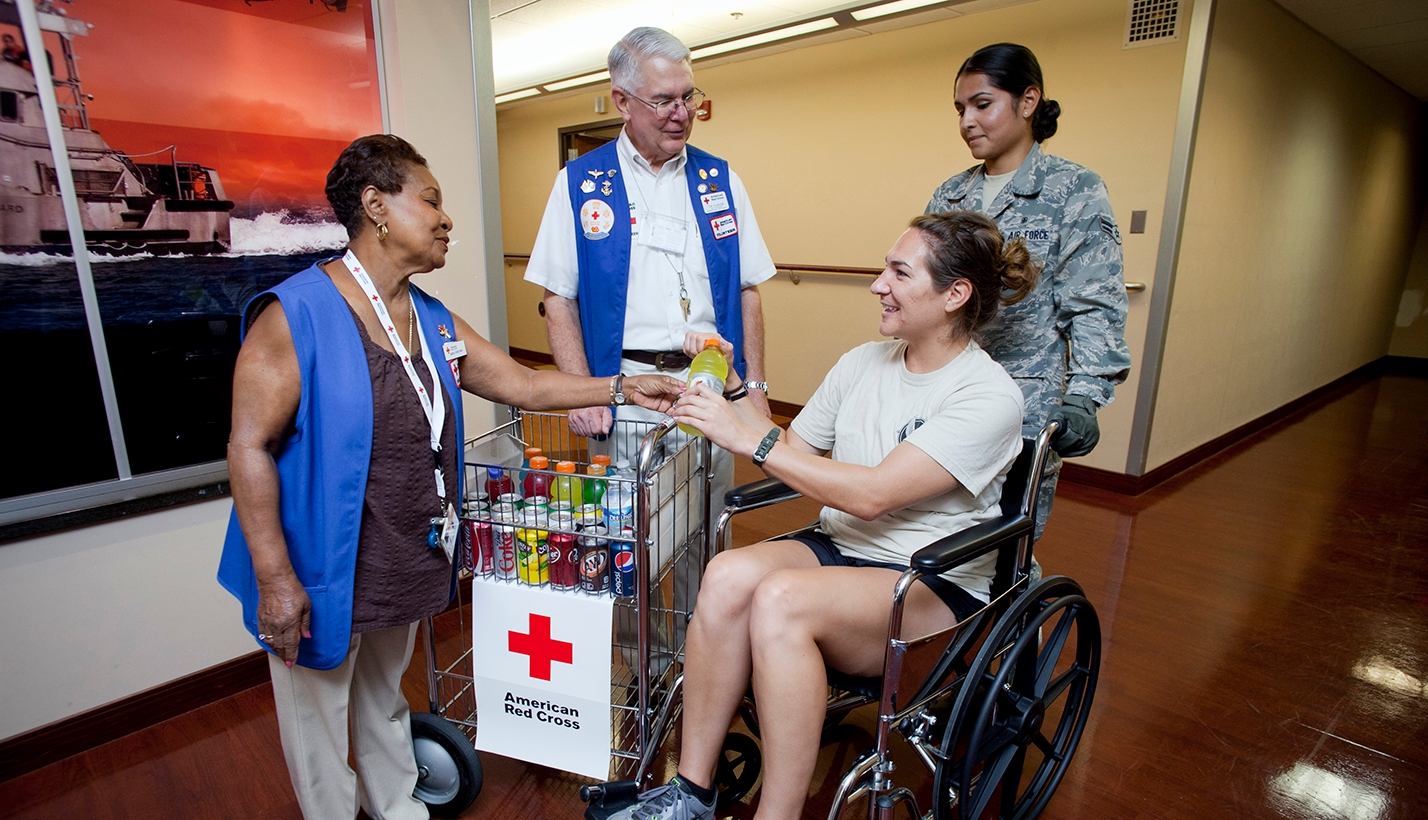 Service to the Armed Forces
We provide 24/7 emergency communications between members of the U.S. Armed Forces and their loved ones. We also provide family counseling, social service referrals and may provide financial assistance in emergencies.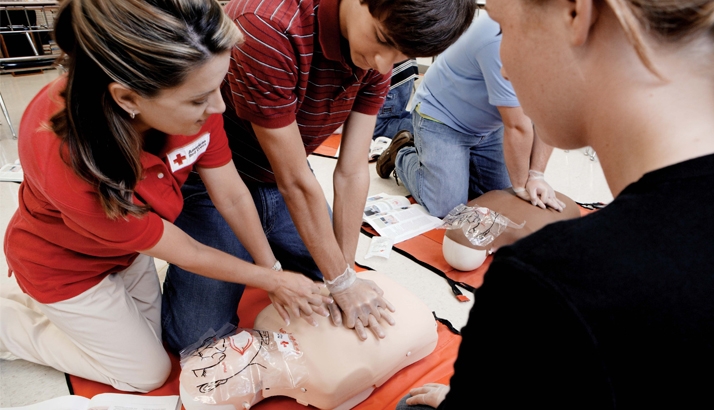 Training & Certification
From first aid and CPR to swimming and lifeguarding, the American Red Cross trains thousands of local residents each year in lifesaving skills through community and workplace courses.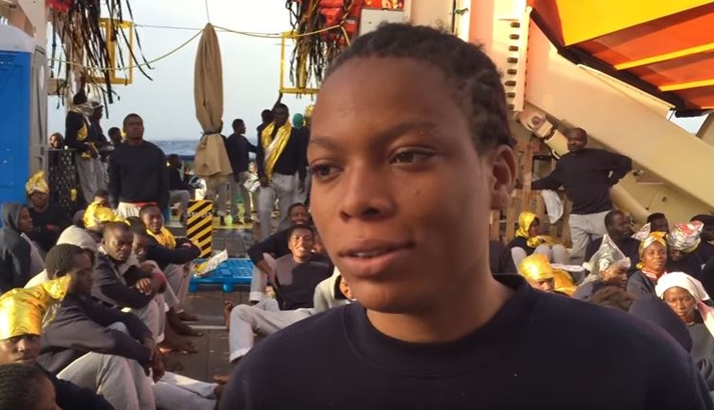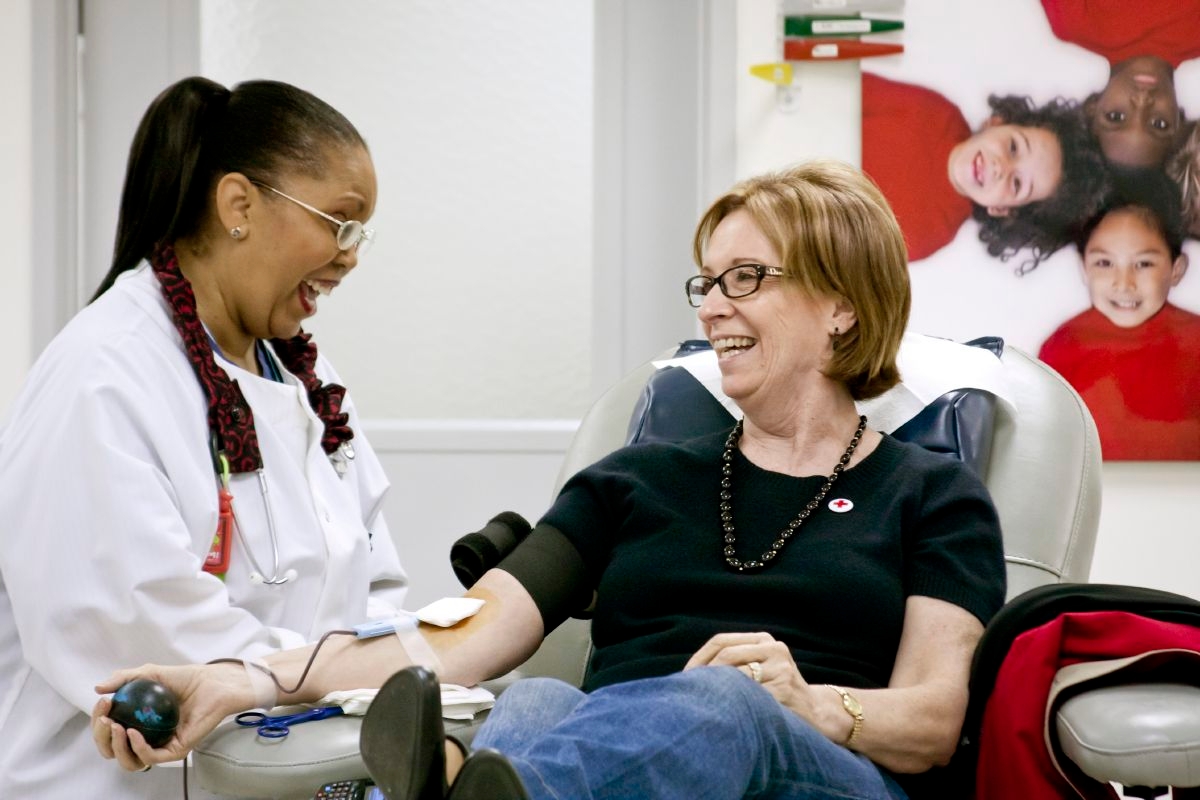 Blood Services
At the American Red Cross we consider you our partner in providing a safe and adequate blood supply to the patients who need it. As our partner, we are concerned about your good health and making blood donation a positive experience.

See the full list of contact information for the Los Angeles Region.