You can donate online, designate your gift, and even donate in Honor or Memory of someone important to you.

Or...need more information about giving? Read below:
Why Give?
One of the best ways to help disaster victims and people in need in our community is through a financial donation. The Red Cross responds to the emerging needs of our community by offering programs and services that address critical human, health and safety needs. Among other things, we provide food and shelter to victims of disasters and teach people how to save lives through CPR, First Aid and water safety.
The American Red Cross needs your help. We are an independent, nonprofit organization that relies on the generosity of the American people. All Red Cross disaster assistance is free, thanks to the generosity of people like you. Contributions are tax-deductible to the full extent of the law.
How Can I Donate?
Donations to your local Red Cross can be made by phone, by mail, online or in person. The Red Cross accepts cash, check, money order and credit cards. Please mail checks to your local Red Cross. Find the West Virginia Red Cross office near you.


Donate Money Online
Help people affected by disasters big and small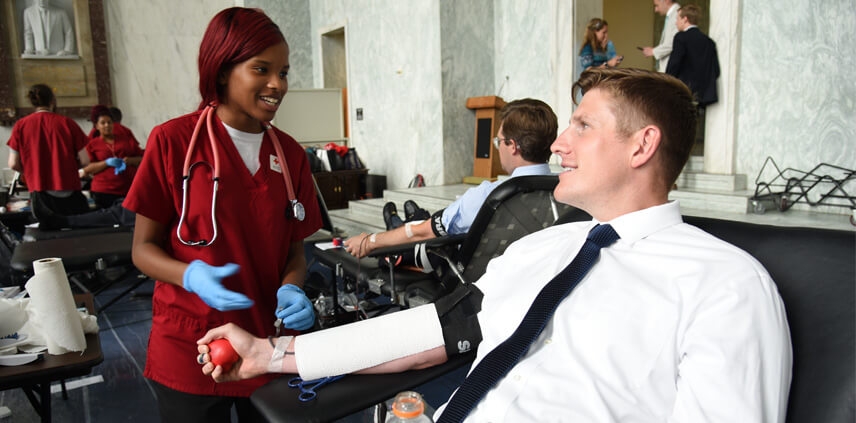 Donate Blood
Blood donations can help save people's lives.