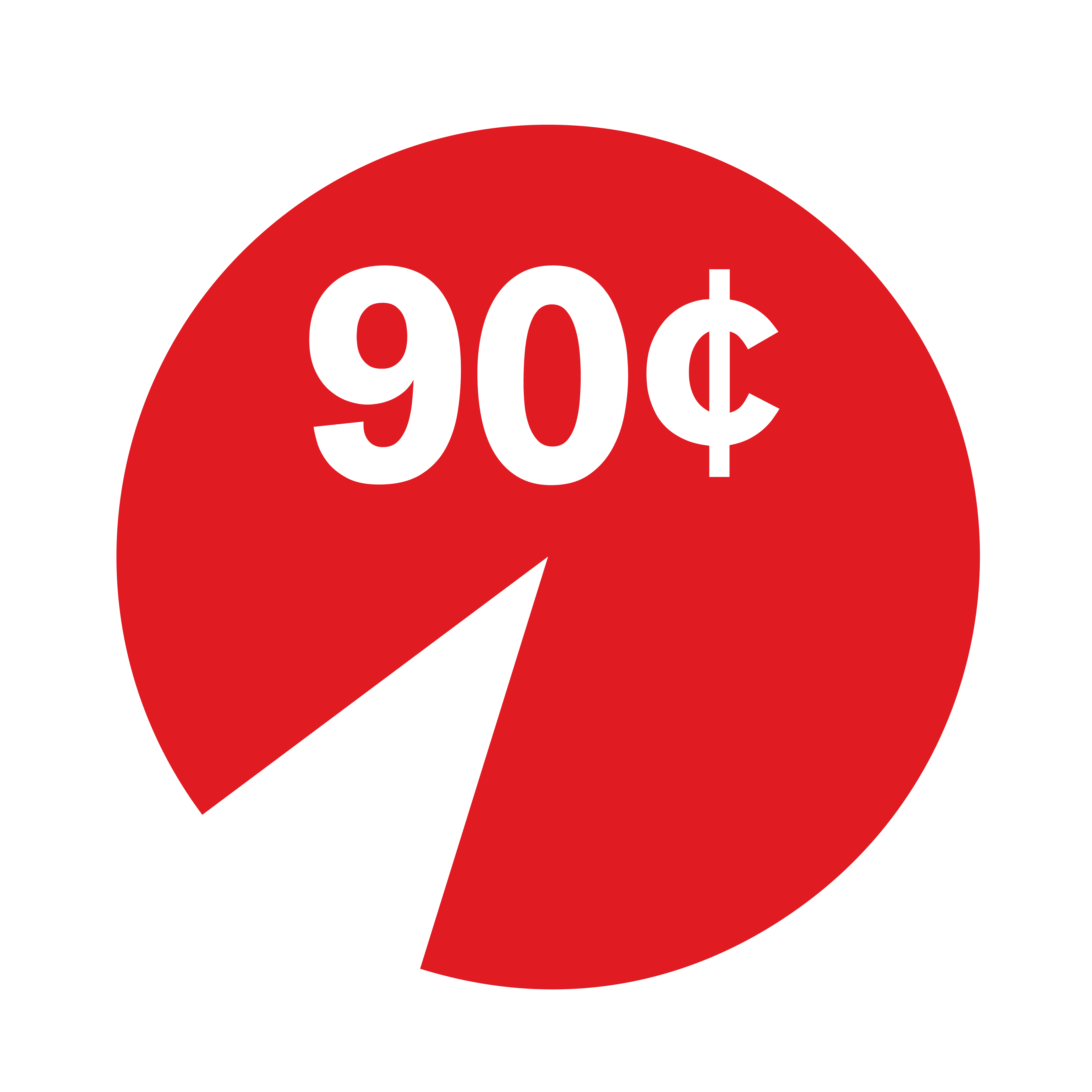 When you donate to the Red Cross, your donation is used efficiently.
The Red Cross is proud that an average of 90 cents of every dollar we spend is invested in delivering care and comfort to those in need. 
Stay informed on disaster alerts, preparedness tips, and ways to get involved.