Red Cross and NFL join forces to address cardiac arrest in youth sports. Learn More.
Avive Solutions' New AED is added to the American Red Cross roster of AED referral solutions. Learn More.
Employers can build a safer workplace through CPR, AED and First Aid education. Read the OHS Magazine story.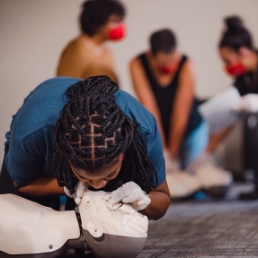 Explore our Game-Changing First Aid/CPR/AED Program
Unmatched in design and flexibility, enabling participants to learn lifesaving skills in less time.
Explore Our Training Offers
We're in Good Company
Red Cross Training Services has worked with thousands of customers far and wide to deliver best in class safety training products and services including: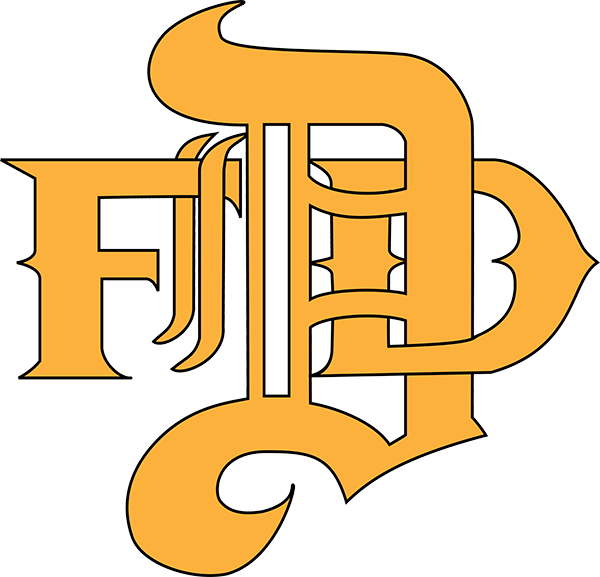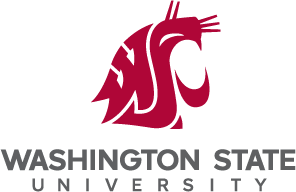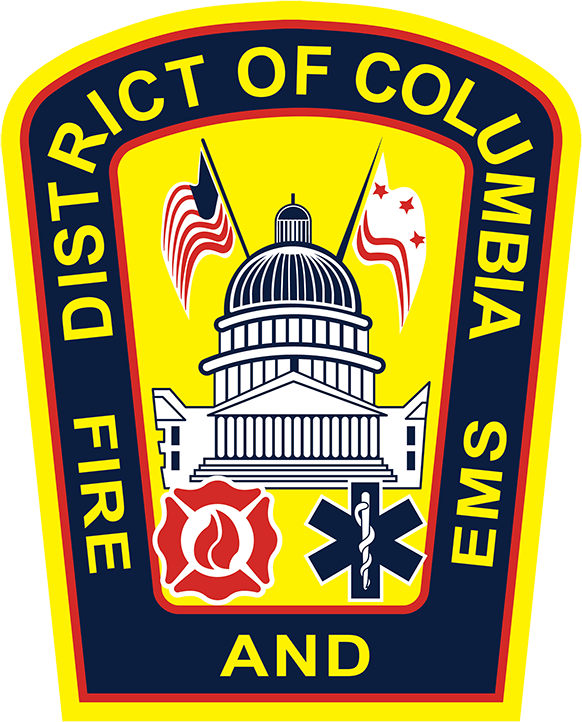 What We've Heard
"When the opportunity to partner with HealthStream and the American Red Cross for the American Red Cross Resuscitation Suite [was presented], we really doubled down on this platform by, obviously, the science, the ease of use, the flexibility and adaptability and then, of course, the interval learning that we can use to our advantage."
Justin Laferty, CHSE, CHSOS Director, Simulation and Technology HCA Healthcare Center for Clinical Advancement
"Not only is the American Red Cross the 'gold standard' for lifeguard training nationwide, but it also provides the most comprehensive course material and resources available to students, trainers, and aquatics professionals and service providers."
Michael Brown, Vice President, The Pool Management Group
"We transitioned from a traditional leader-led program to the Red Cross instructor-less model, allowing our staff to obtain or update their certifications on their own schedule. The instructor-less model has significantly reduced the burden on our educators while also resulting in substantial cost-savings."
Darrin Buchta, Clinical Education manager, Air Methods Corporation
"The Red Cross Scientific Advisory Council is a critical piece for us. As an academic institution, we like to use the scientific reviews and focus on both the 'hows' and 'whys' of what we teach. This is a big plus for us."
Shannon LaRoza, assistant director, Aquatics & Shared Facilities for Washington State University
"The clinical content of Red Cross training is definitely more medically advanced and in-depth than other programs. The students have to connect the dots, and that's more helpful in a real-life situation."
Shaun Fix, PMD, NRP, City of Boca Raton Fire Rescue (retired) and president of Emergency Medical Consultants
"Red Cross blended learning hands-down knocks it out of the ballpark. Whether it's lifeguarding, First Aid or CPR, Red Cross has done a great job of making sure the information is engaging and that students come out of the program really knowing the information."
Kim Lichtenwalter Safety Program Manager for Kids and Aquatics for Life Time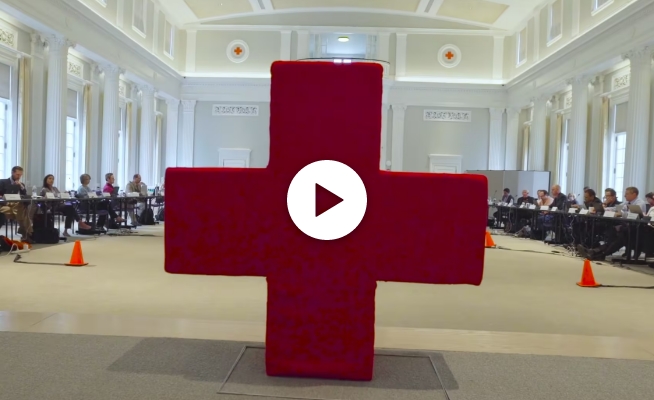 Unmatched Science Behind Our Training Programs
Behind every American Red Cross training program stands the Scientific Advisory Council – a volunteer body of Red Cross science and medical experts dedicated to ensuring that what you learn is based on the latest and best emergency science.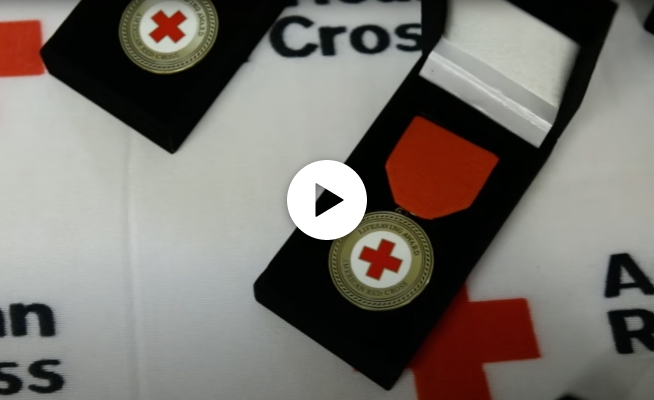 Why Red Cross Training Matters
For more than 100 years, we have recognized individuals who put their training into action. Get inspired by these everyday heroes who used their Red Cross lifesaving skills to save a life.
Call to Speak with a Training Specialist or Fill out the Form Today!
Monday - Friday 9am to 6pm ET
To fill out form, please choose one below to get started.
Quick Links