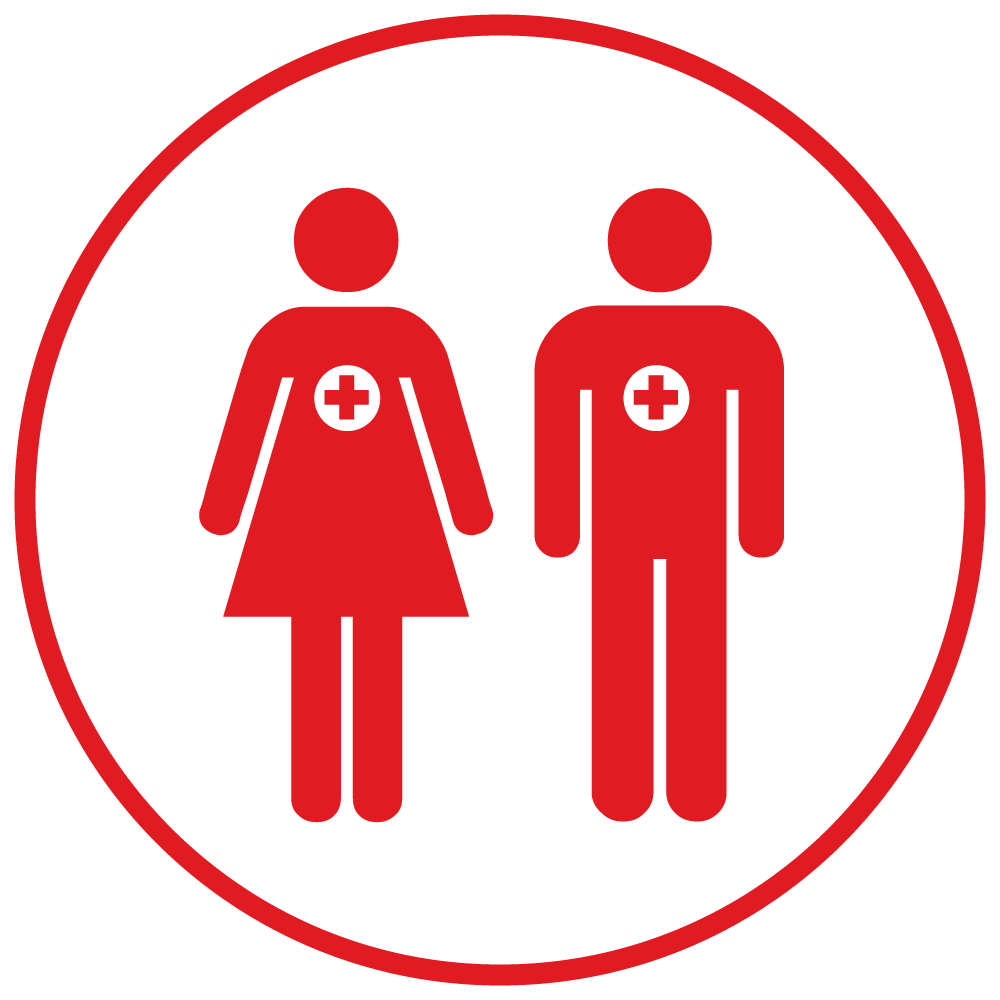 VOLUNTEERS NEEDED!
Volunteers are needed in North Florida and the Southern Half of Georgia to help support Hurricane Michael relief efforts. We need help maintaining and setting up sheltering facilities, registering clients, maintaining client information, serving meals, and general housekeeping. If you live in North Florida or the Southern Half of Georgia, and are willing to volunteer, please apply now.
If you do NOT live in these areas, please explore volunteer opportunities in your community.
Health and Mental Health Volunteers Needed
If you're interested in volunteering with the Red Cross during Hurricane Michael, please review the eligibility requirements and apply.