140 years ago, Clara Barton established the American Red Cross by engaging talented, committed and compassionate women dedicated to saving lives. In 2006, her legacy continued when the Tiffany Circle was formed to unite and engage a group of generous and highly-involved women to continue to ensure that the Red Cross has the ability to help people prevent, prepare for and respond to life's emergencies.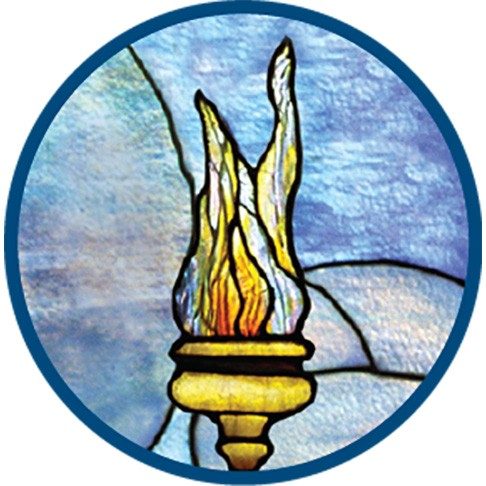 Visit the Tiffany Circle Website
Learn more about the Tiffany Circle, our members and our impact by exploring our website.