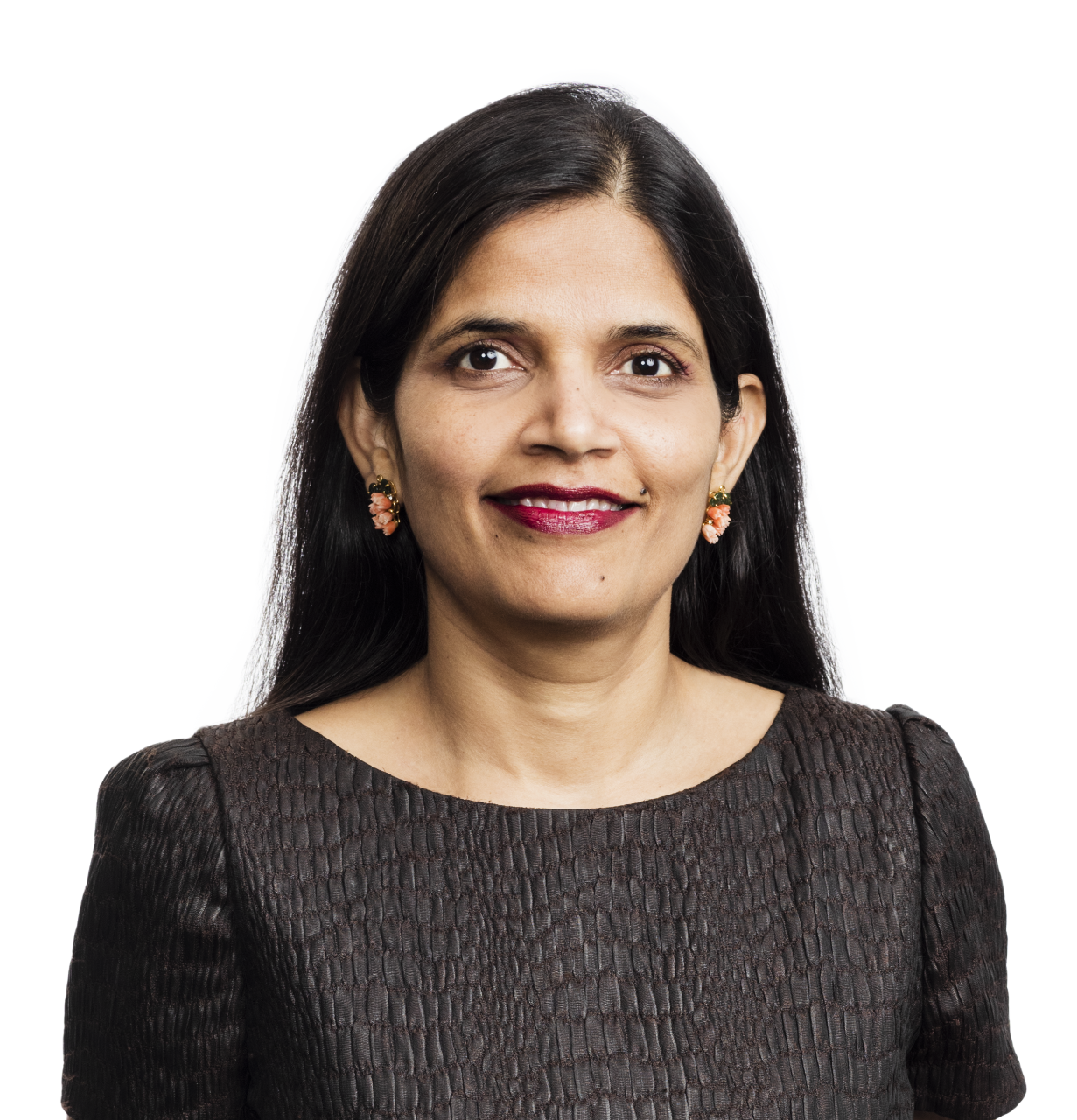 Aradhana Sarin, M.D.
Executive Director and CFO
AstraZeneca PLC

Joined the Board of Governors in 2022
Member – Audit and Risk Management Committee

Aradhana Sarin is executive director and chief financial officer of AstraZeneca PLC. Previously, Aradhana was chief financial officer of Alexion, Managing Director of Healthcare Corporate and Investment Banking at Citi Global Banking, Managing Director of Healthcare Investment Banking at UBS, and worked at JP Morgan in the Mergers & Acquisitions Advisory and Healthcare groups. Aradhana is a Medical Doctor and began her career practicing medicine in India and Africa.