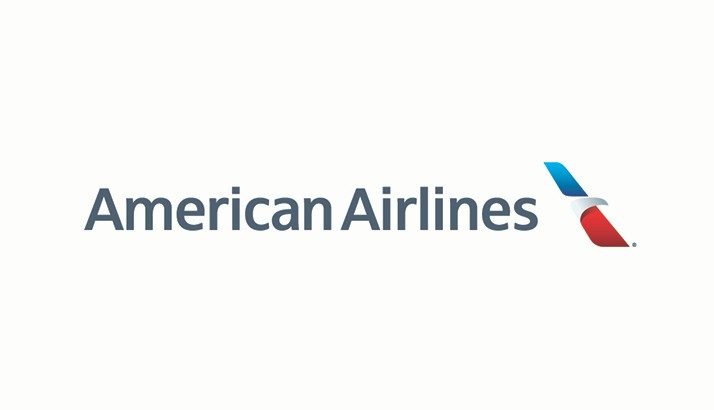 American Airlines is honored to continue our commitment to disaster relief through our partnership with the American Red Cross as an Annual Disaster Giving Program member.
Through our annual corporate contributions and our "Miles for Our Social Good" program, American Airlines' support ensures that the Red Cross can be on the scene of a disaster at a moment's notice.
Whether it's storms, tornadoes or floods that hit around the world or closer to home, by providing the Red Cross with transportation for emergency relief works and volunteers, we help communities recover.
Our employees are also leaders in helping with relief. For example, in Flint, Michigan, employees volunteered to help the community by distributing water and support. In Philadelphia, employees help the Red Cross House, which helps families displaced by disaster, through a variety of volunteering efforts. And in Tulsa, Oklahoma, the American team hosts one of the country's largest blood drives. Thanks to blood drives like this, the American Red Cross can maintain a reliable blood supply.