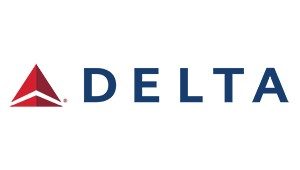 The American Red Cross is Delta Air Line's longest-standing nonprofit partner. The partnership has allowed the airline, its customers and employees to help those in need since 1941. Delta is the largest corporate blood drive sponsor in the U.S. In addition to blood donations, Delta is an Annual Disaster Giving Program (ADGP) participant at the $1 million level, allowing the Red Cross to be strategic and proactive in disaster response.
Delta employees work alongside American Red Cross volunteers to help prepare families for home fires in cities around the country, as a national sponsor of the Sound the Alarm campaign.
Delta's commitment helps the American Red Cross prepare communities before disaster strikes, respond to disasters at a moment's notice, and deliver lifesaving units of blood. To learn more, visit https://www.delta.com/us/en/about-delta/community-engagement/overview.