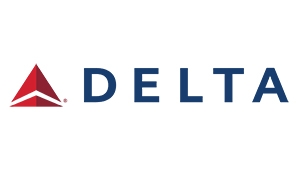 Delta Air Lines and the Delta Air Lines Foundation are proud of their longstanding partnership with the American Red Cross. As a highly-valued partner, Delta's annual commitment as a member of the American Red Cross Annual Disaster Giving Program allows the Red Cross to respond at a moment's notice to help people affected by disasters. Delta employees have stood side by side with the Red Cross, volunteering during disasters and rolling up their sleeves to give much-needed blood donations, saving lives nationwide.
Delta's passion for supporting the Red Cross and its work stems from its core values of helping others. Delta's commitment was also recently featured in the "Gift Back Project," where Delta has taken the extra steps to recognize and reward an ordinary person who lives their life doing extraordinary things.
To learn more, visit the Delta Air Lines Force for Global Good page ».