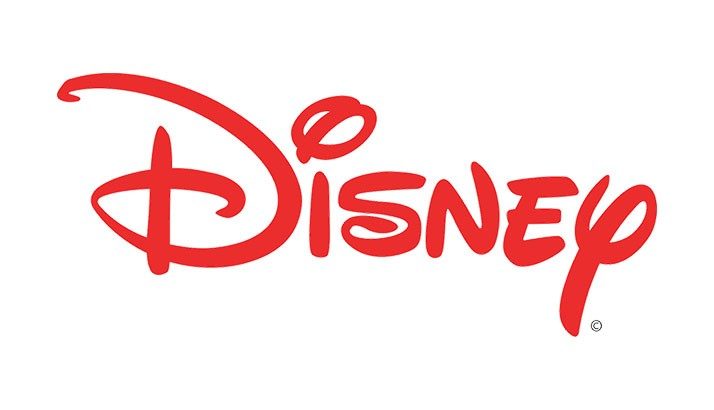 Building on its long-standing relationship with the American Red Cross, The Walt Disney Company is helping to strengthen communities by empowering kids and families to prepare for disasters and other emergencies.
The Red Cross and Disney Channel are already making a difference showing kids how easy it is to get prepared, and to involve their friends and community in the disaster preparedness process. Disney Friends for Change – a global initiative that inspires kids and families to make a difference in their communities – also encourages kids to take action, featuring disaster preparedness tools on their website, including a Mickey and Friends Disaster Preparedness Activity Book and the Friends for Change interstitial.
Disney also supports the Red Cross Pillowcase Preparedness Program. The program, piloted last year with a $1 million investment from Disney, supports in-school and after-school programs to help third graders and families prepare for disasters.
As a proud Annual Disaster Giving Program (ADGP) member, Disney's support ensures the Red Cross is ready to immediately respond whenever disaster strikes. Other contributions include the donation of Mickey Mouse plush dolls for kids during disaster-relief operations and hundreds of hours of volunteer service through the Disney VoluntEARS program.