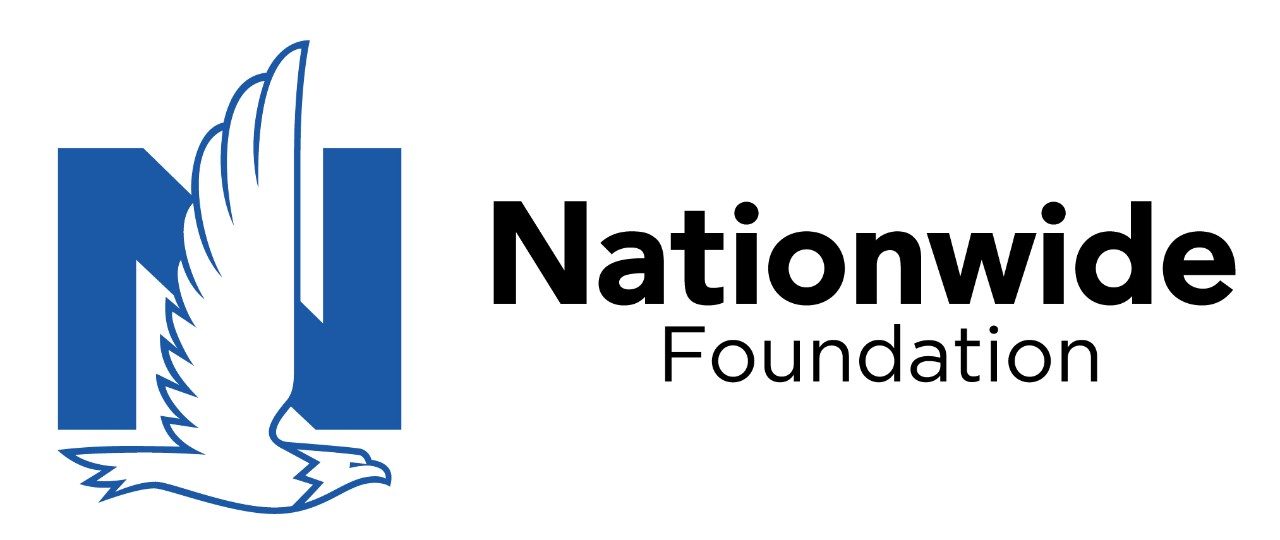 Nationwide Foundation
More than 20 years ago, the Nationwide Foundation was a founding member of the Annual Disaster Giving Program (ADGP), which provides resources to the Red Cross to prepare for disasters whenever and wherever they occur.  Since 2000, the Nationwide Foundation has contributed $18.7 million to Red Cross disaster relief, including local disaster support relief in 20 communities across the US where Nationwide associates live and work. In support of the Red Cross biomedical efforts, the Nationwide Foundation has funded 10 bloodmobiles across the country to help ensure safe and available blood supply for our country.
Learn more about the Nationwide Foundation ».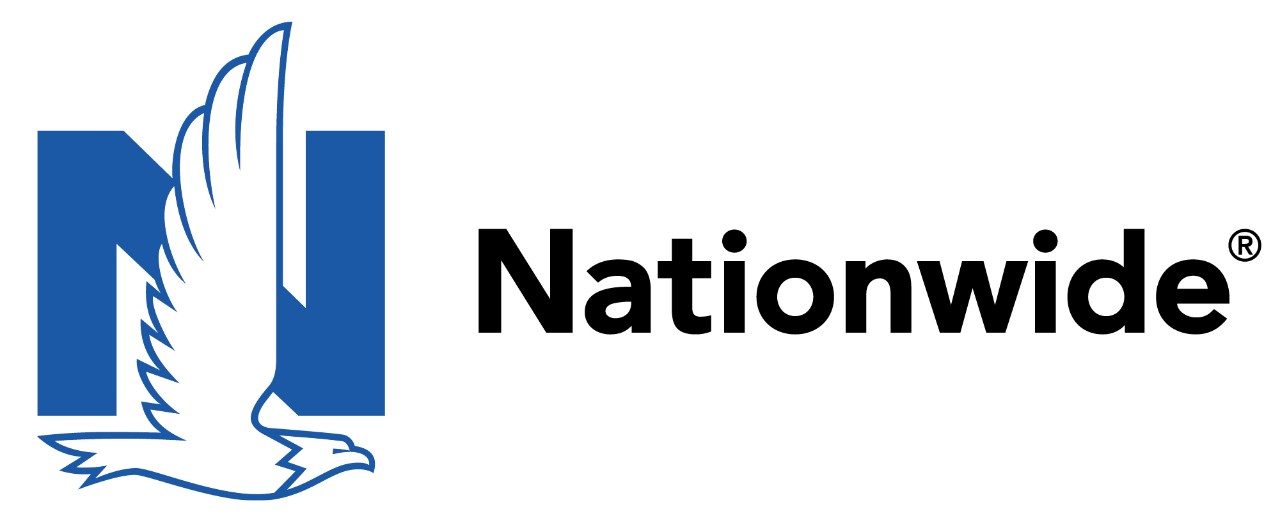 Nationwide
Nationwide associates began donating blood in 1944 and our partnership with the Red Cross has continued to evolve. For more than 50 years, Nationwide has rewarded associates with a half day of paid time off for each successful blood donation. In 1995, Nationwide opened the first American Red Cross on-site corporate blood donor center in its headquarters, so associates could donate blood during the workday. Since 2000, Nationwide associates have donated nearly 250,000 units of blood, giving about 15,000 units annually in recent years through blood drives at more than two dozen locations across the country. In central Ohio, Nationwide associates represent about five percent of the local blood supply. And, many Nationwide executives serve on the boards of local Red Cross chapters, including one at the national level. 
Learn more about Nationwide's partnership with the Red Cross.