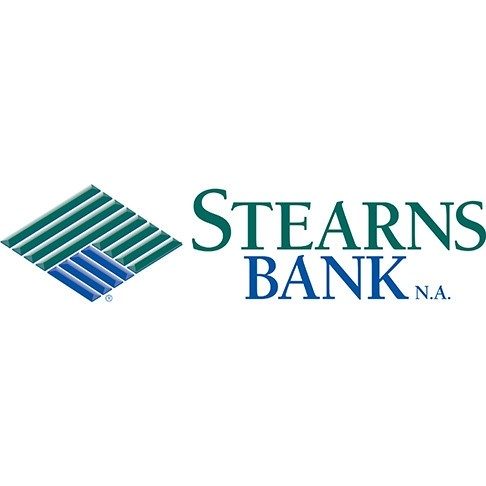 When Stearns Bank customers in Texas and Florida were impacted by Hurricanes Harvey and Irma in 2017, we felt compelled to help. What started as a short-term initiative led to a larger commitment to assist disaster survivors year-round and nationwide through the American Red Cross Disaster Responder Program.
Our pledge of $250,000 is an investment in the wellbeing of our communities. In addition to that donation, Stearns Bank employees, with a matching donation from the Norman C. Skalicky Foundation, have given $30,000 to the American Red Cross to help people in need.
We are very proud to partner with the American Red Cross, and we look forward to ongoing collaboration to assist people when they need it most.