Thank You for Your Support During #GivingTuesdayNow
Thank You for Your Support During #GivingTuesdayNow
The Red Cross Is Helping People Affected by Everyday Emergencies
During the COVID-19 Pandemic
Emergencies don't stop, and neither does the American Red Cross. Even in the face of the coronavirus, families still depend on us each day – whether they need lifesaving blood, relief and care after disasters, support coping with the unique challenges of military life, skills that save lives, or international humanitarian aid. Our commitment is unwavering, even as we've adapted some of our services to protect everyone's safety.
This Is a Time to Take Care of One Another
Here's how the Red Cross is helping: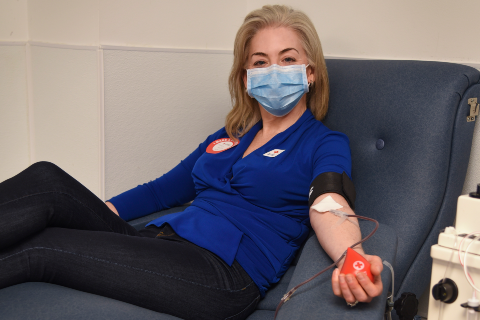 Providing blood products for patient needs
Cancer treatments and emergency surgeries are still occurring during this pandemic, requiring lifesaving blood.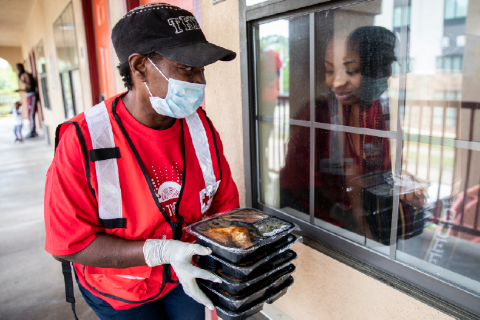 Connecting with families affected by disaster
We're reaching people by phone or video to provide hotel stays, meals, emergency financial assistance, health and mental health services, and recovery support.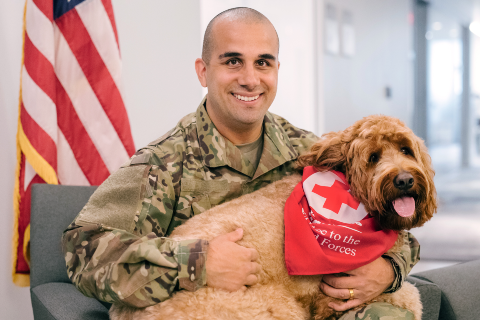 Supporting military families and veterans
We offer emergency communications and online workshops, including managing pandemic-related stress and supporting military and veteran caregivers.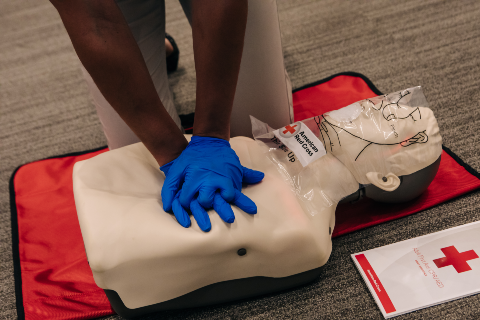 Offering courses such as resuscitation, CPR and first aid
Now more than ever, we all benefit when medical professionals and other workers stay current on their certifications.