Click or tap the Red Cross icons for shelter information. View full map >>

Some of the shelters shown on the map may be operated by partner agencies and are not Red Cross shelters.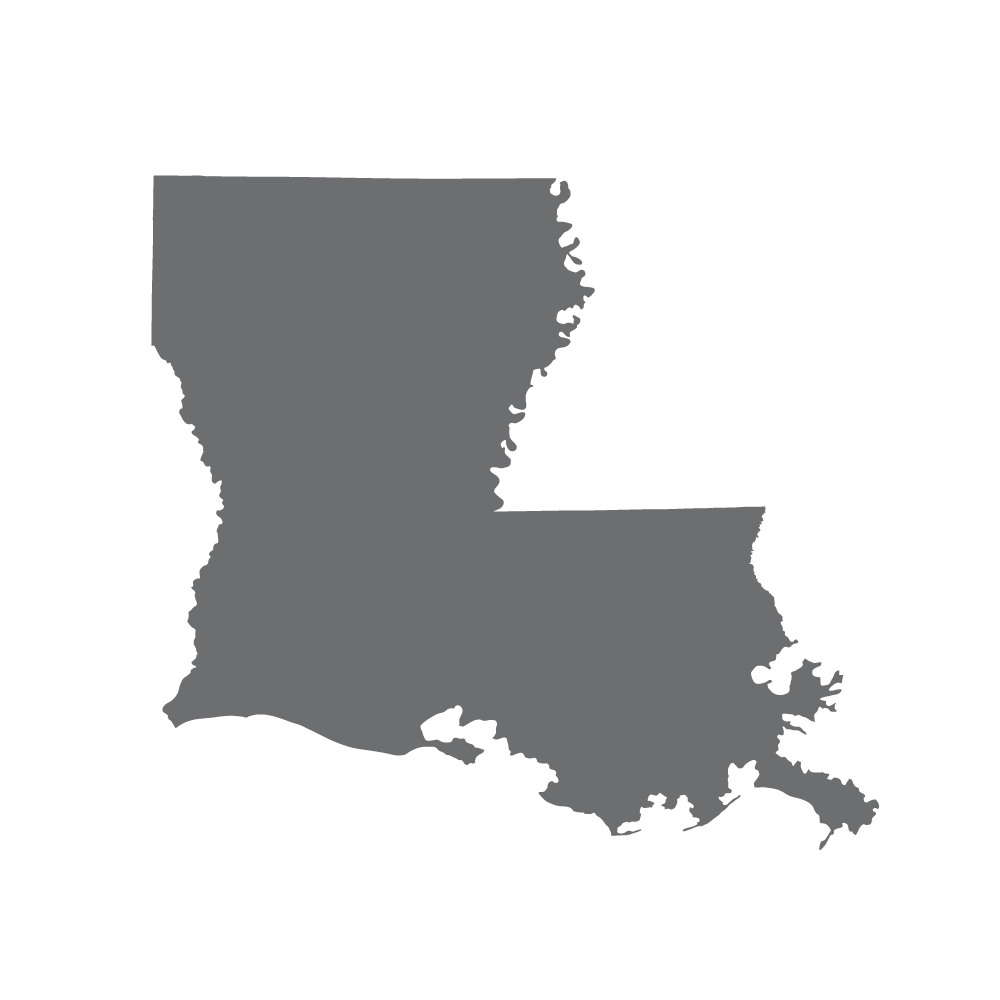 Information for Louisiana Residents
Hurricane Delta
To find a safe place to stay, listen to local officials for evacuation guidance or call 211.