Academic service learning (ASL) is a teaching method that combines meaningful service to the community with curriculum-based learning. Colleges and universities partner with organizations like the American Red Cross to foster an environment where students learn about themselves and their communities by taking action through service. While providing volunteer service in their communities, students improve their academic skills by applying what they learn in school to the real world. They then reflect on their experience to reinforce the link between their service and their learning.
ASL is a common requirement in nursing and public health curricula; however, students of any discipline can engage in and benefit from ASL. At the Red Cross, ASL relationships are led by the Office of the Chief Nurse, but students from all disciplines are welcome.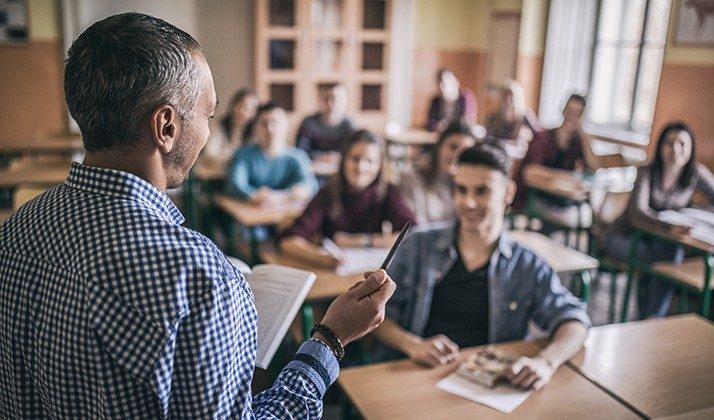 Information for Educators
If you are a faculty member or administrator of a college or university and are interested in partnering with the Red Cross to provide ASL opportunities for your students, please email us.