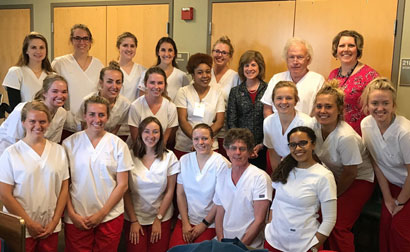 Nurse Assistant Training
Imagine a job that rewards you for caring about others -- that is exciting and challenging -- a job where you make a difference. Whether you're just starting your career or ready for a change, now is the time to consider becoming a Nurse Assistant. As a Nurse Assistant, you will be an important part of today's world of health care, with knowledge and skills that are always in demand. And with our comprehensive program that was designed with input from educators, caregivers, and long-term care industry representatives, we can help you become a nurse assistant and begin your career in health care.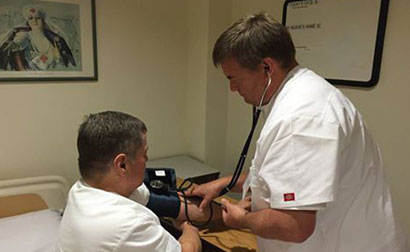 Taking a CNA Class
Red Cross has been training men and women as nurse assistants for almost 30 years. Our Nurse Assistant Training Program provides individuals with the information and the experience needed to become a Nurse Assistant who is able to provide quality care for residents in long-term care facilities such as nursing homes. Nurse assistants may also find positions in home health, hospice care, hospitals and other health care settings. Red Cross is building a network of Training Providers across the country offering our program.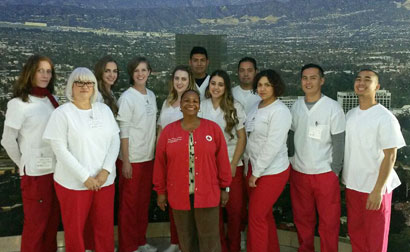 CNA Exam
In order to register for a Red Cross CNA program in your area, visit our course availability page, click on your city and fill out our Nurse Assistant Training Information Form. Once complete, a Red Cross representative will contact you within one business day. If you decide that CNA classes are right for you, you'll need to complete an Assessment Test or provide verification that you've earned your high school diploma or GED, pass a Red Cross criminal background check, a Red Cross physical form and a TB test prior to registration. Requirements may change based on the State Regulations, please make sure to review all the information.