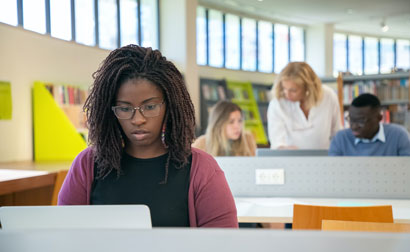 Nurse Assistant Competency Examination
After careful consideration, the Red Cross has decided to permanently close its Nurse Assistant Competency Evaluation Program. The last day of testing in New Hampshire is August 31, 2021. In California, Massachusetts and Vermont, the last day of testing is October 31, 2021. The Red Cross is committed to supporting students, training providers and testing sites affected by this decision.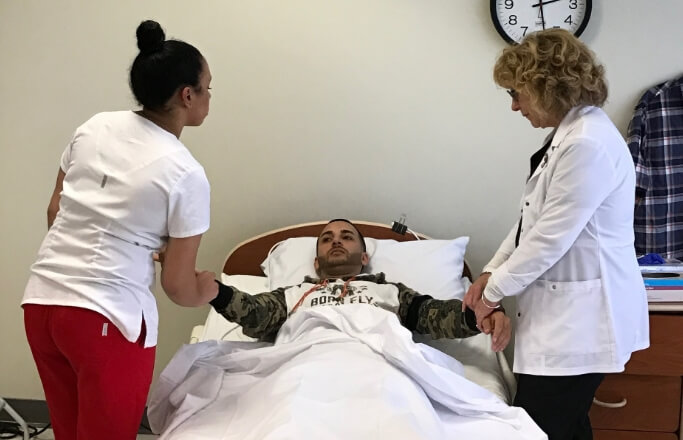 Information for Students in Impacted States
Several vendors solely focused on testing services are working with each impacted state to take over administration of the exam. The links below will take you to each state's testing page for more information.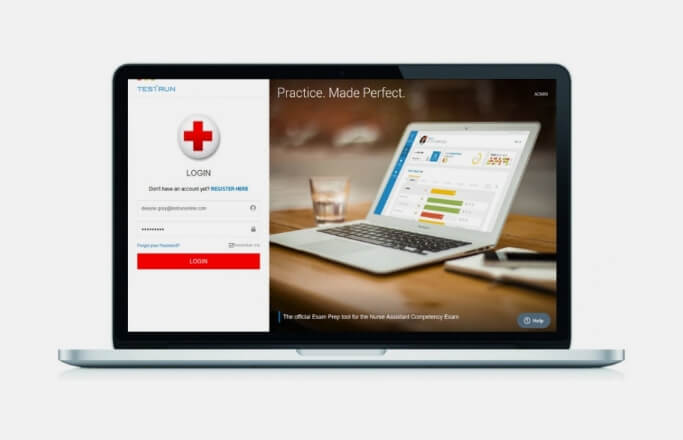 You Can Still Prepare With Red Cross Practice Tests
Our online practice tests to become a licensed or certified nurse assistant (LNA/CNA) will help prepare you for your state's written exam, no matter where in the United States you are located. Each 60-question practice test contains real questions from retired exams. We give you feedback on strengths and quizzes for areas where more study is needed.