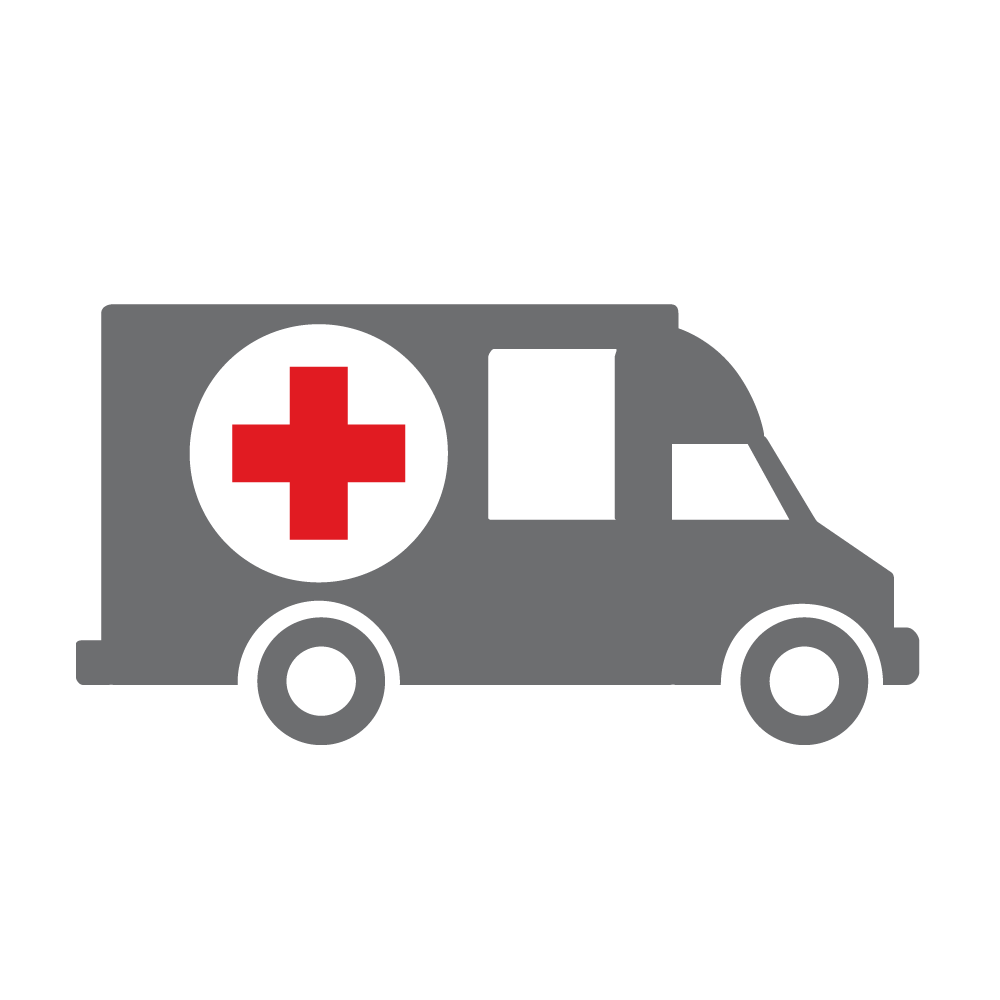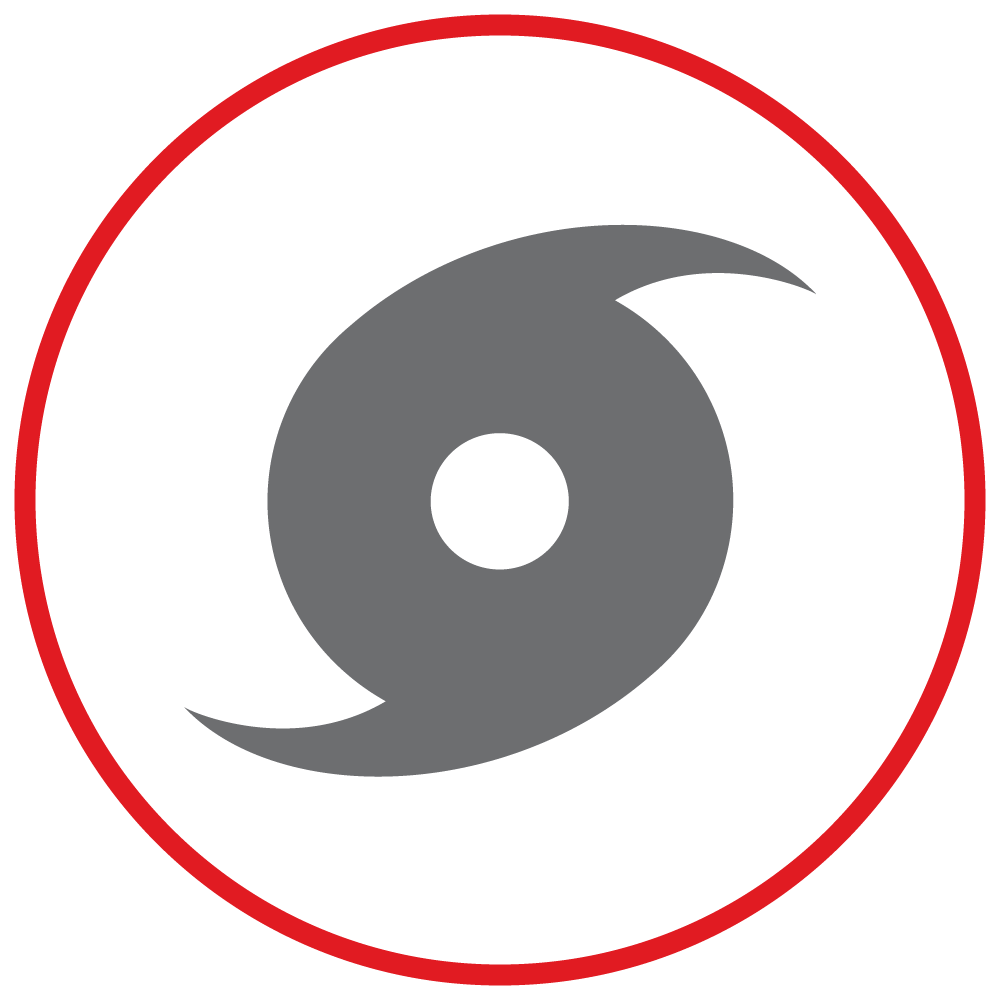 A series of hurricanes have brought life-threatening and devastating damage to the Gulf Coast and areas far inland. The American Red Cross is supporting local officials and community response plans.

Are You Preparing for a Hurricane?
The COVID-19 pandemic requires some changes in how we prepare for hurricane season and other emergencies. Get Red Cross tips in multiple languages to help you prepare for tropical storms, hurricanes and typhoons in these challenging times.