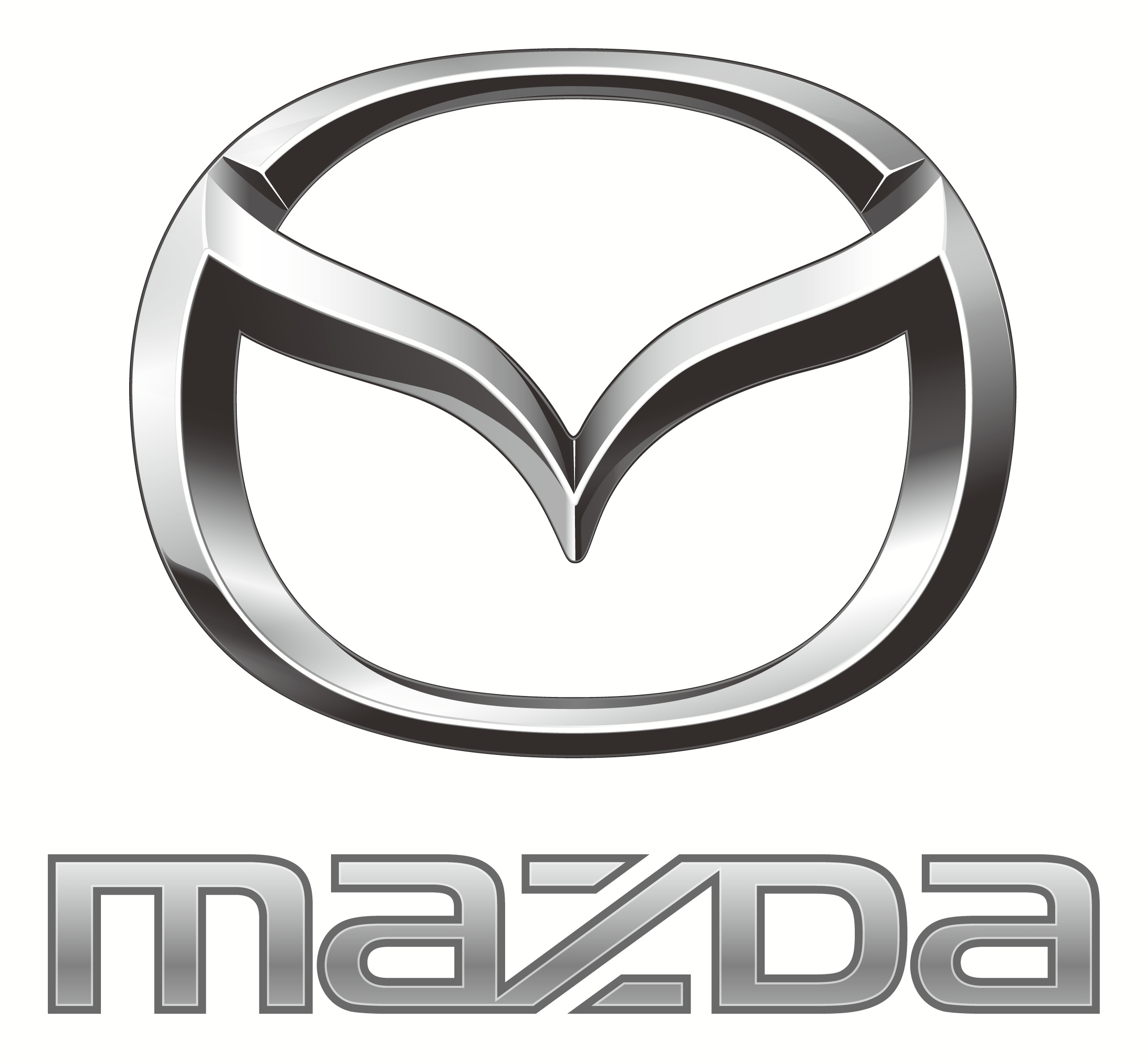 Mazda North American Operations is proud to partner with the American Red Cross. As part of our commitment to supporting and improving the communities in which we work and live, Mazda is the first U.S. automaker to join the American Red Cross Annual Disaster Giving Program (ADGP).

As an ADGP member, Mazda's donation helps ensure that the Red Cross has the necessary resources to respond to disasters large and small, helping people whenever and wherever it is needed. Additionally, Mazda is committed to supporting blood drives and disaster preparedness efforts in our communities and providing our employees opportunities to support the Red Cross through volunteer work

With a long history of supporting the Red Cross mission, Mazda was among the first corporations based in Irvine, California to participate in the Disaster Preparedness Academy, a Red Cross event empowering businesses, schools, nonprofit organizations and individuals to be better prepared for natural and manmade disasters. Throughout the years, Mazda has supported the Red Cross in assisting countless people affected by disasters such as Superstorm Sandy, the Oklahoma Tornadoes, the Colorado Floods and Typhoon Haiyan.

Mazda North American Operations is headquartered in Irvine, Calif. and oversees the sales, marketing, parts and customer service support of Mazda vehicles in the United States and Mexico through nearly 700 dealers. Operations in Mexico are managed by Mazda Motor de Mexico in Mexico City.